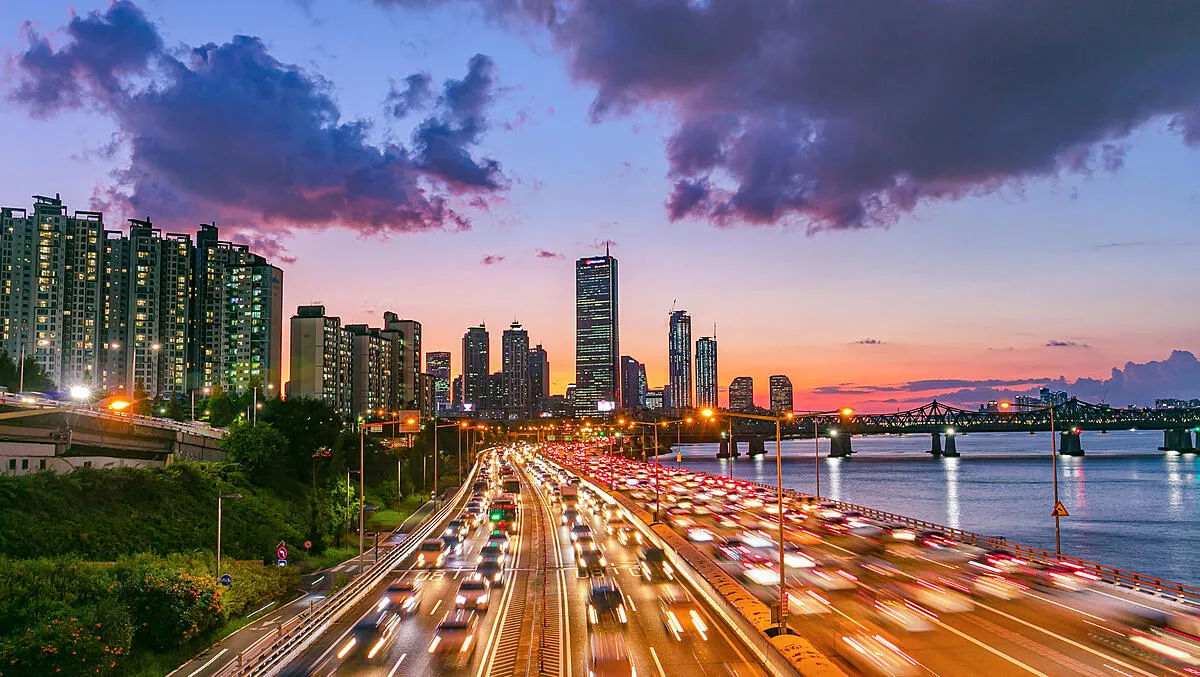 Google Cloud Platform launches new Seoul region
Google Cloud Platform has launched a new region in Seoul – its first in South Korea and the eighth in Asia Pacific.
Google Cloud's Asia Pacific managing director Rick Harshman and geographic expansion product manager Julia Broodney say that South Korea is a 'digital powerhouse'.
This means the country is heavily involved in manufacturing with the aid of artificial intelligence and robotics. The country is also a major gaming market and a 'leader' in smartphone penetration, Harshman and Broodey explain.
To serve the country and its key 'powerhouse' areas, Google Cloud wants to help its customers deliver their services closer to those areas.
As such, the Seoul region (asia-northeast3) was launched to bring lower latency access to applications and data for companies that conduct business in South Korea.
It also means that companies can store their data locally in South Korea while they conduct global business.
Harshman and Broodney explain, "The Seoul region launches with our standard set of services, including Compute Engine, Google Kubernetes Engine, Bigtable, Spanner, and BigQuery. Hybrid cloud customers can seamlessly integrate new and existing deployments with help from our regional partner ecosystem, and via multiple Dedicated Interconnect locations.
Services span compute, databases, storage and security, big data, and networking.
Google Cloud partners and customers including Samsung, Netmarble, SK Telecom, LG Electronics, SundayToz, and Bespin Global have all welcomed the new Seoul region announcement.
Samsung Electronics AI server development VP Soobaek Jang comments, "Google Cloud's flexibility and extensibility help us provide various services more reliably and economically. And now with Seoul as a region, we can have an even bigger impact.
SK Telecom head of AI product engineering explains that ST Telecom uses Google Cloud to support data processing and modelling to unlock AI and machine learning potential.
Bespin Global holds more than 100 Google Cloud certifications in Korea and China, says Bespin Global cofounder and CEO Hanjoo Lee.
"We are the first Asia-Pacific-headquartered partner to achieve the status of Premier Partner and Managed Services Provider with Google Cloud. This means the number of customers successfully introduced to Google Cloud through Bespin Global and the number of future customers that want to be introduced to Google Cloud have both increased. We expect even more activity with the launch of the Google Cloud Seoul region."
Google Cloud now offers 21 regions and 64 zones across 16 countries across the globe.
"Stay tuned as we launch more zones and regions throughout the year, including locations in Salt Lake City, Las Vegas, and Jakarta," conclude Harshman and Broodney.