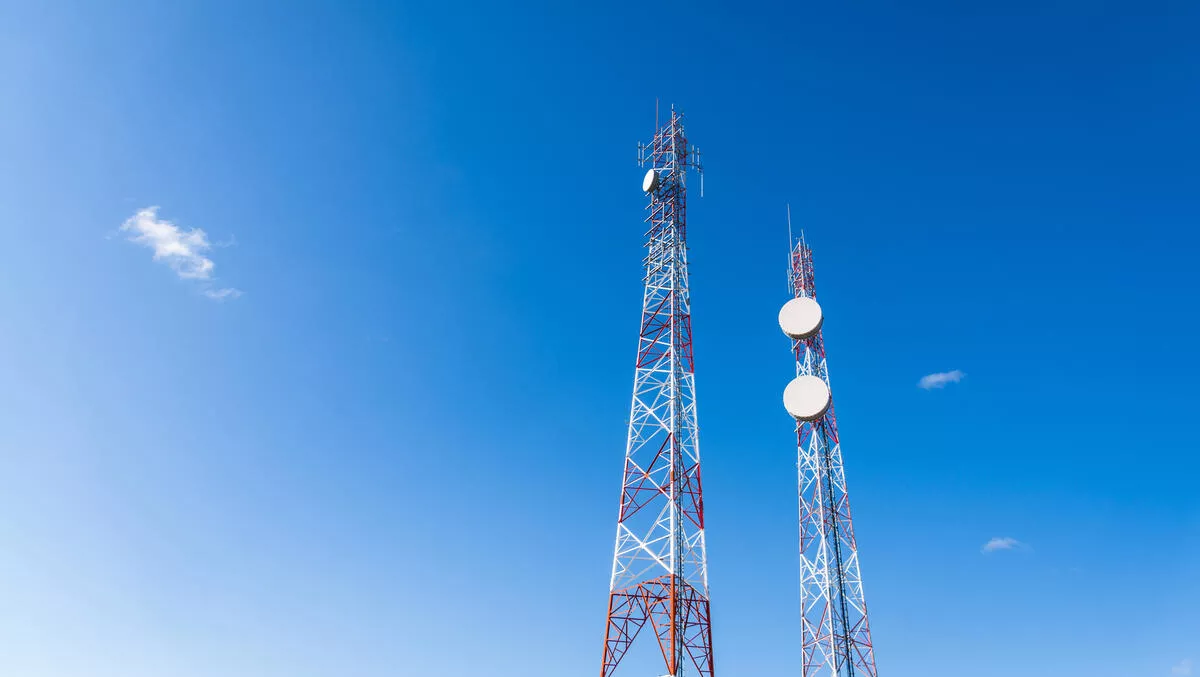 Google Cloud partners with Axiata Enterprise to modernise digital transformation of Asia's telcos
By Newsdesk
Fri, 18th Jun 2021
FYI, this story is more than a year old
Google Cloud has today announced its strategic partnership with B2B telco company Axiata Enterprise, with an aim to tackle the needs of rapidly digitalising economies throughout Asia.
The companies will roll out the partnership in two phases. In the first, Google Workspaces will be offered to Axiata's Digital Telcos as part of their integrated ICT portfolio and solution bundles to Small and Medium Businesses (SMBs). Sri Lankan telco Dialog will lead this phase, with implementation scheduled for Q2 this year. This will be followed by Celcom in Malaysia, XL in Indonesia, Robi in Bangladesh, Ncell in Nepal, and Smart in Cambodia by the second half of the year.
The second phase involves modernising Axiata's infrastructure and digital transformation initiatives through Google Cloud's core compute, storage, and networking capabilities.
"Axiata and Google Cloud have a shared vision of helping businesses digitise and grow as they build greater resilience for the long haul," says Axiata Enterprise CEO Gopi Kurup.
"With nations increasingly stepping up on digitalisation for economic recovery and growth, we stand at a critical juncture to support businesses, especially small and medium players in their efforts to adjust and adapt to new digital norms for survival.
Axiata says the partnership will boost its influence over the telco industry in the region, where it already has a controlling interest in six mobile operators covering over 157 million mobile subscribers.
Kurup adds, "The power of Google Cloud's advanced technologies combined with Axiata's market intelligence enables companies to access advanced tools to boost their collaboration and productivity and generate data-based insights to strengthen their evolving customer engagement strategies.
Google Cloud managing director for Southeast Asia Ruma Balasubramanian says the partnership enables Axiata Enterprise to streamline its digital transformation strategy.
"To resource-strapped SMBs, cloud technology is a game changer that enables them to compete with larger players in the market," says Balasubramanian.
"We're thrilled to partner with Axiata to accelerate the digital transformation of millions of companies in the region, and help them solve their complex business and technology challenges.
News of the partnership follows a similar update from Google Cloud: this week, the cloud giant announced its partnership with Thales to expand support for the privacy and confidentiality capabilities of Google Workspace.
The French aerospace, defence, transportation and security software company's solutions were integrated with Google Workspace client-side encryption — a new privacy and confidentiality offering for Google Workspace users.
Google says this will provide better key management capabilities and identity protection, and that customers can benefit from improved regulatory compliance and data ownership by allowing them to maintain ownership of keys used to encrypt Google Workspace documents.