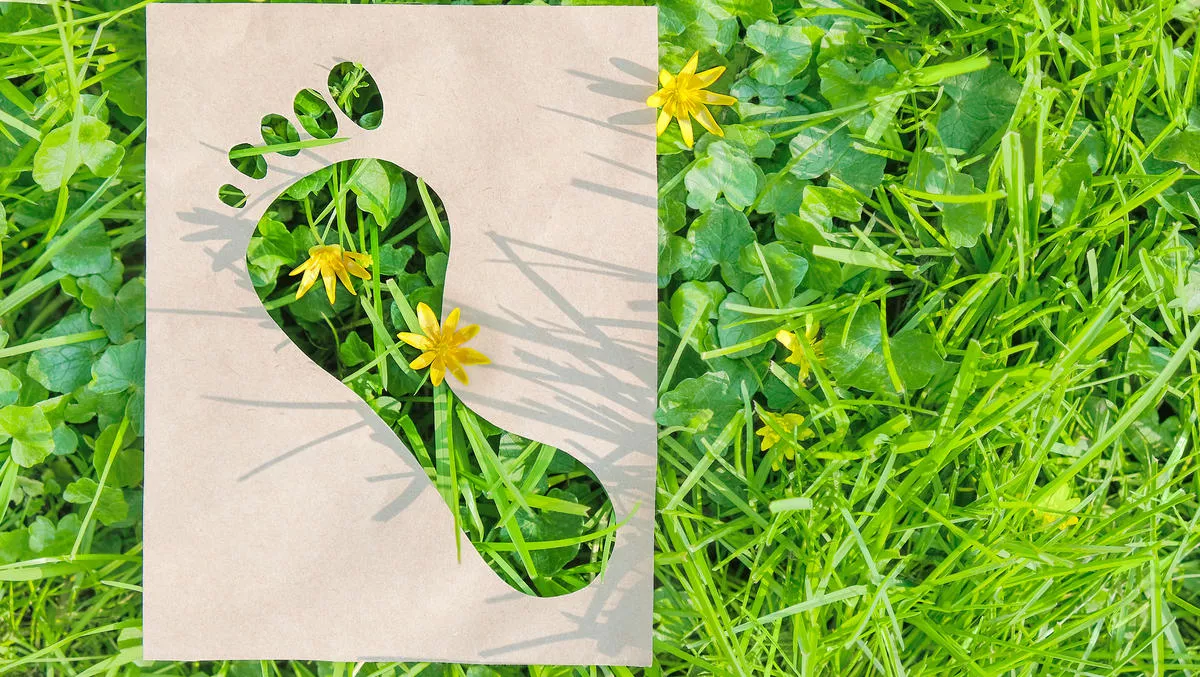 Google Cloud launches region picker tool for customers
By Newsdesk
Fri, 23rd Apr 2021
FYI, this story is more than a year old
Google Cloud is continuing its push to be more sustainable and green, with the introduction of a new tool that allows customers to choose which Google Cloud region they run on.
The Google Cloud region picker leverages data from Google's Carbon Free Energy Percentage, which is the average percentage of carbon-free energy consumed at Google Cloud locations every hour.
The region picker takes into account this data, as well as price, end user latency and carbon footprint, to inform their decisions as to which region to choose.
According to Google Cloud's Chris Talbott and Steren Giannini, users can select the region from where their user traffic comes from, and they can also weight factors based on their importance.
Talbott and Giannini explain that there are three inputs that can help IT executives and developers to move to a more sustainable data center option. These include carbon footprint (the amount of carbon-free energy supply for each region), cost, and latency.
"The list of recommended Google Cloud regions changes dynamically, stack ranked based on the values you input into the tool. We know different types of workloads have different requirements, so you can easily test different priorities.
Google Cloud believes the region picker is one way of partnering with customers to decrease carbon emissions, boost renewable energy usage and improve infrastructure sustainability.
Google and Alphabet CEO Sundar Pinchai also announced a progress update on the company's goal to reach 24/7 carbon-free energy by 2030.
Five of the company's data centers, located in the United States, Denmark and Finland, now operate near (or at) 90% carbon-free energy.
"Within a decade we aim for every Google data center, cloud region, and office campus to run on clean electricity every hour of every day," says Pinchai.
"To date, we have committed approximately $4 billion to purchase clean energy from more than 50 wind and solar projects globally through 2034. Last year, many of those projects came online, including hundreds of new wind turbines and hundreds of thousands of solar panels, which are helping to improve carbon-free energy performance at several Google data centers.
The company is also shifting to battery-based backup of its data center backup generation, and improving time-based clean energy tracking.
The announcements come as the world celebrates Earth Week, and Earth day on 22 April.
"We'll continue to lead by example in our operations, support our partners, and build helpful products to build a carbon-free future for all," concludes Pinchai.