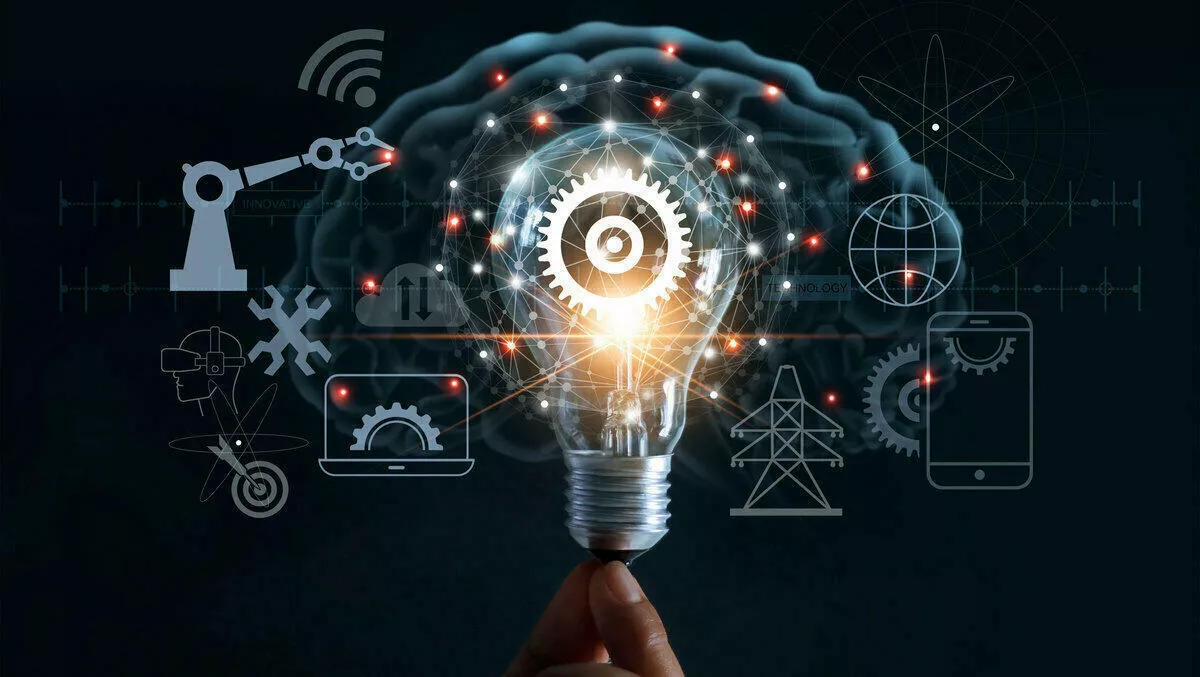 Google Cloud launches enterprise version of TensorFlow AI & ML
Google Cloud has introduced TensorFlow Enterprise for businesses that want to become more deeply involved in artificial intelligence technologies.
TensorFlow Enterprise is developed to accelerate software development and improve the reliability of AI and machine learning (ML) applications for enterprise users.
Google originally open sourced TensorFlow in 2015, however enterprise users have higher demands for running AI and ML workloads.
Now, TensorFlow Enterprise incorporates three separate functions: Enterprise-grade services and support; cloud scale performance; and fully managed services across the Cloud AI stack.
Google Cloud AI Platform product management director Craig Wiley says that any company that develops AI is likely to use TensorFlow.
However, companies are often relying on older versions of TensorFlow – an issue exacerbated by the speed at which AI and software versions are changing.
To combat this issue, Google's TensorFlow Enterprise provides security patches and select bug fixes for up to three years for certain versions of TensorFlow.
"These versions will be supported on Google Cloud, and all patches and bug fixes will be available in the mainline TensorFlow code repository," says Wiley.
Businesses that make their living developing AI are also able to take advantage of 'white glove' engineer-to-engineer assistance from Google Cloud and TensorFlow teams at Google.
"The skills to start a business are often not the same as those needed to scale and grow a business, and the same is true for AI development. Many models begin as an idea and a single-node on-prem, and scaling to the performance potential of the cloud can be daunting," says Wiley.
He points out TensorFlow Enterprise's deep learning virtual machines and deep learning containers, both of which are compatibility tested and performance optimised for NVIDIA GPUs and Google's custom-designed AI processor, the Cloud TPU.
Additionally, Google Cloud offers a range of compute options for both training and deploying models.
"Because Google created and open sourced TensorFlow, Google Cloud is uniquely positioned to offer support and insights directly from the TensorFlow team itself. Combined with our deep expertise in AI and machine learning, this makes TensorFlow Enterprise the best way to run TensorFlow," says Wiley.
TensorFlow Enterprise also offers optimised experiences and enterprise-grade features across Google Cloud managed services, such as Kubernetes Engine and AI Platform.
TensorFlow Enterprise is available today. Businesses interested in the 'white glove' TensorFlow Enterprise offering must apply through Google Cloud.
"Together, these services and products can accelerate your software development and ensure the reliability of your AI applications," concludes Wiley.