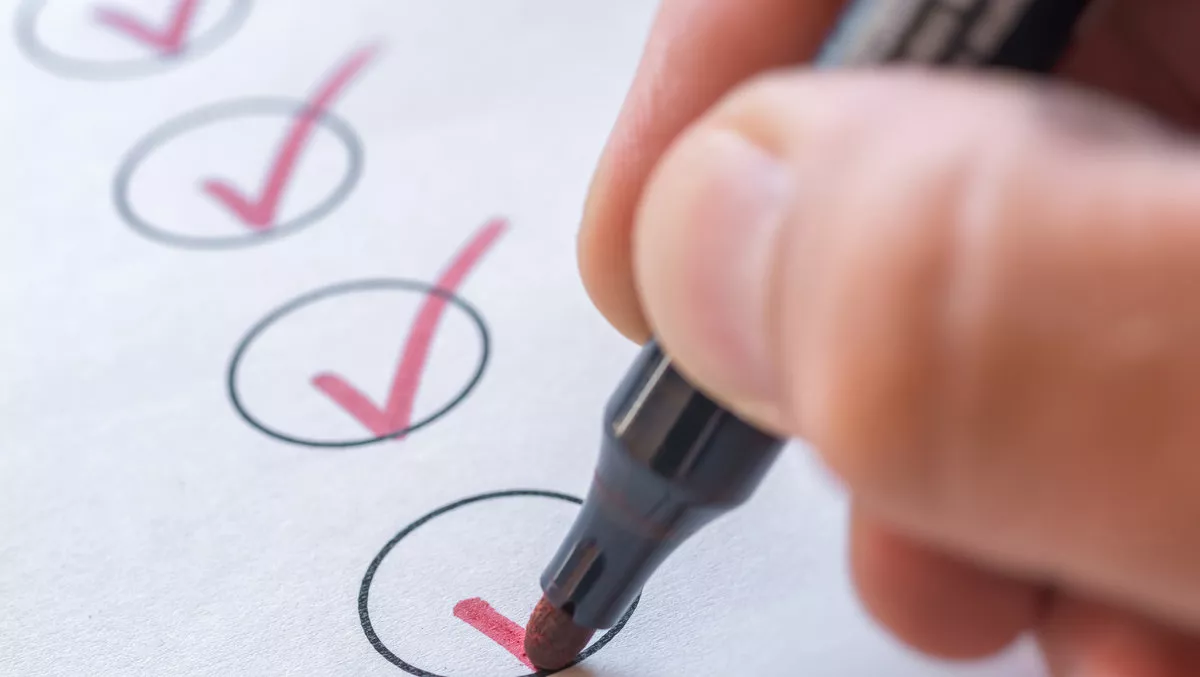 Google Cloud gains OSPAR attestation for 75 cloud products
FYI, this story is more than a year old
Google Cloud has received Singapore's Outsourced Service Provider Auditor Report (OSPAR) attestation for 75 of its cloud products, including Cloud Deployment Manager, Kubernetes Engine, and Virtual Private Cloud (VPC).
The OSPAR framework was established by the Association of Banks in Singapore (ABS), which formulated IT security guidelines for outsourced service providers (OSPs) that seek to provide services to Singapore's financial institutions.
The guidelines specify the minimum required IT security controls that OSPs must offer if they wish to do business with financial institutions.
Attained through a rigorous audit of security capabilities by an independent third party, the OSPAR attestation requires a rigorous audit of security capabilities through an independent third party.
Google says that its accreditation 'demonstrates that Google Cloud has met the requirements of the Guidelines on Control Objectives and Procedures for Outsourced Service Providers (ABS Guidelines)'.
Furthermore, the company states:
"We are happy to provide additional assurance to our financial institution customers in Singapore that Google Cloud is committed to:
- Maintaining a high level of security that meets the rigorous ABS Guidelines. This relates to our capabilities and controls related to third-party vendor management, technical and organizational security, and information protection.
- Driving innovation and digital transformation in the financial services industry. This allows our financial services customers who process high impact workloads to take advantage of the generational leap into cloud computing technology with confidence that their data will remain secure.
- Providing greater value and choice for the APAC region. It provides a much-needed boost to competition in Singapore's public cloud market, giving FIs a greater range of choices in technology mix and cloud providers than ever before.
The following Google Cloud products are now OSPAR-attested:
Access Transparency
Cloud Deployment Manager
Cloud SDK
GCP Marketplace
AI Platform Training and Prediction
Cloud DNS
Cloud Security Scanner
Genomics
App Engine
Cloud Endpoints
Cloud Shell
Google Service Control
BigQuery
Cloud Filestore
Cloud Source Repositories
Google Service Management
BigQuery Data Transfer Service
Cloud Firestore
Cloud Spanner
Identity Platform
Cloud Armor
Cloud Functions
Cloud Speech-to-Text
Kubernetes Engine
Cloud AutoML Natural Language
Cloud Healthcare
Cloud SQL
Network Service Tiers
Cloud AutoML Translation
Cloud HSM
Cloud Storage
Orbitera
Cloud AutoML Vision
Cloud Identity - Access Management
Cloud Storage Transfer Service
Persistent Disk
Cloud Bigtable
Cloud Identity-Aware Proxy
Cloud Talent Solution
Service Consumer Management
Cloud Billing API
Cloud Interconnect
Cloud Text-to-Speech
Stackdriver Debugger
Cloud Build
Cloud IoT Core
Cloud Translation
Stackdriver Error Reporting
Cloud CDN
Cloud Key Management Service
Cloud Video Intelligence
Stackdriver Logging
Cloud Console
Cloud Load Balancing
Cloud Vision
Stackdriver Profiler
Cloud Console Mobile App
Cloud Memorystore
Cloud VPN
Stackdriver Trace
Cloud Dataflow
Cloud Natural Language
Compute Engine
Virtual Private Cloud (VPC)
Cloud Datalab
Cloud Pub/Sub
Container Registry