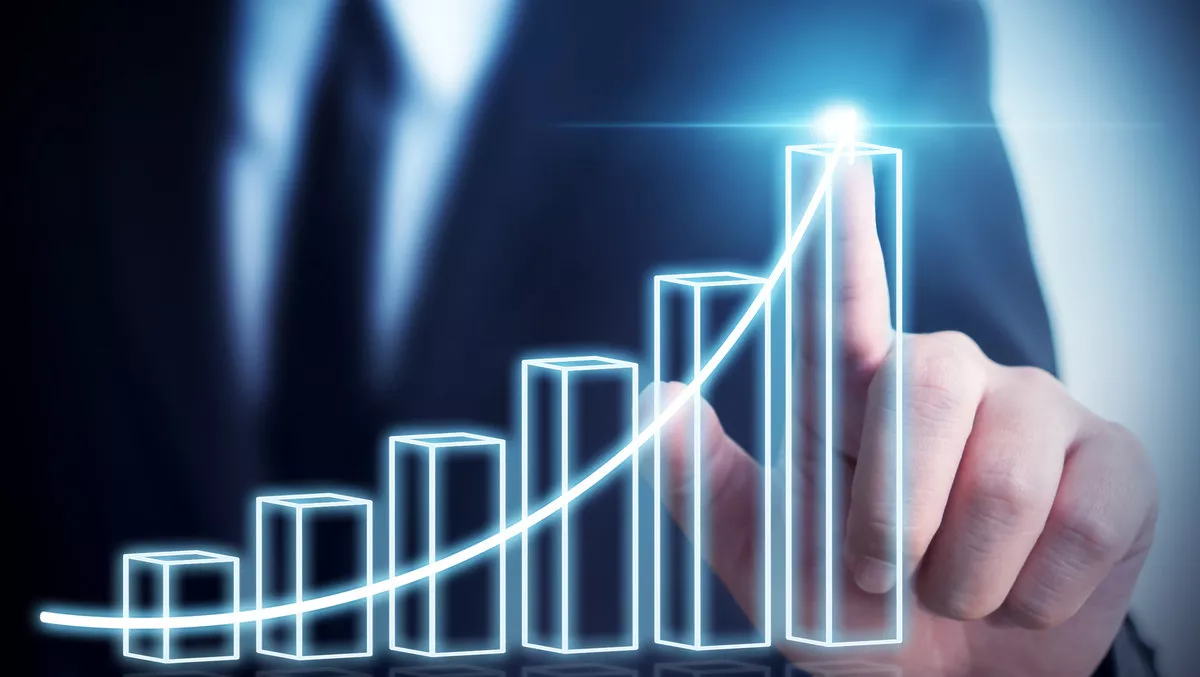 Google Cloud drives Alphabet's soaring revenue
By Newsdesk
Wed, 31st Jul 2019
FYI, this story is more than a year old
Alphabet continues to pull in soaring revenue. The company's latest financial results indicate a revenue increase of 19% compared to the same quarter last year, bringing in almost US$39 billion.
"With revenues of $38.9 billion, up 19% versus the second quarter of 2018 and up 22% on a constant currency basis, we're delivering strong growth," says Alphabet and Google chief financial officer Ruth Porat.
"Our ongoing investments in compute capabilities and engineering talent reflect the compelling opportunities we see across the company.
Google Cloud has been driving a large part of that revenue, which has reached an annual revenue run rate of over $8 billion with continual growth.
For the second consecutive year, Gartner has identified Google Cloud as a leader in the 2019 Gartner Cloud Infrastructure as a Service Magic Quadrant.
In addition, Google moved from a Strong Performer to a Leader in the 2019 Forrester Database-as-a-Service Wave and Google has been positioned as a Leader in Forrester's new 2019 Forrester Data Security Portfolio Vendors Wave (DSPV)—receiving the highest score for strategy.
Despite the European Commission's ruling of a $5.1 billion fine against Google for breaking antitrust laws back in 2018, Alphabet decided to exclude this figure from its quarterly comparisons.
"Prior period results excluding the effect of the European Commission (EC) fine of $5.1 billion have been included to facilitate comparison to current quarter performance," the financial highlights state.
"Our effort to build a more helpful Google for everyone brings countless opportunities to help users, partners, and enterprise customers every day," comments Google CEO Sundar Pichai.
"From improvements in core information products such as Search, Maps, and the Google Assistant, to new breakthroughs in AI and our growing Cloud and Hardware offerings, I'm incredibly excited by the momentum across Google's businesses and the innovation that is fuelling our growth.
Google announced their intent to further differentiate its offerings, with Looker in analytics, Chronicle in cybersecurity, and Elastifile in file storage.
Throughout the quarter, Google also announced a number of new initiatives and partners, including Partner Advantage, a new program to simplify how partners work and transact with Google.
Alphabet has also increased its employee headcount by almost 20,000. As of the three months ended June 30, 2019, Alphabet employed 107,646 workers in some way. During the same period in 2018, Alphabet employed 89,058 workers.