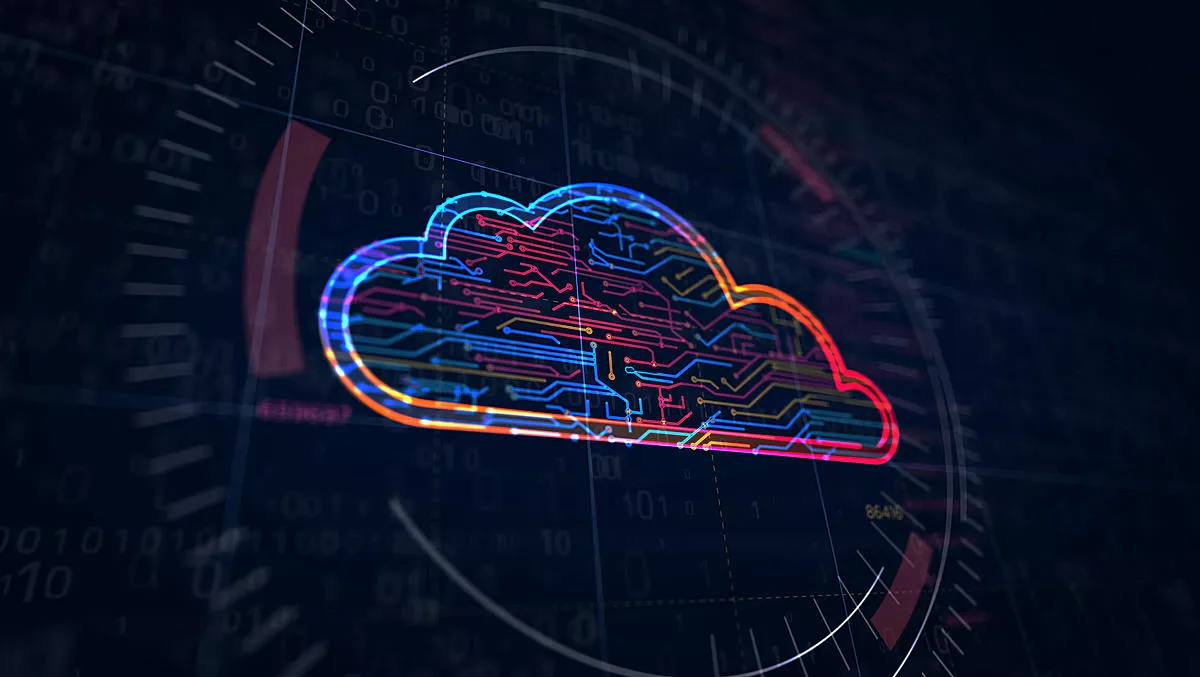 Google Cloud Anthos generally available on AWS
FYI, this story is more than a year old
Google Cloud's hybrid and multi-cloud application platform Anthos is now generally available on Amazon Web Services (AWS), with a rollout on Microsoft Azure currently making its way through the preview stage.
Google Cloud customers will now be able to leverage Anthos for more workloads in more environments and in more locations, says Google Cloud's vice president of product management, Jennifer Lin.
"When building the platforms to power your organisation, you can't be limited by yesterday's technology decisions. Nor can the systems you create today constrain your ability to act tomorrow. In times of uncertainty, you need an architecture that gives you the agility and flexibility you need to help you weather change—or even take advantage of it," says Lin.
Since Anthos launched in preview two years ago, Lin says the company has been developing new capabilities to help organisations develop, deploy, and manage applications quickly and flexibly.
Now that Anthos supports multi-cloud and AWS, Lin believes that many customers will be able to continue their existing investments in on-premise and clouds.
Anthos' management framework can be extended to cater for virtual machine support. Lin explains:
"With Anthos Config Management, you can now use a programmatic and declarative approach to manage policies for your VMs on Google Cloud just as you do for your containers. This reduces the likelihood of configuration errors due to manual intervention while speeding up time to delivery. In the meantime, the platform ensures your applications are running with the desired state at all times.
"Over the coming months, Anthos Service Mesh will also include support for applications running in virtual machines, letting you consistently manage security and policy across different workloads in Google Cloud, on-premises and in other clouds.
Google Cloud will provide further information about workload management on Anthos in the coming months. Additionally, Anthos will be able to run without a third-party hypervisor later this year.
Migrate for Anthos will also be revamped to simplify application modernisation. This simplification, Lin says, allows organisations to reduce costs and improve performance without manual rearchitecting or re-platforming workloads.
Commenting on the news, IDC's data center and cloud vice president Richard Villars says that the very existence of disruption means that organisations need to access innovative and resilient technologies.
"While the initial goal may be to achieve short-term cost savings, the long-term benefits of aligning technology adoption and IT operational governance with business outcomes will ultimately ensure ongoing success."
Villars believes that solutions such as Google Anthos can combine both cost-effective hybrid cloud extension and allow organisations to 'tap into' new development services for innovation.