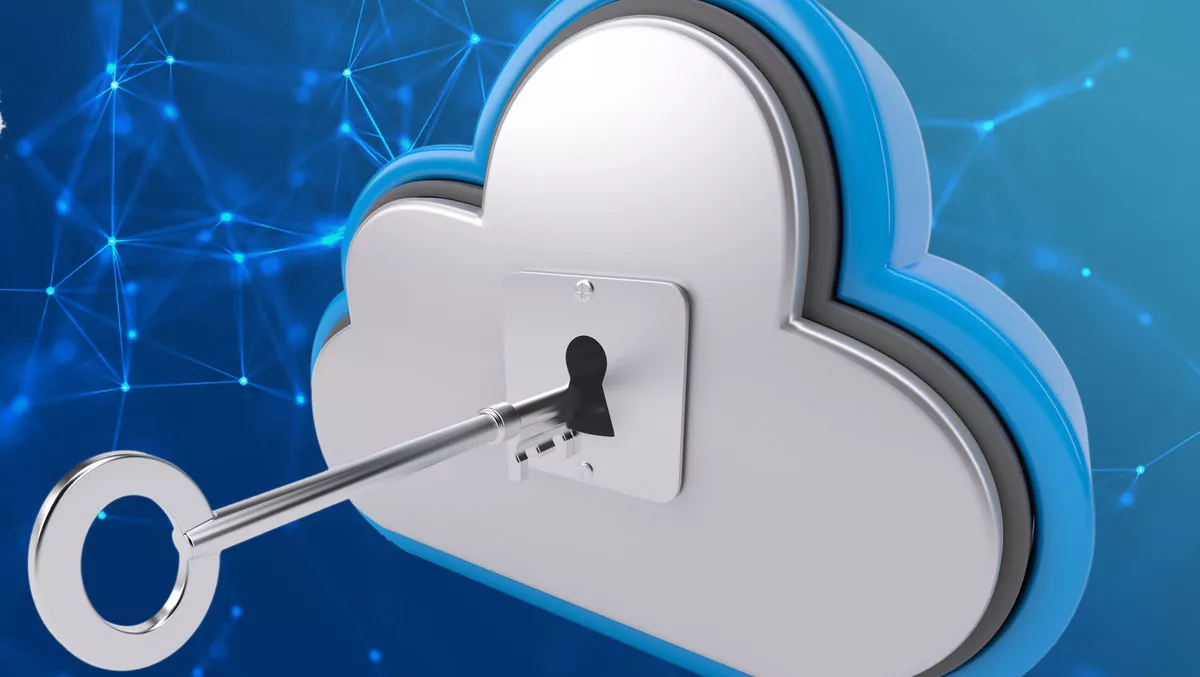 Google buys enterprise cloud file storage firm Elastifile
FYI, this story is more than a year old
Google continues to chase the market for cloud file storage, with the recently announced acquisition of a company called Elastifile.
Last week Google Cloud CEO Thomas Kurian announced the acquisition, which he says should be complete in late 2019.
The acquisition will bring Elastifile's cloud file storage for enterprises into Google Cloud Filestore.
"File storage is fundamental to enterprise infrastructure and a priority for customers looking to accelerate their digital transformation," says Kurian.
"For example, companies who run SAP need access to highly available and consistent file storage. Developers building applications that use Kubernetes need file storage for their stateful workloads. As these critical applications migrate to the cloud, IT teams need simple, natively compatible storage options along with the features and performance to support them.
Kurian notes that Elastifile built a software-defined approach to managed Network Attached Storage (NAS), which allows organisations to scale performance and capacity without heavy overheads.
"Building on this technology, our teams are excited to join together and integrate Elastifile with Google Cloud Filestore.
According to Google, the combination of Elastifile and Google Cloud will support bringing traditional workloads into GCP faster and simplify the management and scaling of data and compute intensive workloads.
Google believes the combination will empower businesses to build industry-specific, high performance applications that need petabyte-scale file storage more quickly and easily.
"This is critical for industries like media and entertainment, where collaborative artists need shared file storage and the ability to burst compute for image rendering; and life sciences, where genomics processing and ML training need speed and consistency; and manufacturing, where jobs like semiconductor design verification can be accelerated by parallelizing the simulation models.
According to Elastifile CEO Erwan Menard, enterprises can unleash the full benefits of the cloud when they seek help to solve difficult storage challenges for their critical workloads.
"We're excited to join Google for the next part of our journey, building on the success we've had together over the past two and a half years. File storage is essential to enterprise cloud adoption and, together with Google, we are well-positioned to serve those needs."
IDC research director Deepak Mohan adds that enterprises are increasingly deploying traditional applications and new performance-sensitive applications to the cloud.
"These applications require on-premises level of performance for latency and consistency alongside of the scalability benefits of the cloud. The acquisition of Elastifile will better enable Google Cloud customers to meet this mix of needs, as they deploy such workloads to the Google Cloud Platform."
Google Cloud states that it is committed to its storage partner ecosystem.
"The acquisition of Elastifile extends our current file storage offering, Cloud Filestore, and our robust third party partner offerings to support applications from website hosting to computer chip design. We can't wait for our customers to benefit," concludes Kurian.