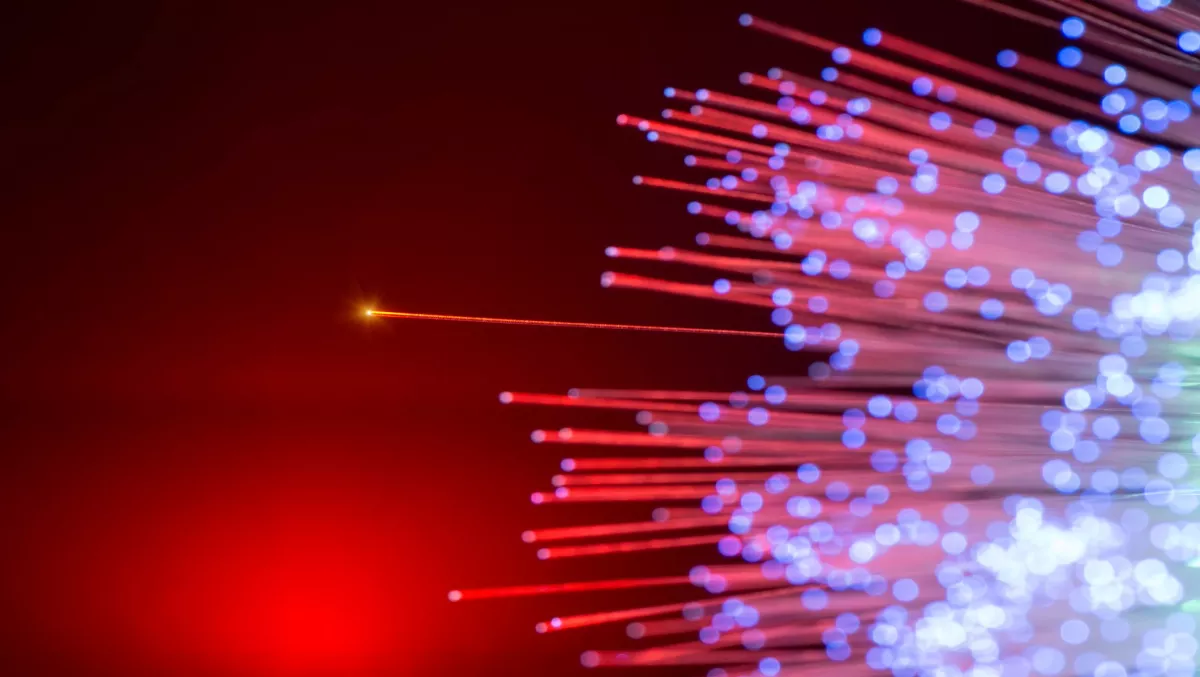 Google brings FASTER speeds to Taiwan through fiber optic cable network
Google has announced that its high-speed undersea cable has now come online, bringing faster services to Asia. Yan Tang, Google's network resource APAC regional lead, detailed the announcement in a blog, which showed how the company has invested in the FASTER cable, which connects Japan directly to the United States.
The FASTER Consortium started using the US$300 million fiber optic cable in June this year, but that wasn't enough for Google.
The Consortium consists of Google, China Mobile International, China Telecom Global, Global Transit, KDDI and Singtel.
Google went one step further beyond the US-Japan link and invested in a cable linking Japan to Taiwan, where the company owns a data center in Changhua County.
The company says the new link will bring 26 terabits per second to millions of people across Asia.
"You may not notice right away, but this new cable should help Google products and services load more quickly across the region. It should also improve the reliability and consistency of this speedier experience, since the cable was strategically built outside of tsunami zones to help prevent network outages related to natural disasters," the blog states.
Google is heavily investing in the Asian region for a number of reasons, including the massive trend towards online adoption.
Alongside its Taiwanese data center, which has been in operation since December 2013, the company also operates a Singapore facility in Jurong West, which was recently expanded. It has also been in operation since December 2013.
Tang says that Google is investing in the undersea cables to bring faster computing to everyone.