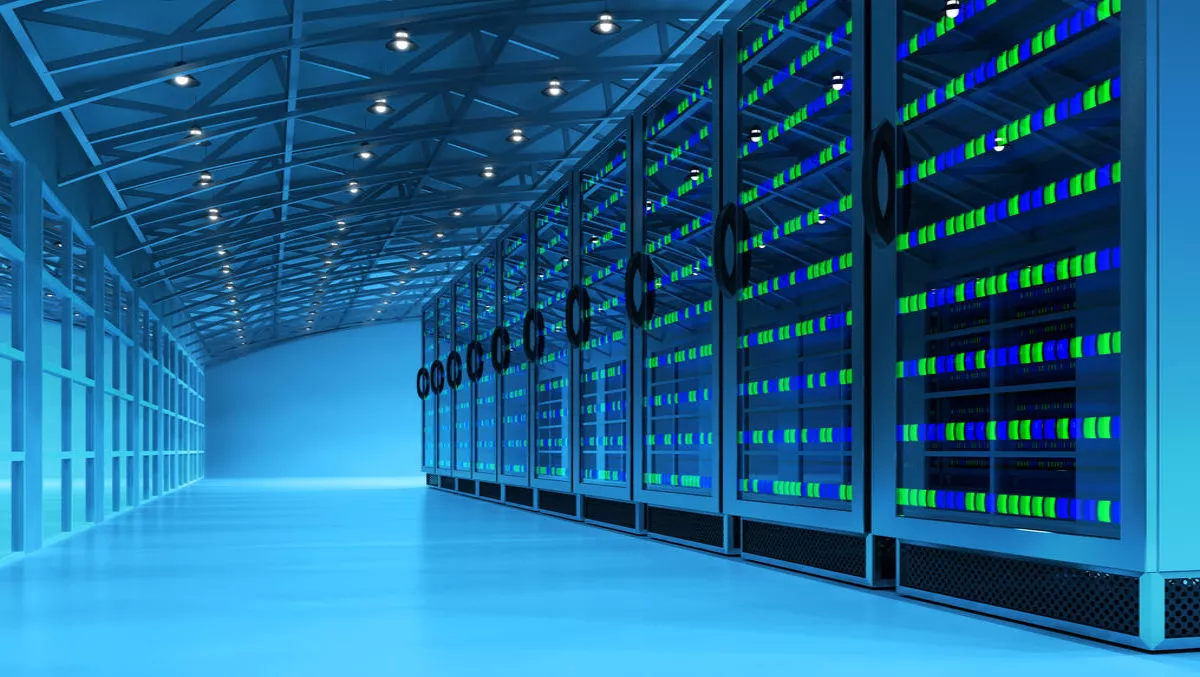 Good news for hyperscale data center market, report finds
By 2023, the hyperscale data center market size is predicted to be at a whopping $359.7 billion.
This forecast is from a recent report, Hyperscale Data Centers: Market Shares, Strategy, and Forecasts, Worldwide, 2017 to 2023, by ReportsnReports.
Cloud data centers are poised for explosive growth as enterprise web servers are replaced with cloud computing and cloud 2.0 automated process computing.
As the report states, the wide scope of applications across different industries, from manufacturing, retail and automotive to medical and game, is anticipated to drive demand to these forecasted levels.
For the cloud 2.0 mega data center market, the major driving forces are cost benefit, growing colocation services and a need for data consolidation and cloud services.
Business growth in this industry is founded on technology that's intelligent as opposed to manual labour. The latter is slow and prone to error. Spending on manual processes is counterproductive in comparison to automation spending.
The study states that when IT processes are manual they tend to be tedious which will hold companies back.
The report goes on to show that mega data centers are the remedy for this problem.
The report claims that companies that have invested in mega data centers and automated processes for data centers have had astounding growth, while the companies using ordinary data centers are mired in a slow growth mode.
According to the study, "mega data centers have stepped in to do the job of automated process in the data center, increasing compute capacity efficiently by simplifying the processing task into two simple component parts that can scale on demand.
"The added benefit of automated application integration brings massive savings to the IT budget, replacing manual process for application integration.
Hyperscale data centers are positioned to manage the explosion of web data, including data from IoT technologies that's in the nascent stage and that has attracted large investments contributing to the industry growth.