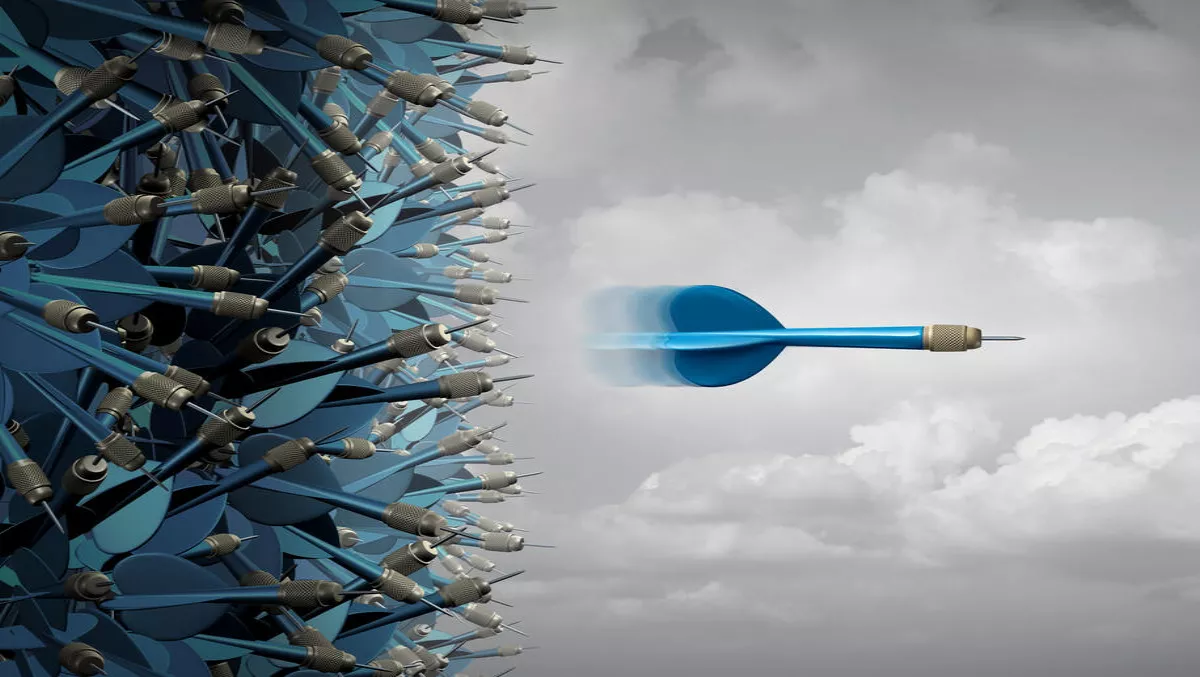 Go4Hosting claims 'first' to use 28 Core Duo Tetradecagon servers
Indian-based Go4hosting has announced that it is the first data center in India to launch 28 Core Duo Tetradecagon Dedicated Servers.
The company, which provides data center and cloud hosting services throughout India, secured the hardware for an increase in performance and capacity.
The 28 Core Duo Tetradecagon Servers are the latest in advanced hardware, and Sanjay Tripathi, Go4hosting vice president of business development.
"As a leading data center and cloud services company in India, we are proud to be the first Indian data center company to launch these next generation hardware for our customers. Very few data center companies have invested in such advanced hardware that include the 28 core Duo Tetradecagon servers, the 24 core Dodeca servers, the 20 core Dual Deca Core Servers and 16 core Dual Octa Servers. Also, compared to market prices offered by other global players, our prices are lower by almost 40 percent for most of these servers," he explains.
In addition to the new services, the company is also implementing other hardware for its Tier III data centers in Noida and Jaipur. The hardware includes Dodeca Core Servers, Dual Deca Core Servers and Dual Octa Core Servers.
The company is also discounting pre-launch rates for new customers until September 30.
Dedicated Duo Tetradecagon Core Servers at INR 34,995/ month
Dedicated Dodeca Core Servers at INR 29,995/ month
Dedicated Dual Deca Core Servers at INR 24, 995/month
Dedicated Dual Octa Core Servers at INR 19,999/month
Go4Hosting has been providing cloud, web, application hosting and data center services to enterprises and SMBs since 2000. The company plans to build a new cloud data center in Noida, which the company says will be one of the biggest data centers in the region.