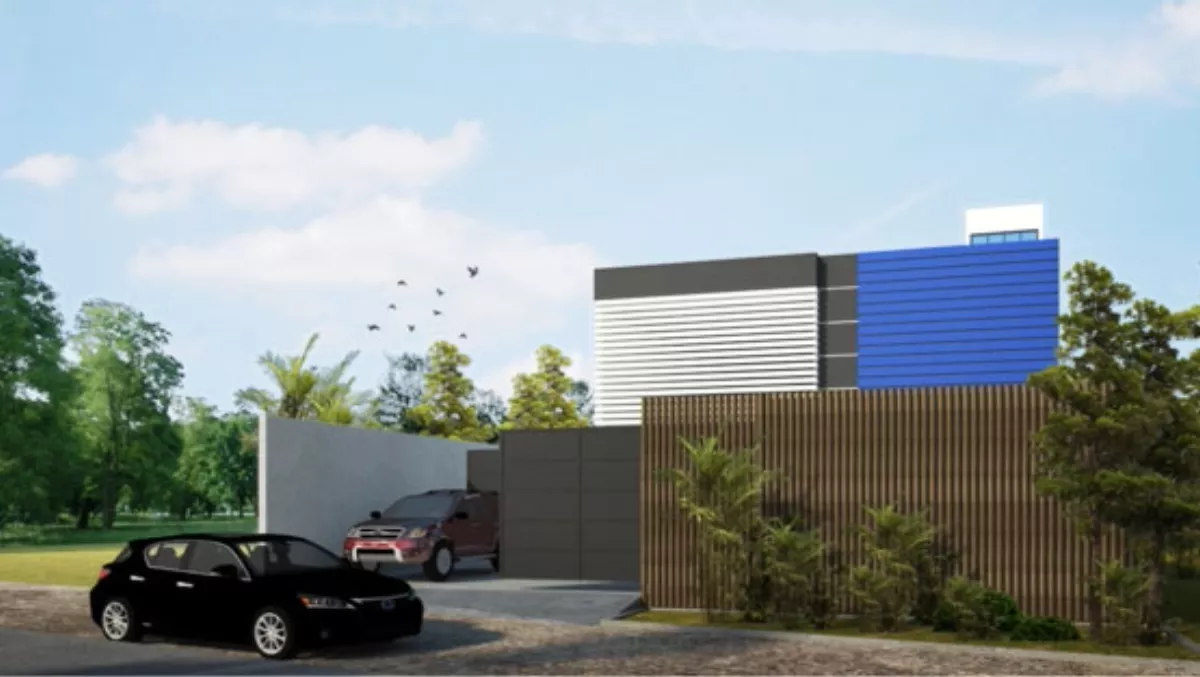 Globe to propel ICT adoption with new Davao data center
Globe Business's new Davao Data Center is set to shake up Davao City's ICT industry in the Philippines, and the company says it will help the economy's upward trajectory next year.
Globe Telecom, a telecommunications provider in the Philippines, will build the Davao data center in the first quarter of 2017 to service Davao businesses, as well as those in Luzon and Visayas.
The company says it is committed to spread ICT adoption across the country, as it aims to help enable a 'digital nation'.
Davao City is the second largest economy in the country. Last year the city was 66th in the top 100 Information Technology and Business Process-Outsourcing destinations around the world and now Globe says it's taking the progress even further.
"Globe Business is aggressively ramping up on investments such as the Davao Data Center to help our enterprise clients achieve local and global competitiveness. Instead of worrying about the maintenance of information, equipment, and assets, the data center will secure our customers' ICT requirements and will allow them to focus on their day-to-day business operations," explains Mike Frausing, Globe's senior advisor for enterprise and IT-Enabled services group.
The data center will be in the same geographic areas as the SEA-US Davao Cable landing station, and central to the Mindanao business hubs.
Globe says the earthquake-compliant data center will provide high-speed connectivity, high bandwidth and low latency connections designed particularly for enterprises, internet service providers, content providers, financial institutions and others.
The center has been designed to have infrastructure and redundancy security solutions to ensure systems are continuously available.