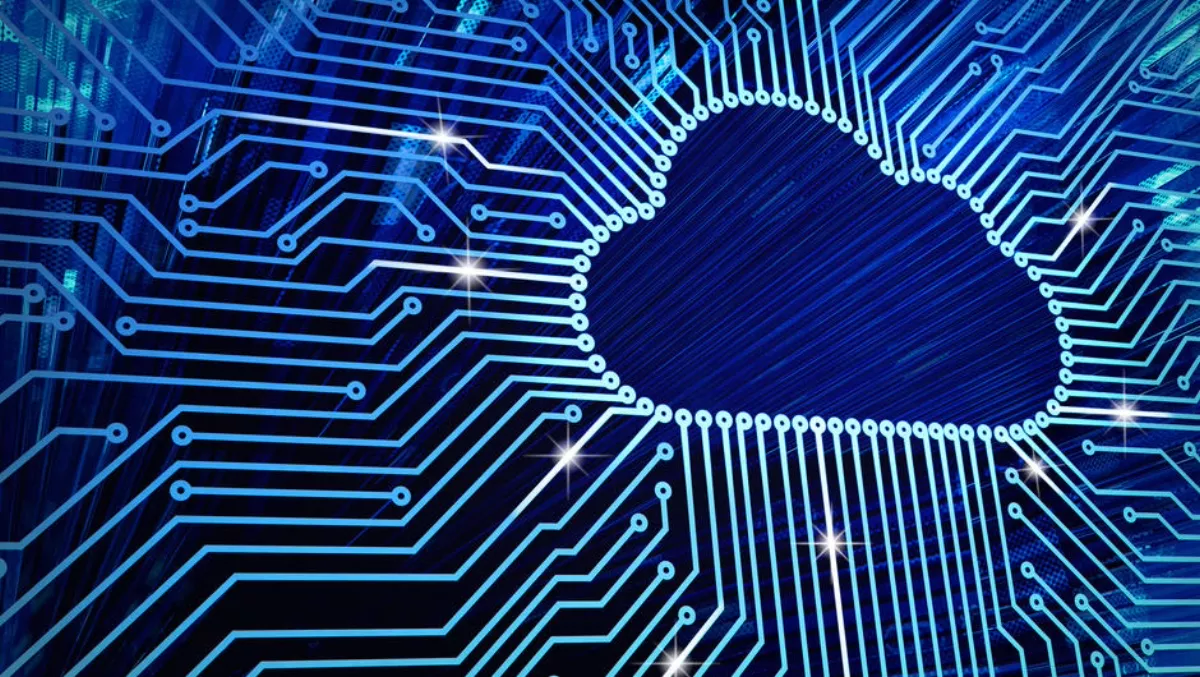 GlobalData: AWS, lower cloud adoption barriers or face being overtaken
FYI, this story is more than a year old
If it wants to hold on to its position at the top of the market, Amazon needs to lower cloud adoption barriers i
That's according to Global Data, who made the comment after Amazon announced 'new complex' services at its annual AWS summit in San Francisco earlier this month.
GlobalData says the cloud giant's messaging fell short of mapping to actual costs, leading to confusion among some of the developers and system admins in attendance at the event.
Some of the innovative high-value services announced at the event included analytics, automation, and next-generation app development architectures.
According to GlobalData, during some conference sessions users quizzed panel members about how much cloud migration projects would cost, the sort of internal expertise required, and whether traditional systems admins are up to the task of implementing a new DevOps model. Speakers admitted that cloud migration projects were extremely complex, with one Amazon customer presenter suggesting that enterprise systems admins needed to basically transform into Python developers.
GlobalData technology analyst Charlotte Dunlap says unless Amazon changes its business model, its days at the top of the market could be limited.
"Amazon has not gone far enough to acknowledge enterprises' need to make a gradual move from on-premises, data center-based IT operations to cloud-based operations," says Dunlap.
"And the company's insistence that customers go 'all-in' could hinder progress by giving it a reputation for being too cloud-centric with a lift and shift mentality."
Dunlap says Amazon's main rivals (who include Google, Microsoft, IBM and Oracle) are able to resonate with customers' operations teams looking to make gradual moves to the cloud via private/hybrid cloud solutions.
"Amazon is already at a disadvantage compared to traditional software providers with their mature professional services organisations. The company relies heavily on partners to provide customers with support for digital transformation projects that require on-premises data center support and verticalised, specific use case solutions," says Dunlap. "Going forward, Amazon's ability to maintain dominance in cloud market share will not be solely based on offering a low-cost pricing model. Amazon needs to lower the barriers to cloud adoption by pre-building as much functionality as it can for specific use cases to the benefit of both customers and channel partners. Otherwise it will lose out to closest cloud rivals Google and Microsoft."
Related stories
Top stories