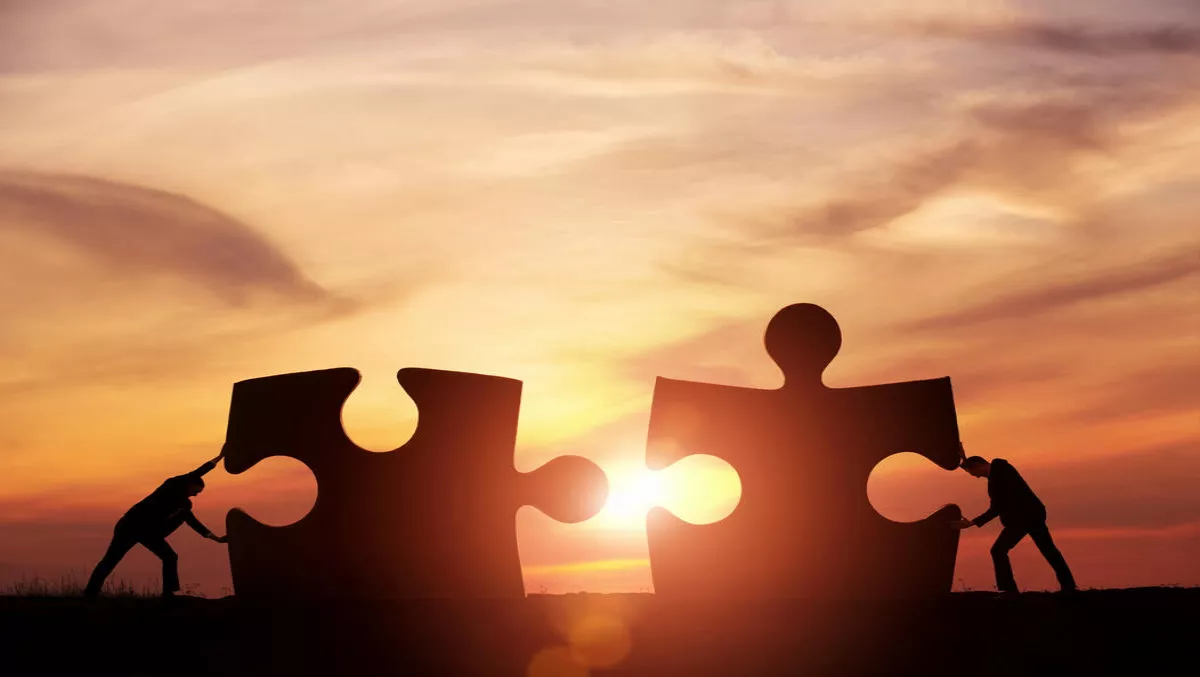 Global Switch & Huawei team up to build smarter data center management
Huawei has partnered with Global Switch to explore and develop new data center design opportunities, and Global Switch CEO John Corcoran says it's an exciting collaboration.
The two companies will help each other's businesses by exploring data center design, operation and maintenance (O-M) and how to use technical space.
"Global Switch data centers serve customers of diverse scales across many countries and provide them with reliable, secure, and resilient IT infrastructure. O-M cost and efficiency are of great importance to large-scale network dense data centers. We look forward to collaborating with Huawei to improve data center O-M experience and efficiency," Corcoran says.
Huawei has been increasingly investing in data center solutions including iPower, iCooling and iManager in its modular data center solutions.
Global Switch, which has an extensive data center network across Asia Pacific and Europe, has been concentrating on improving efficiency in data center operation and maintenance - with the aim of lowering operating costs.
"The new technologies of cloud computing, big data, etc., put forward new challenges on data center operators' business models and operating efficiency. However, it is also a great opportunity for new development. Huawei's advanced technologies of network connection, energy efficiency optimization, and smart management should prove beneficial in supporting Global Switch in the future," comments Diana Yuan, president President of Marketing and Solution Sales Department, Enterprise business Group from Huawei.
Huawei aims to help Global Switch develop new solutions for building data centers that support smart O-M.
Global Switch data centers operate between Tier I and Tier III across Asia Pacific. They occupy around 300,000 square metres of gross floor space.