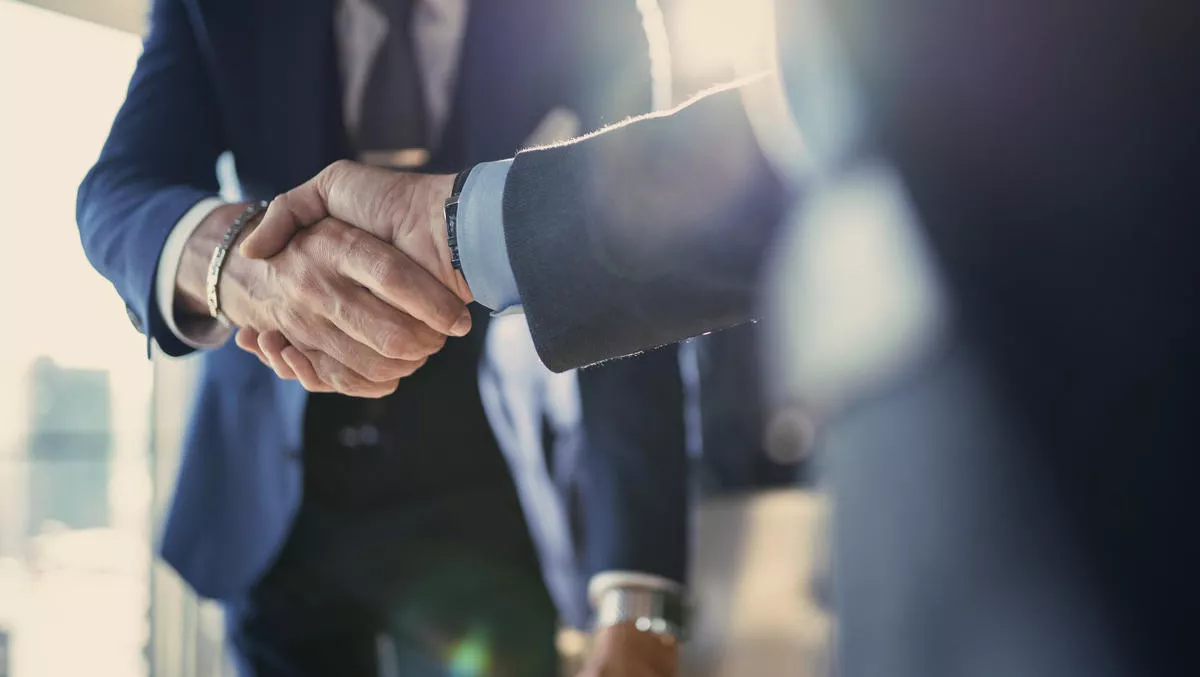 Global Switch extends leadership team with two new appointments
Global Switch has added more expertise and experience to the company's senior management team with two new appointments, and states that this will support the company's growth strategy and global expansion.
Ashley Muldoon is being brought on as chief operating officer, while Eoghainn Calder steps in as chief legal officer.
As chief operating officer, Muldoon will focus on driving the operational performance and excellence of Global Switch's data centers, as well as ensuring the delivery of its new developments, power densification and other redevelopment projects.
He will also be responsible for creating further new development opportunities, including new markets, and will work closely with the CEO and regional teams in support of these expansion plans.
In addition, he will take responsibility for Global Switch's data and technology strategies and IT platforms.
Muldoon brings more than 27 years of experience in the construction industry, delivering high-quality projects in senior executive roles.
He has spent the last 20 years at Multiplex, a global construction business, with his most recent role as CEO for Europe, Middle East and Canada.
He was responsible for positioning Multiplex as a leading contractor in London, as well as establishing the company in Toronto and overseeing Multiplex's operations in the Middle East.
In the newly created role of chief legal officer, Eoghainn Calder will play a key part in supporting the growth and expansion of the business.
His primary function will be to advise the Board and senior management on agreements and regulatory issues across Europe and Asia Pacific, including the on-going adherence to best in class corporate governance.
Calder has more than 25 years experience in the legal sector, having spent the last nine years at Goldman Sachs in London as a managing director, where he was responsible for legal coverage in the EMEA Investment Banking Division.
He has extensive experience in legal risk oversight and management, execution of equity and debt capital market transactions, including IPOs, secondary offerings, pre-IPO private placements, bonds and cross-border M-A.
Muldoon says, "Global Switch is a world class data center company, committed to delivering best in class customer service. I have had a special interest in digital infrastructure for some time and I am delighted to be joining the company at such an exciting time in its global growth and development."
Calder says, "Global Switch is committed to best in class corporate governance and regulatory standards. My newly created, in-house role will support the company as it continues its growth in Europe and Asia Pacific.
"I am pleased to be joining such a strong management team that places transparency and best-practice compliance at the heart of what they do.
Muldoon and Calder will work closely with other members of Global Switch's C-suite team comprising executive directors John Corcoran, chief executive officer, and David Doyle, chief financial officer, together with Matthew Dent, chief commercial officer and Matthew Winter, chief design officer.
On the appointments, Corcoran says, "I am delighted to welcome on board two such high calibre and talented individuals to complement our existing team.
"Ashley Muldoon and Eoghainn Calder both bring exceptional knowledge and expertise in their fields which will greatly assist us as we continue to grow and expand our market leading offering across Europe and Asia Pacific.
The appointments come as Global Switch continues to position the company as a top hyperscale cloud and digital content provider. Global Switch is also continuing to execute its expansion strategies, including through organic development projects.