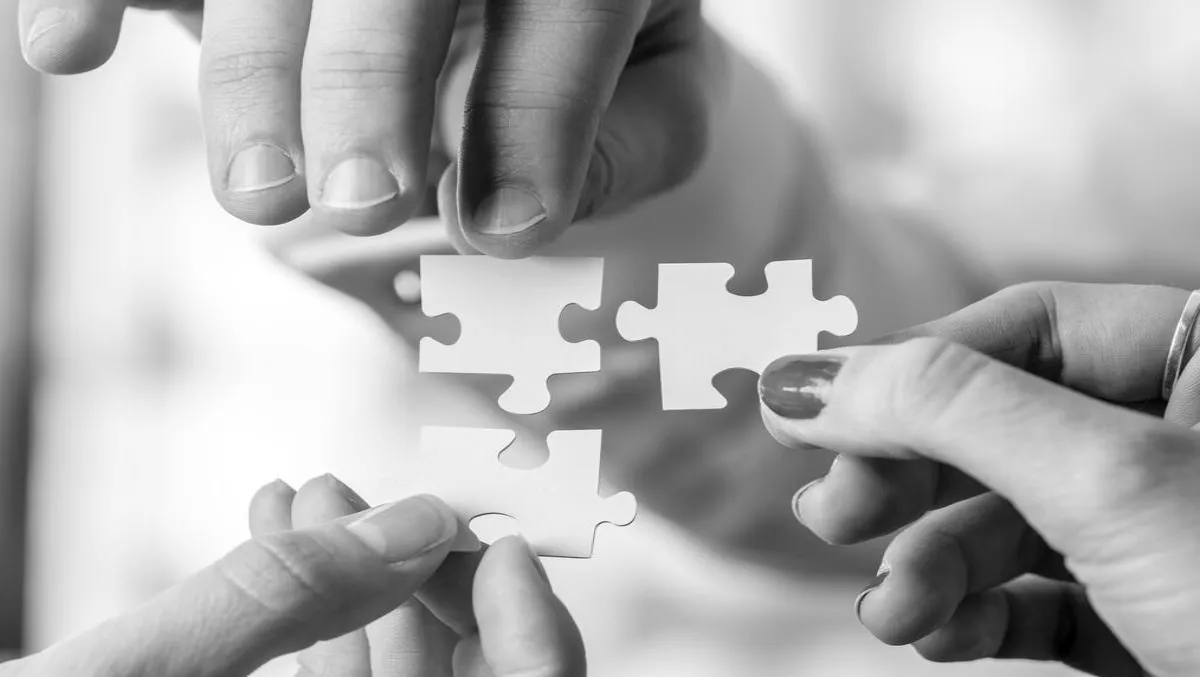 Global Switch, China Telecom & Daily Tech sign 'game-changing' data center agreement
Three of Asia's biggest data center providers have signed a 'game-changing' agreement that the companies say will transform the data center industry.
China Telecom Global, Daily-Tech and Global Switch will provide data center facilities, developments and services worldwide.
China Telecom Global and Daily-Tech will be able to use Global Switch's data center capacity, services, development and management expertise outside of China, allowing for better services for customers and global expansion.
The businesses will also work together to collaborate in new market development; add to Global Switch footprint and capacity; joint service marketing; one-stop service and system access; as well as data center, network and systems integration services.
CTG's CEO Deng Xiaofeng says the agreement will be valuable to the industry's data center providers.
"This pioneering and important agreement will ensure our customers receive quality and secure data center infrastructure, facilities and services as they expand internationally, as well as boosting CTG's competitiveness in new markets. We are also pleased to be taking another significant step forward in delivering against the objectives of China's Belt and Road initiative," Xiaofeng says.
The agreement will also drive ongoing growth and expansion. CTG and Daily-Tech see it as a way to boost competitiveness through secure and quality data center capacity for global customers.
Daily-Tech CEO Li Qiang says the agreement is innovative, enabling and global cooperation agreement.
"It will offer new and secure growth opportunities to our strategic customers, and reaffirms our collaborative approach towards overseas expansion, by finding and sharing opportunities with mutual benefits. Ultimately, we aspire to serve more Chinese and international customers by working together," Qiang says.
Global Switch will concentrate on helping CTG grow its base - while remaining carrier and cloud neutral. The company currently operates 10 data centers across Asia and Europe, including operations in Hong Kong, Singapore and Sydney.
Global Switch CEO John Corcoran says the agreement shows Global Switch is still a big name in the carrier and data center space.
"It represents another core building block in our future growth strategy, and is a further demonstration of the springboard and connectivity we can offer to companies seeking to expand within a secure, professionally managed and world class environment.
The businesses say they are also committed to playing roles in delivering China's Belt and Road initiative by investing in the expansion of Chinese companies.