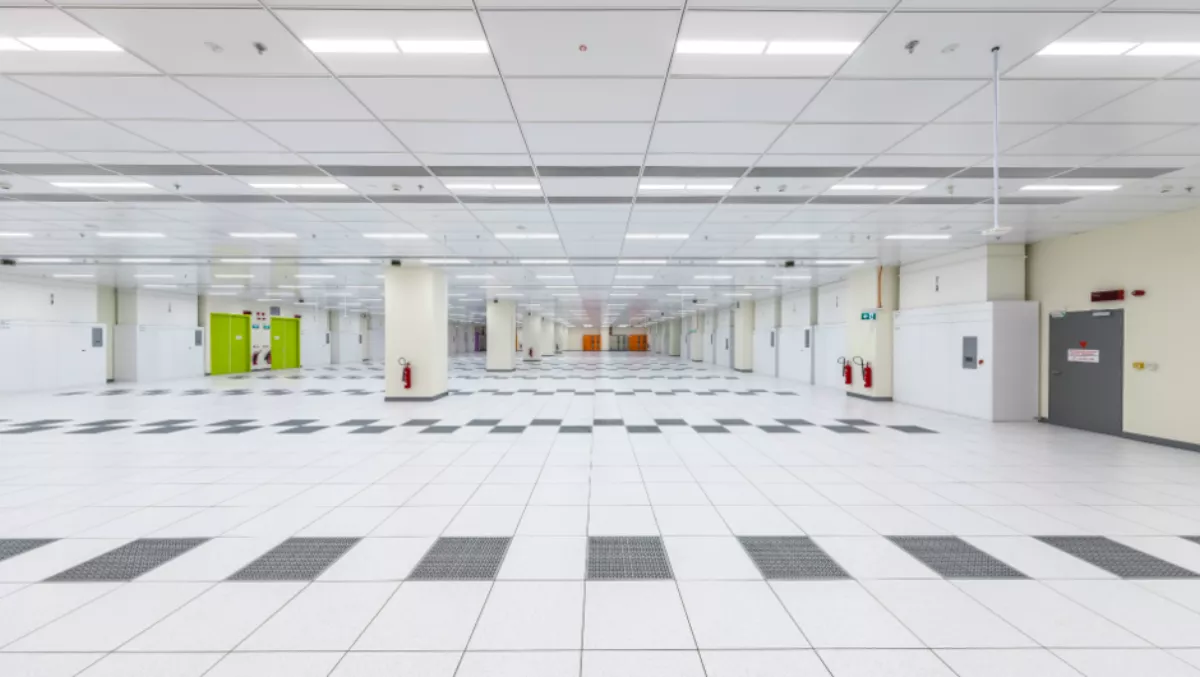 Global Switch and partners launch new Singapore data centre
A trio of companies have come together in a strategic partnership to launch a new data center in Singapore.
Partnering with integrated telecommunication services provider China Telecom Global Limited (CTG) and data center infrastructure developer and operator Daily-Tech, owner, operator and developer of large-scale carrier and cloud neutral data centers Global Switch has launched its Singapore Woodlands data center.
This is the second such facility under this strategic partnership after the launch of their Hong Kong data center in late 2017.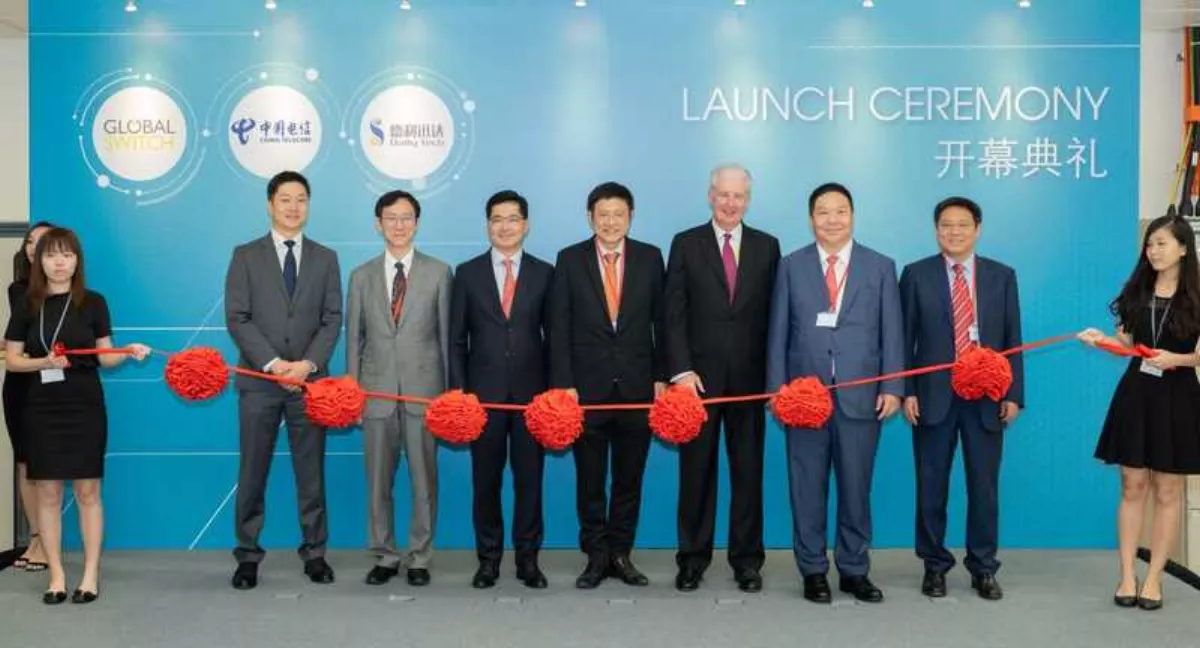 "Global Switch Singapore Woodlands marks our twelfth, world class data center and has increased our footprint to 4,000,000 square feet of technical space (365,000 square metres)," says GLobal Switch CEO John Corcoran.
"It represents another important milestone for Global Switch and we are delighted to have launched this new data center with our strategic partners China Telecom Global and Daily-Tech – reinforcing our leadership in providing the best-in-class solutions for customers' seamless and successful business operations across the region.
The Singapore data center was built at a cost S$280 million and covers 25,000 square metres, located in the Woodlands district in the north of Singapore.
Global Switch says it is physically distanced from its existing Tai Seng data center, creating an attractive package for customers seeking two site data center solution. Its services are now fully available, providing customers with a resilient, mission-critical environment offering multiple connectivity options for scalable and flexible solutions and a full range of ICT services.
"Our tripartite partnership with Global Switch and Daily-Tech offers a range of strong and reliable data center and ICT solutions to customers to support their globalisation roadmaps and digitisation transformation initiatives," says China Telecom Global executive vice president Donald Tan.
"The Woodlands data center services will connect perfectly to China Telecom's network resources of submarine and terrestrial cables and other data centers around the world, setting to become an important element of our worldwide IDC coverage. We will invest more resources and expertise in bringing professional IDC operation services to our customers globally and help them solve communications challenges they encountered in exploring the APAC market.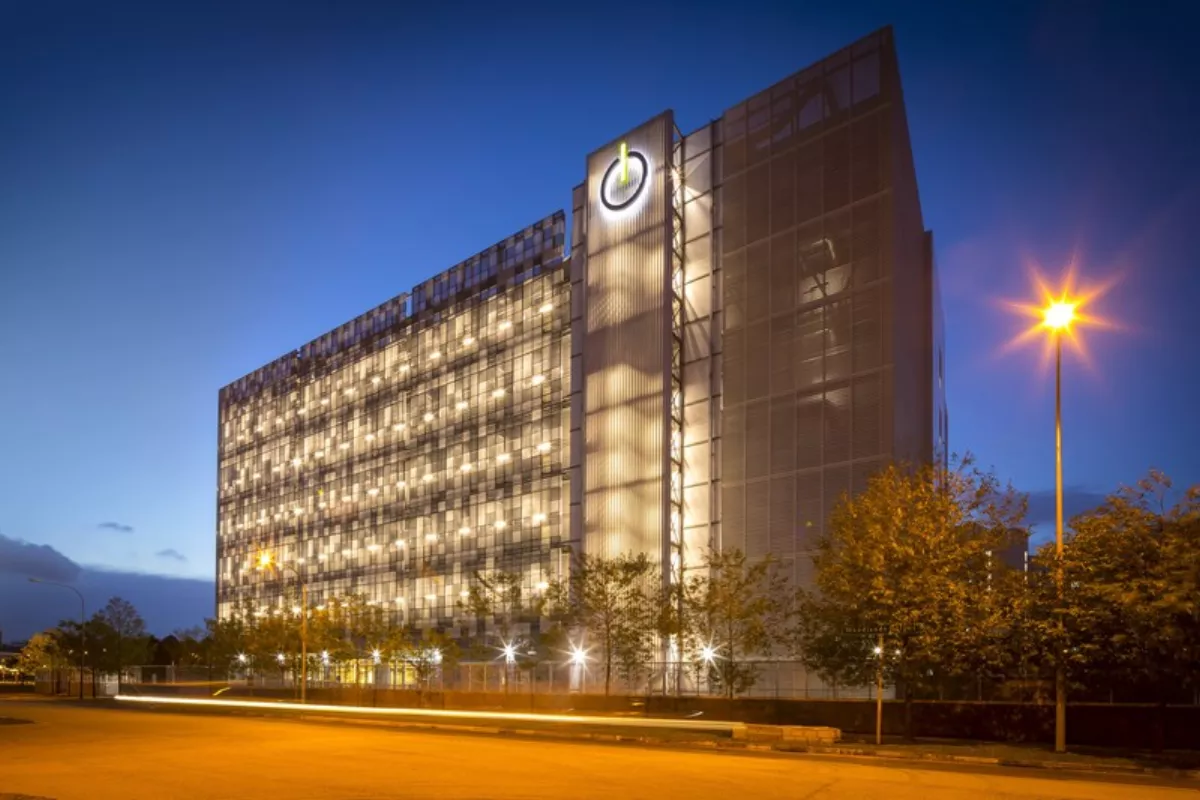 The facility boasts the label of being the most power-efficient data center in the country with a designed to a power usage efficiency (PUE) rating of 1.34, the lowest available in Singapore. This is certainly quite impressive when compared to the target average PUE of 1.78 set by the National Environment Agency of Singapore.
The new data center is also targeting a Leadership in Energy and Environmental Design (LEED) Gold Rating and a Platinum BCA Green Mark.
Operating to Tier III+ standards, the Singapore Woodlands data center services are powered by 30MVA of utility power supply capacity, coming from two separate incoming supplies to ensure multiple layers of redundancy.
The facility comes equipped with a network operations centre staffed 24/7/365 complete with round-the-clock security patrols and backed by continuous CCTV surveillance and comprehensive intruder detection system.
"This is a milestone entry into the Southeast Asian countries' market for Daily-Tech through our strategic business partnership," says Daily-Tech chairman Li Qiang.
"Customers in the region - particularly those looking to expand through China's Belt and Road projects, will now find more convenient connections and access to well-managed services to support their business growth. This partnership offers customers commitment, a track record in servicing and bespoke services, and best practice management.
Customers will be able to directly connect on a very low latency basis to the Global Switch Singapore Tai Seng data center. Global Switch asserts Singapore Tai Seng is an integral hub and hosts the most diverse and network dense international telecommunications environments in the country, including uniquely a number of submarine cable systems which land directly at the facility.
Customers will be able to access this connectivity-rich environment, which also includes the Singapore Internet Exchange (SGIX) as well as all the leading internet services companies, from ISPs and major content owners and distributors to web portals and online social media.