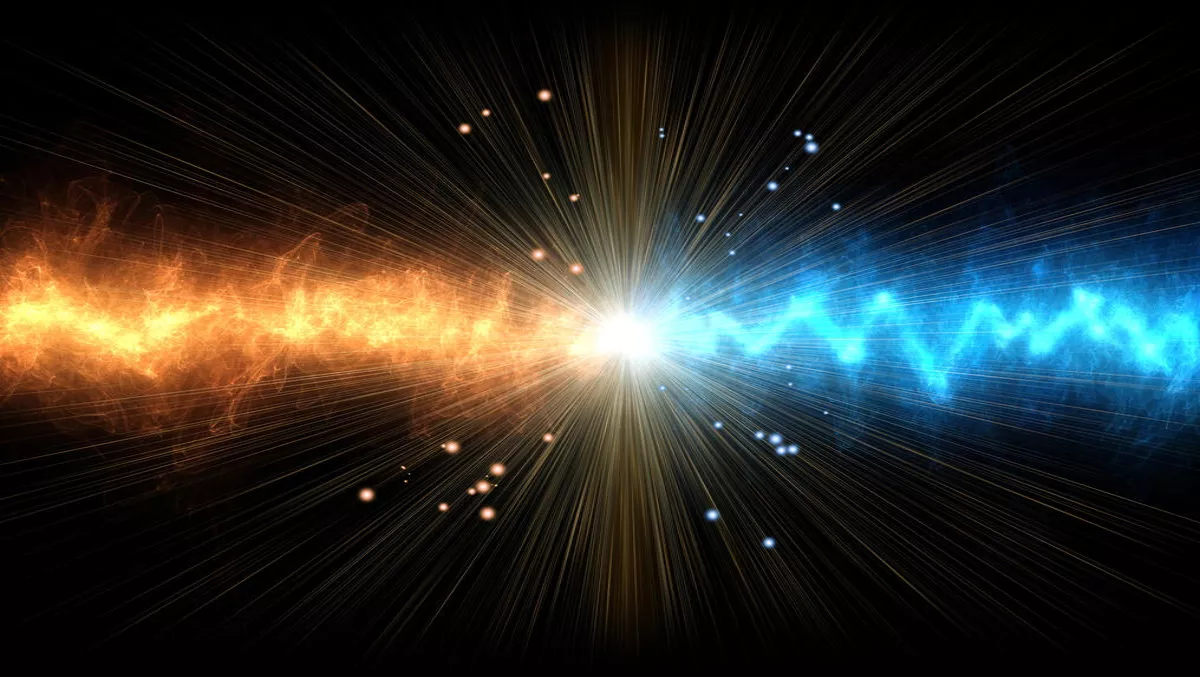 Global energy provider inks massive Singapore data center deal
AEG Power Solutions, is a global provider of power electronic systems and solutions for industrial power supplies and renewable energy applications, and it's just secured a contract with one of Singapore's largest data centers.
The company's Protect Blue UPS will supply power to the new facility that spans over 180,000 sq m and features a large power architecture.
According to AEG, the new facility offers its customers a wide range of premium data services with a state-of-the-art and secure infrastructure.
Thomas Rindlisbacher, director of sales for AEG PS in Singapore, explains that when it comes to this type of sensitive application, reliability is highly at stake.
"Prior to choosing AEG Power Solutions, the system was originally evaluated and tested by our client in their UK lab," he says.
"The fact that we could provide local support was essential to them.
AEG defines its UPS system as designed specifically for large data centers that offers protection form 250 KW to 4 MW.
Protect Blue has one of the highest energy efficiency rates on the market and is a durable, flexible and easy to maintain UPS solution that AEG says optimizes total cost ownership.
Juha Lantta, VP of Commercial UPS, Data and IT at AEG, says the company designed Protect Blue for such facilities.
"The ability to collaborate with a highly demanding customer and to ensure we would answer their needs was a great experience," he says.
"Through working with such high level professionals, we are demonstrating our ability to leverage our industrial critical power expertise and to now also bring it to secure power for data centers.