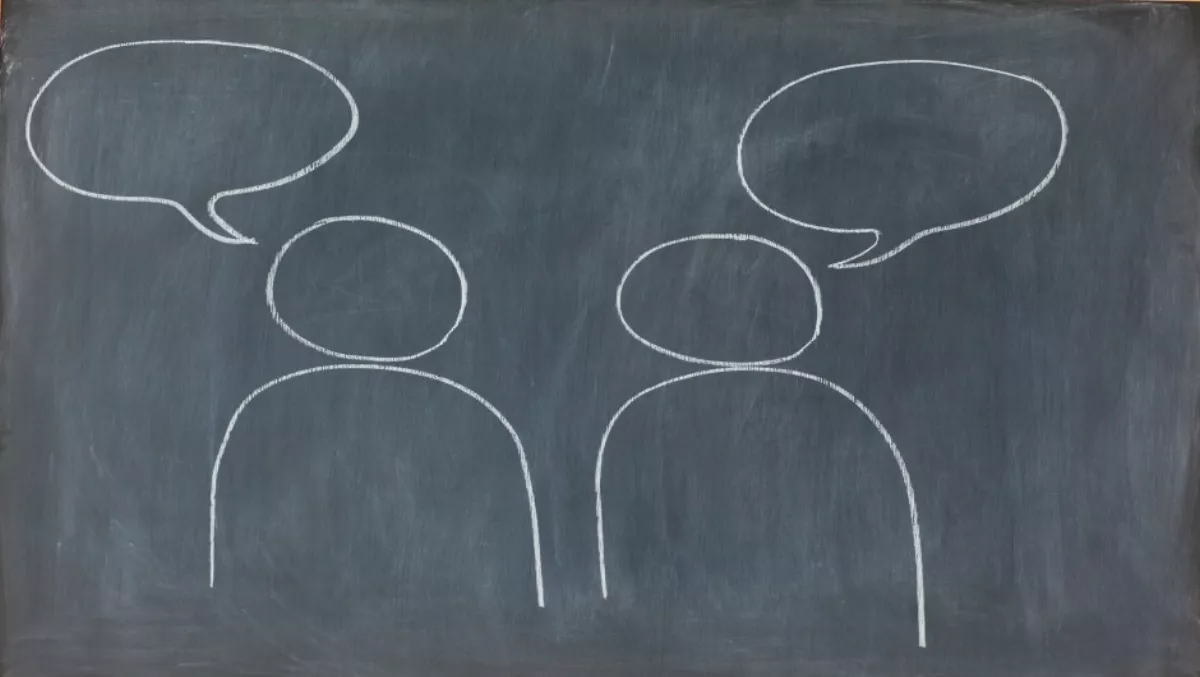 Global data center developer in talks with Asian consortium
Global Switch is a real estate owner, developer and operator of large scale, carrier and cloud neutral data centers in Europe and Asia Pacific.
The company describes itself as a carrier neutral that provides access to major Carriers, Peering Exchanges and ISP networks with a Highly secure environment and robust processes in place.
Recently, there has been some speculation as to whether the organizations parent company was in talks with a consortium of private sector Asian investors about a potential investment – or if it was all just random rumour.
The company released a statement a couple days ago, attempting to clear the air.
Global Switch says Aldersgate Investments Limited (its parent company) has confirmed that there are discussions with Asian investors, which will allow the company to continue to unlock access to the fast growing telecommunications and internet markets in Asia.
"If the investment is concluded by the consortium, there will be no change to the management or strategic direction of Global Switch. Aldersgate Investments Limited and the consortium will exercise joint control of Global Switch," read a company statement.
Global Switch says that from a customer perspective, the company will continue to provide highly resilient and secure data center space which complies with the guidance issued by the UK Center for the Protection of National Infrastructure as part of the UK Government's national security strategy.
While the company says discussions are ongoing, no transaction has yet been finalised. As and when appropriate, Global Switch says it will make a further announcement.