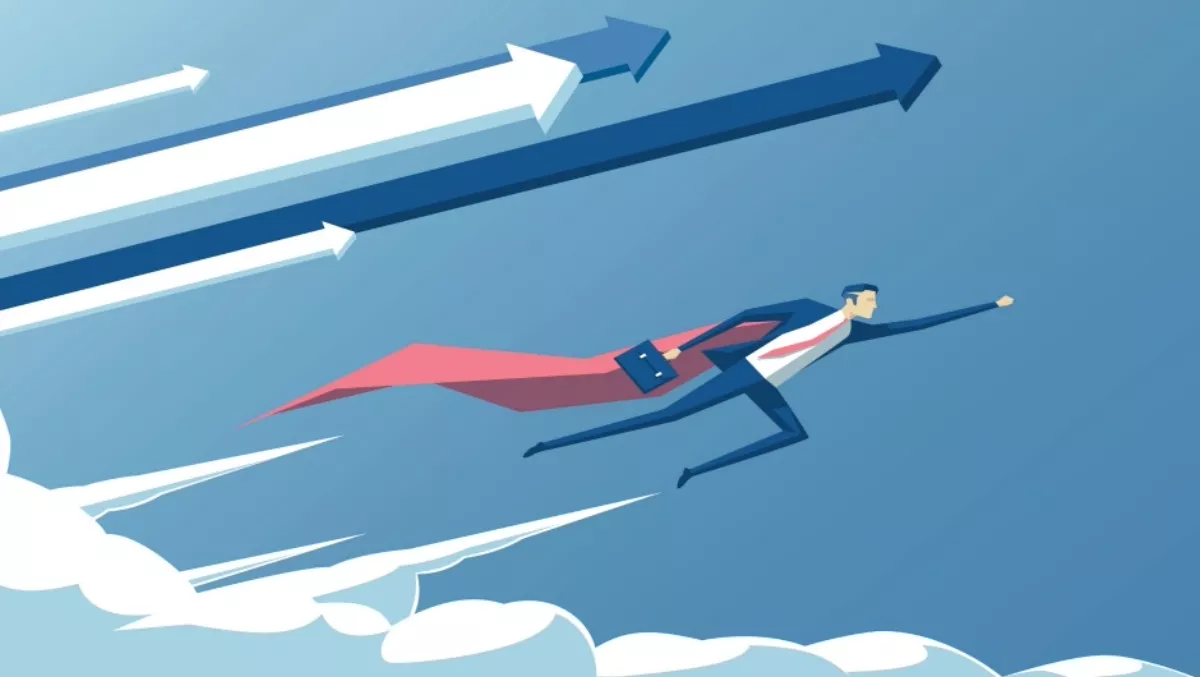 Global data center construction to surge through 2020 – APAC fastest growing
The global data center construction market is poised to grow at a CAGR of more than 12 percent from 2016 to 2020, the latest report from Technavio finds.
Rakesh Kumar Panda, a Technavio lead data center research expert, says the market is growing significantly with major contributions from cloud service providers (CSPs) and telecommunication and colocation service providers.
"The increased construction is facilitated by the increased demand for cloud-based service offerings and big data analytics driven by the stronger growth of data through connected devices in the form of the IoT," says Rakesh.
Technavio segmented the market into three regions – the Americas; Europe, Middle East and Africa (EMEA); and Asia Pacific (APAC). In 2015 they held around 45 percent, 34 percent and 21 percent shares of the market respectively.
In the report, Technavio found that of the three data center construction markets, APAC is the fastest growing. In fact, it is expected to reach USD 20 billion by 2020, growing at a CAGR of more than 17 percent, which is significantly more than the global average.
According to Technavio, the importance of data center operations among large enterprises and government agencies in countries across APAC is rapidly rising. There are already a few data centers being operated by CSPs and colocation vendors.
What's more, APAC is experiencing the increase in data center construction from both local and global enterprises. Both Microsoft and AWS have opened data centers in India to address the growing customer base in the country.
"In various countries in APAC, data center constructions are also undertaken by global colocation and managed hosting service providers, government agencies, and telecommunication organizations to support the growing businesses and consumers," says Rakesh.
The top vendors from around the world in the data center construction market featured in the report are:
AECOM
Arup Group
Corgan Associates
DPR Construction
Gensler
HDR Architecture