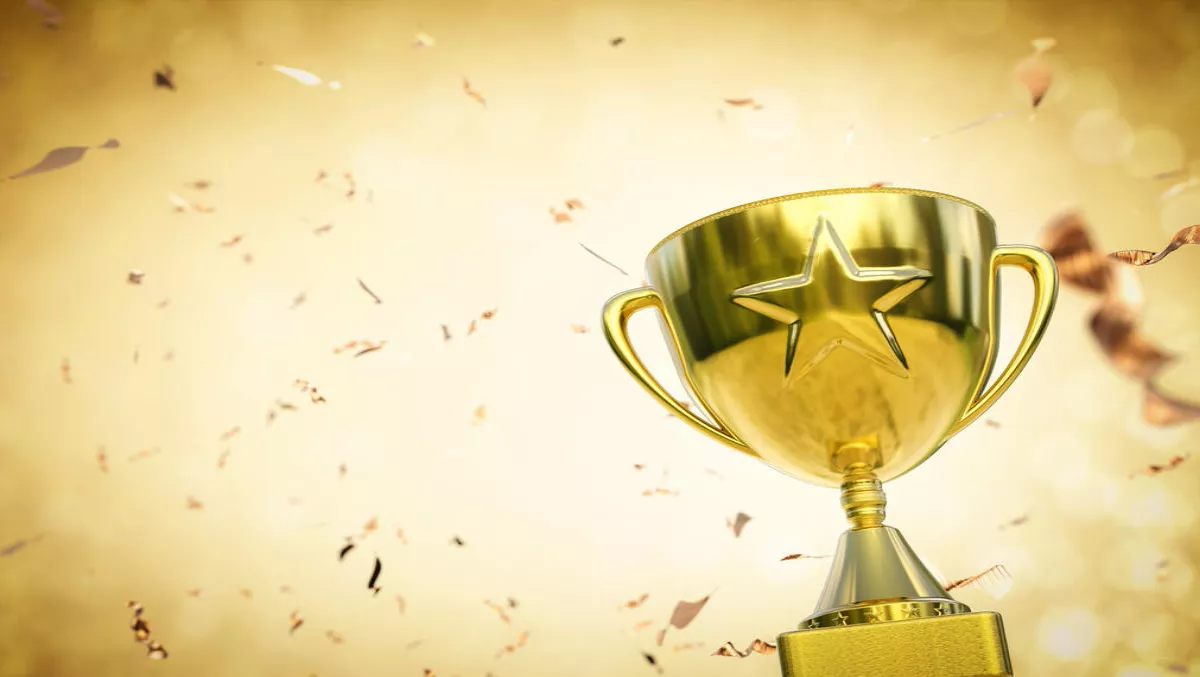 Global Cloud Xchange takes home two industry awards at Datacloud Asia
FYI, this story is more than a year old
Global Cloud Xchange (GCX the "Excellence in Connectivity for Data Centers" award at the inaugural Datacloud Asia in Singapore.
GCX's CEO Bill Barney was also honored with the "Data Center Industry Achievement Award" in recognition of his significant contribution to the Data Center Industry.
The Datacloud Asia Awards showcased innovation and bring recognition to new sectors in Data Center and Cloud.
Winners were chosen by an independent panel of Judges from across Asia and the US, with the objective of recognizing excellence in data center and cloud services and operations.
"As the Cloud revolution continues and innovation becomes even more rapid and breath-taking, there will be a rising tide in data center requirements, especially in the emerging markets," explains Barney.
"We are honored to accept these prestigious awards, which is a testament to the entire GCX team for our commitment to customer service excellence and technological innovation in network infrastructure to support the dynamic Data Center and Cloud ecosystems.
"Datacloud has always been an industry leadership event and that is why it is so special that the judging panel sought to award Bill Barney with this award as he has been a ceaseless leader and innovator within the sector," adds Philip Low, Chairman of BroadGroup.
"We also congratulate GCX on winning the Excellence in Connectivity for Data Centers award for its most robust and highly-resilient network to support today's cloud market in a data center environment."