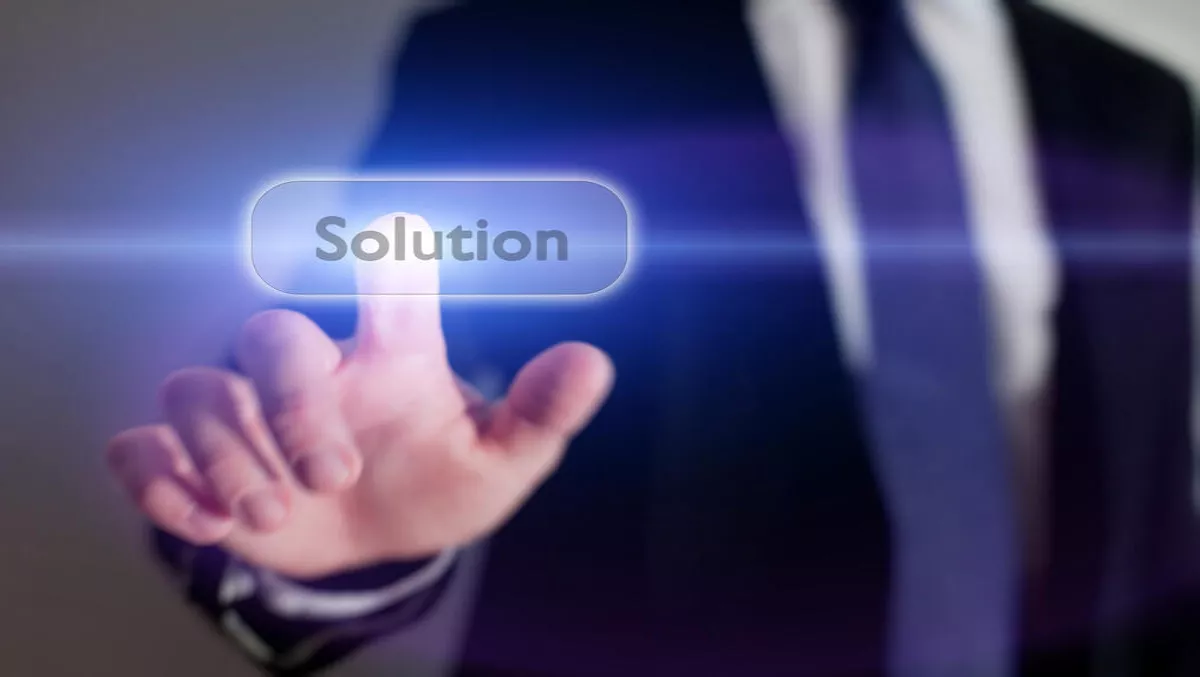 Global Cloud Xchange launches pay-as-you-go cloud SD WAN solution
Reliance Communications (RCOM) and Global Cloud Xchange (GCX) have teamed up to develop Cloud X WAN, the newest addition to its Cloud X portfolio.
The Cloud X WAN Is the first cloud-centric network platform of kind to be developed under the 'Make In India' initiative and aims to capture the expansive growth in demand without blowing IT managers' flat budgets.
"In today's market, it is evident that SD WAN is rapidly gaining momentum as it offers an innovative way to adapt traditional WANs to Cloud services. Cloud X WAN, was developed to address the market, offering an affordable solution which embraces flexibility, scalability and enhanced security," says Bill Barney, CEO, RCOM (Enterprise) and GCX.
The Cloud X WAN will provide cloud services running through Cloud X, which operates through GCX's global subsea network, the company says.
Global Cloud Xchange operates an undersea cable system more than 67,000 kilometres long, which directly integrates to Reliance Communications 200,000 kilometre-long fiber optic backbone and Indian data center footprint.
"Cloud X WAN is an evolution of GCX's existing hybrid WAN service which already connects more than 20,000 locations to a global MPLS network via the Internet. A simple SD WAN router will form the basic building block, carrying out instructions from a centralized SD WAN controller. This device will perform key routing functions and other virtualized network services as selected in real-time in a portal by the customer," says Braham Singh, SVP, product management, RCOM (Enterprise) and GCX. Customers will use a pay-as-you-go approach, connecting their network infrastructure to the relevant cloud services. The Cloud X architecture offers SD WAN, managed MPLs, virtualized network functions, virtual firewall and security, virtual WAN optimisation and Storage as a Service.