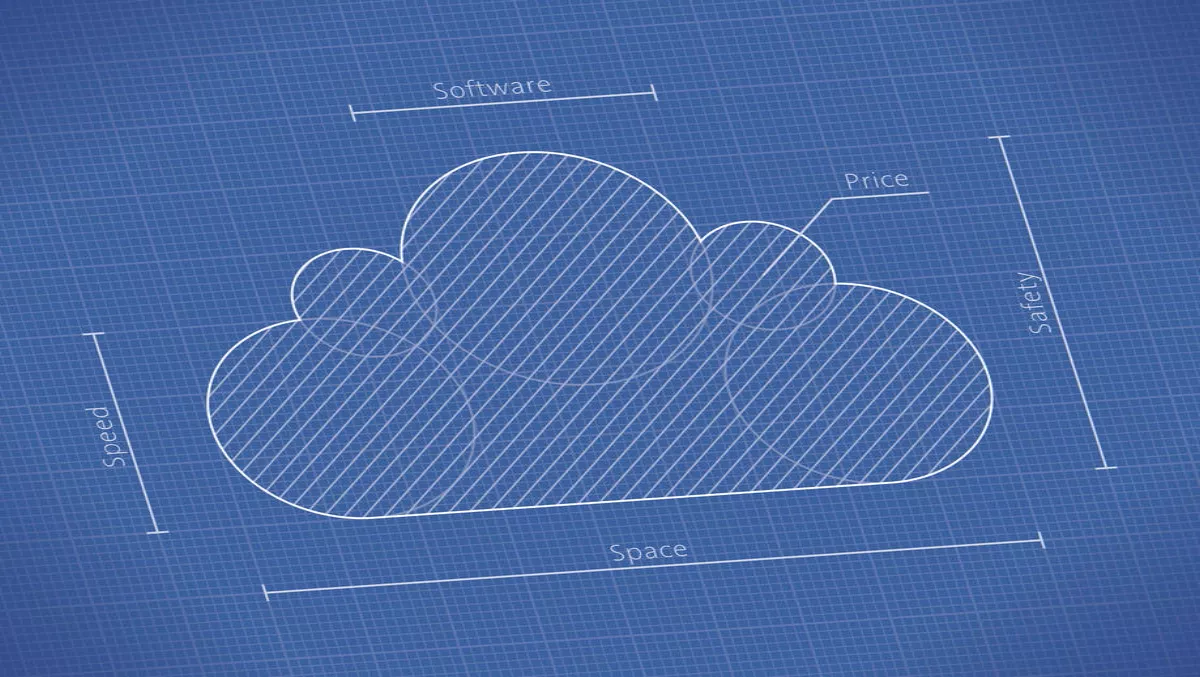 Global Cloud Xchange & Alibaba Cloud join forces for new cloud project
Alibaba Cloud is the cloud computing division of Alibaba Group. The Chinese company has teamed up with Global Cloud Xchange (GCX) for a new mission: to provide direct access to Alibaba Cloud Express Connect via GCX's CLOUD X Fusion in Singapore.
Global Cloud Xchange is a subsidiary of Reliance communications and operates in more than 160 countries.
"As the Cloud revolution continues and innovation becomes even more rapid and breath-taking, we see an exponential growth in connectivity requirements and robust infrastructure especially with the rapidly evolving Internet ecosystem in China," comments Bill Barney, CEO, Reliance Communications and Global Cloud Xchange.
"We are pleased to provide Alibaba Cloud with secure, low latency solutions across our global subsea network infrastructure which covers major eCommerce hubs worldwide."
CLOUD X Fusion will provide low latency connectivity across developed and emerging markets in the US, Europe, Middle East and Asia.
From Alibaba's side, Jiong Sun, vice president of Alibaba Group, says, "as we enter a new era of digital transformation, businesses across the globe require new levels of support to tap into the emerging opportunities of data technology and data intelligence.
Sun adds, "through the interconnection of Alibaba Cloud Express Connect and GCX's CLOUD X Fusion, customers will benefit from added flexibility and global reach to improve competitiveness in the new paradigm.
CLOUD X Fusion, a part of GCX's CLOUD X portfolio, is available globally and can be controlled by a simple-to-use user portal.
Alibaba Cloud's Express Connect network connections between different cloud environments, including VPC intranet intercommunication and dedicated leased line connections across regions and users.
The signing ceremony that saw GCX and Alibaba Cloud join forces took place this week during the Alibaba Cloud Computing Conference in Nanjing, China.