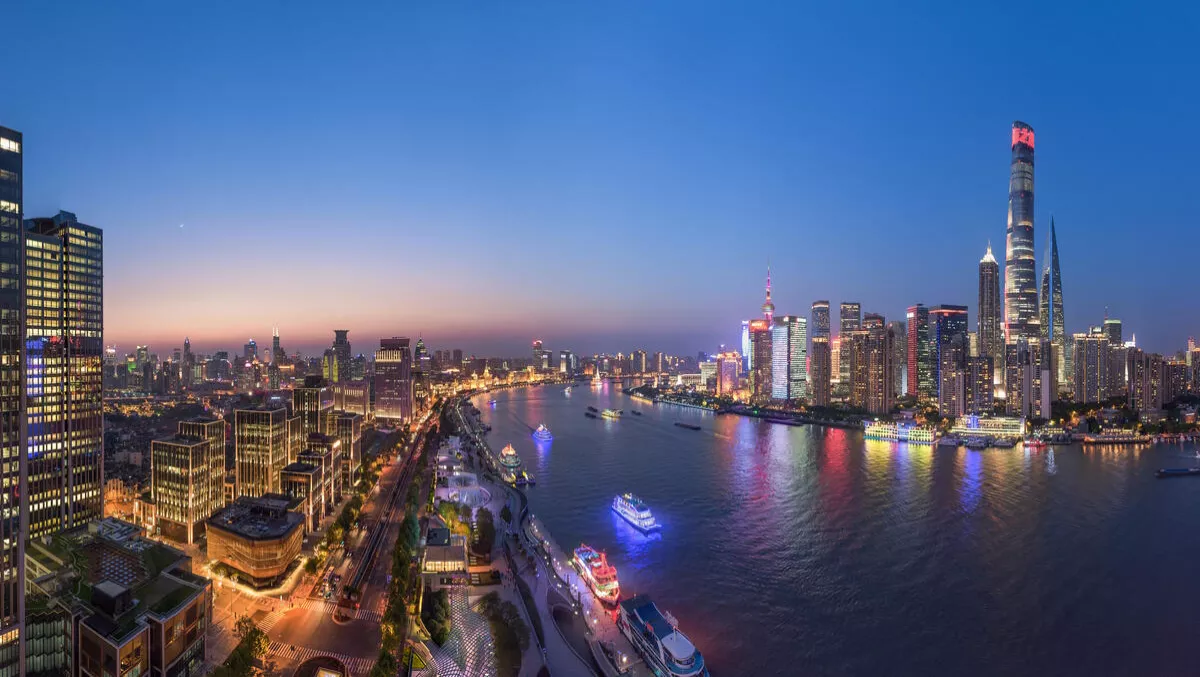 Gigya opens Shanghai data center as China's new cybersecurity rules loom
Thu, 4th May 2017
FYI, this story is more than a year old
Customer identity management provider Gigya has opened a data center in china to help clients comply with China's updated cybersecurity laws.
The new laws come into effect in June, and state that any organization with critical information infrastructure must securely store and manage all data from Chinese citizens within China's borders.
"When it comes to data privacy and protection regulations, the world is quickly becoming a more challenging and confusing place to do business," comments Marisa Sires Wang, vice president of product at Gigya.
The law does make exceptions for companies that can prove they must transfer customer data overseas, they have to get government approval far in advance. Those found breaching the law can face monetary fines, suspension or even criminal liability.
The new Shanghai data center will help clients meet requirements without needing to establish their own data centers within China. All data and offline backups will remain in China.
The company says that because the data center is classed as a 'primary' center rather than a 'secondary' one, data stays completely separate from that stored in the company's other data centers.
"We are dedicated to providing a platform that takes the burden of compliance off the shoulders of our clients, for whom we manage 1.3 billion customer identities. Our new China data center is part of this continuing commitment to keep our clients ahead of the curve," Sires Wang continues.
The Shanghai data center is the company's fifth worldwide, with others located in Australia, the United States, Western Europe and Russia.
Gigya says it holds SOC 2 and other international certifications relating to global best practices in data security. It offers full redundancy and every server operates in a cluster.