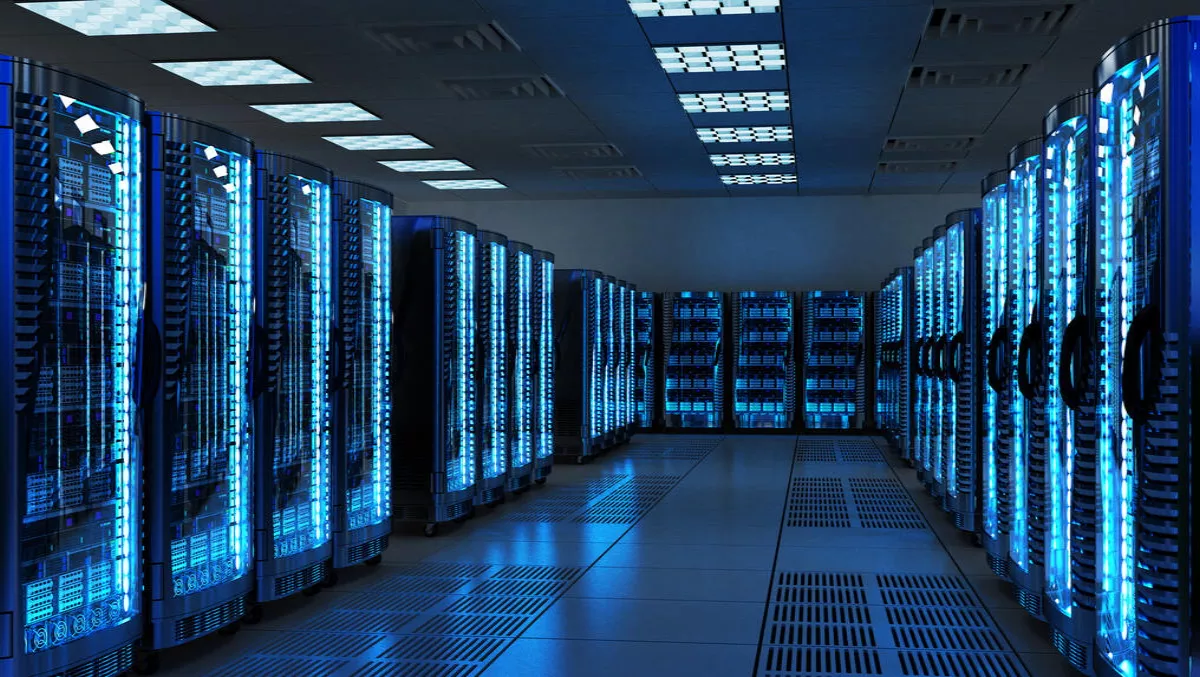 Gigabyte expands server platforms - based on Cavium's ThunderX2 family
Gigabyte Technology is a provider of server hardware and Cavium is a provider of semiconductor products for the enterprise, data center, cloud, wired and wireless networking.
The two companies have a new project.
Gigabyte Technology announced their expanded ARM server portfolio based on Cavium's second generation 64-bit ARMv8 ThunderX2 product family.
With the new offerings, Gigabyte aims to accelerate the adoption and deployment of ThunderX2 based systems into the cloud and hyperscale data center applications.
The announcement introduces multiple platforms that utilize the ThunderX2 SoC.
The R181 (1U) series
The R181 (1U) series utilizes a single socket ATX form factor motherboard with multiple PCIe x16 Gen3 and SATA connectors for expansion modules.
Gigabyte emphasizes the R181 as a solution for applications that need cost effective high performance compute platforms.
The H216 series
Able to support 4 dual socket ThunderX2 compute nodes, Gigabyte's H216 series is a 2U server platform with 1TB memory capacity per sled and multiple PCIe x16 slots.
The chassis itself supports dual redundant power supplies and 24 2.5" HDDs.
"Gigabyte's second generation line of ARMv8 server offerings, enabled by Cavium's ThunderX2 processors, provides best-in-class high performance ARM solution for the data center, the cloud and for Telcos," says Etay Lee, general manager, Gigabyte Technology.
"ThunderX2 SoCs deliver performance competitive with the latest high end server processors. Gigabyte has developed highly integrated system solutions enabling an efficient and cost effective path to high density Hyperscale class data center design using the industry's best ARMv8 server class processor.
Lee continues, "our innovation, reliability and flexibility deliver time-to-market advantages to customers developing next generation data center - cloud solutions."
From Cavium's data center processor group, Rishi Chugh, director, product marketing, comments, "the Cavium ThunderX2 multi-core ARMv8 product family is well suited to address the high compute demands of next generation data center and cloud infrastructure.
Chugh says that together with Gigabyte, the companies are delivering the performance, scalability and reliability necessary for businesses to handle increasingly complex data intensive workloads in a highly virtualized cloud based environments.
The ThunderX2 product family is Cavium's second generation 64-bit ARMv8-A server processor SoC for data center, cloud and high performance computing applications.
Gigabyte Technology announced the expansion of its ARM server portfolio yesterday.