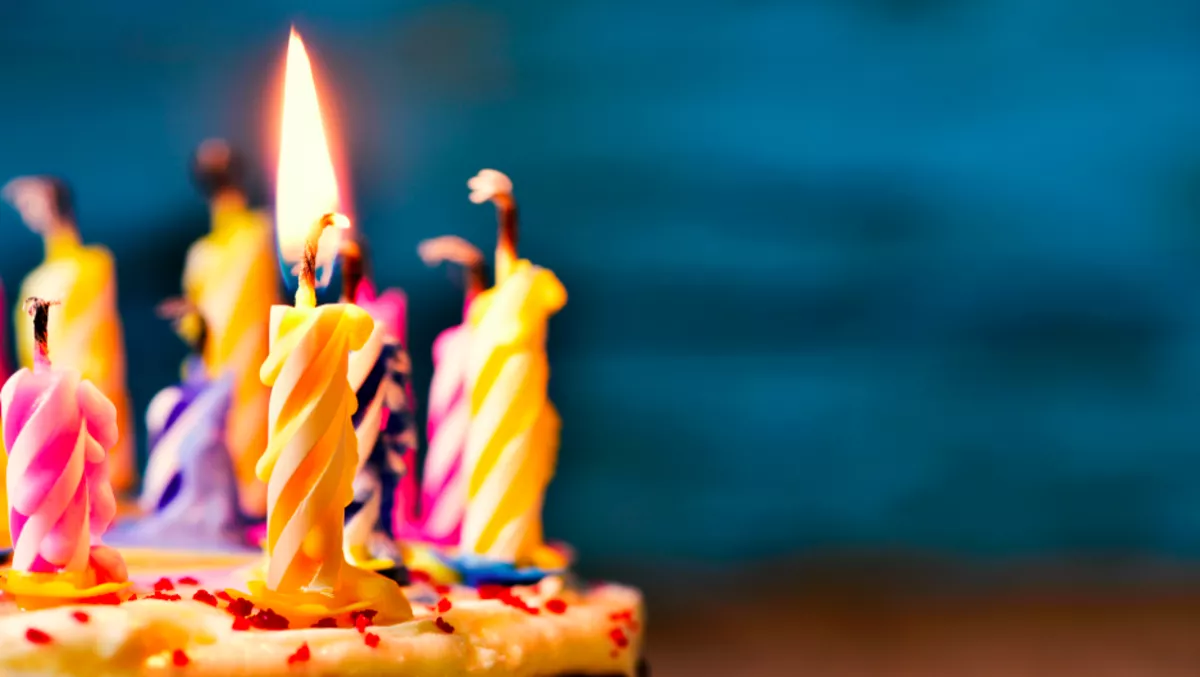 Ghana's oldest ISP turns 20, says bright times ahead for IT in Africa
The digital economy continues its relentless march forward in Africa, as Ghana's oldest ISP celebrates its 20th birthday.
CEO of Gondwana International Networks (parent company of AfricaOnline), Matthew Welthagen says while there are very real infrastructure development challenges in Africa, the continent continues to embrace the digital economy as a platform for growth.
"It's been a privilege to watch this business grow into a formidable player within the Ghanaian economy," says Welthagen.
"As we celebrate 20 years as an Internet and related connectivity services provider, we recognise the pivotal role AfricaOnline has played in Ghanaian business and look forward to its progress as it evolves its service offering based on changing technology, customer demands and the developing digital economy.
It was just last month when Ghana's vice president, Dr Mahamudu Bawumia, announced plans to transform the country's economy from container-focused to a digitally-driven marketplace, relying heavily on ICT infrastructure.
Welthagen says the change in approach is significant and far reaching and quotes various industry reports to illustrate his point – for every 10 percent increase in broadband penetration, the underlying GDP impact can be as much as 1.38 percent increase in low-middle income countries.
Furthermore, for every 1 percent increase in broadband connectivity, economies can generate 5 percent increase in job creation.
"While the change in approach and priorities is commended, the actual GDP impact is only felt after increasing productivity through organisational structural and process changes as business becomes more IT-focused," says Welthagen.
"Transactional-based sectors such as financial services or labour-intensive sectors such as hospitality, often see the most benefit from a productivity perspective. The ITU says that economic growth via broadband adoption is however not automatic and believes that supporting Public Policy is also critical. Therefore, the Government's emphasis on building a digital economy is essential and well received by all.
Welthagen says an often-unconsidered aspect of a new digital economy is the quest for widening Internet coverage, and with coverage gaps in terrestrial networks, satellite services are making something of a commercial comeback, thanks to High Throughput Satellite (HTS) services and increasing demand for connectivity in even the remotest areas.
Beyond connectivity, Welthagen says AfricaOnline is often part of a company's IT strategy with its end-to-end managed servers for email, firewall, security and data storage – all gaining more importance with the recent spate of ransomware and other cybercriminal attacks.
"We will continue to invest in the country's digital economy thereby continuing our journey together into the ever-changing world of telecommunications, Internet of Things, cloud services and look forward to the next 20 years with our customers and partners," concludes Welthagen.