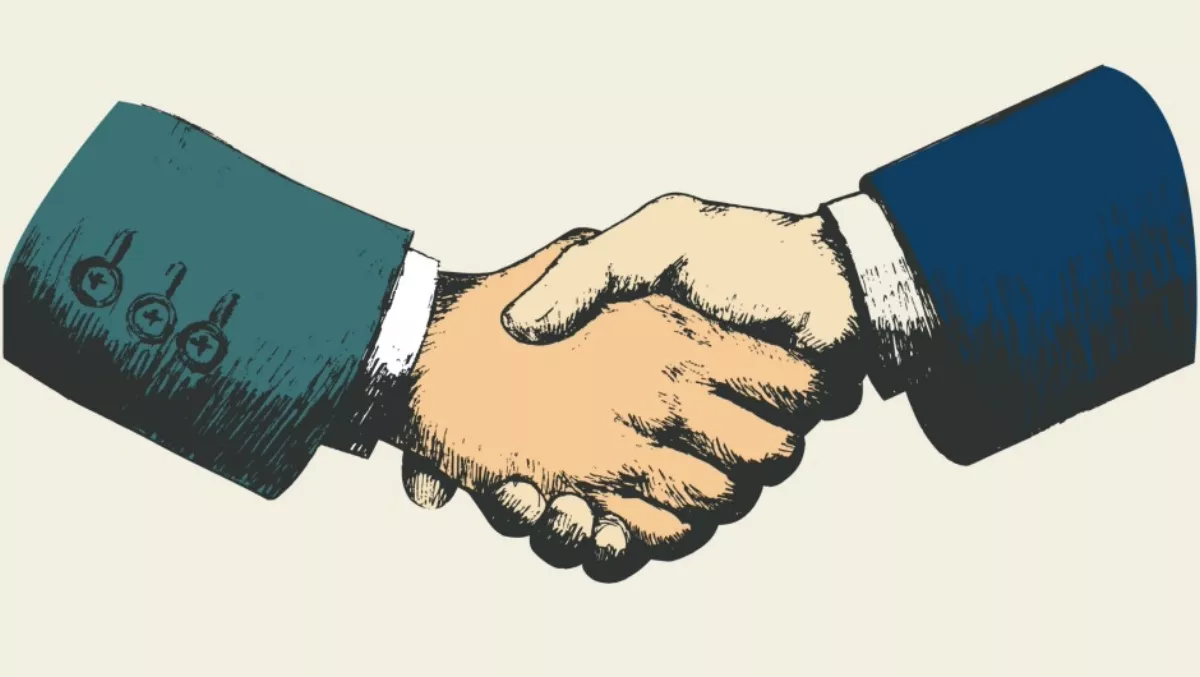 GÉANT partners with Microsoft to enable Azure for European research
​GÉANT has announced an agreement with 36 National Research and Education Networks (NRENs), Microsoft and ten approved Microsoft resellers in Europe.
The end-goal, according to GÉANT, is to make powerful cloud computing environments more accessible to the research and education communities.
Under the agreement which revolves around GÉANT's Infrastructure-as-a-Service (IaaS) framework, 36 European countries will be provided a cloud-based offering tailor-made for the research and education community that is based on Microsoft Azure and available through GÉANT's Cloud Catalogue.
GÉANT asserts thousands of universities, schools and research institutions can now take advantage of Microsoft Azure cloud services with procurement, contracting and integration taken care of by GÉANT and the NREN community under a common GÉANT IaaS framework agreement, making Microsoft Azure cloud computing an easy-to-use option for the research and education communities, with greater cost effectiveness, and dedicated support.
"The GÉANT Cloud Catalogue is already delivering significant benefits to users across the European research and education communities," says GÉANT interim chief executive officer, Erik Huizer.
"We are really excited to have Microsoft Azure on this platform, further expanding choice and supporting our NREN partners in the cloud services they can offer to their customers.
Microsoft, GÉANT and the NRENs have now worked in collaboration for many years in a partnership the trio affirms has enabled the research and education community to benefit from advancements in technology, including cloud computing, which can help accelerate breakthroughs in research as well as enhance and optimise student engagement and institutional operations.
"Microsoft Azure is the perfect choice for research and education institutions. It allows quick access to powerful computing environments where complex data can be stored and shared easily and securely," says Microsoft vice president of Worldwide Education, Anthony Salcito.
"It also gives researchers access to tools that can turn data into insights and enable them to collaborate with others quickly and securely to accelerate discovery. We are delighted to bring these benefits and opportunities to the research and education communities across the EMEA region through the GÉANT IaaS framework agreement.
Some of the key benefits from the agreement include:
Institutions can buy and use Microsoft Azure directly
Framework contracts are compliant with EU privacy and data security regulations
Network traffic costs are significantly reduced, with Microsoft Azure services connected to the high-performance data networks provided by GÉANT and its NREN partners
Support is available for moving workloads to Microsoft Azure
Existing Microsoft licensing arrangements can be leveraged through BYOL (bring your own licensing)
Enterprise cloud management tools enable control, oversight and delegation to a community of users and group