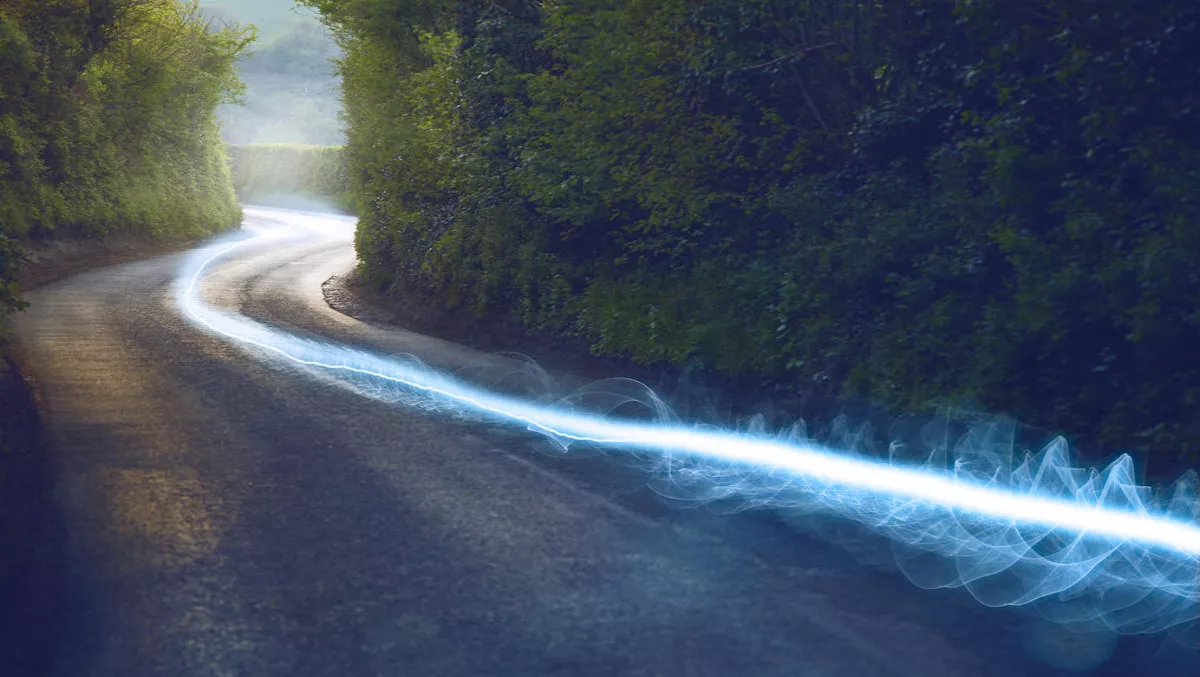 GDS Holdings to offer Cloud Connect services to China
Chinese data center developer GDS Holdings will now be able to provide Cloud Connect services in China, after the company was awarded a new class of telecom licence.
The licence allows GDS Holdings to provide connectivity services to its cloud and enterprise data center customers through its own network.
"GDS Cloud Connect service will provide unique value proposition and create significant operational benefits for our customers through enhanced connectivity between Cloud service providers and enterprises. By leveraging our data center platform in all Tier 1 markets and the established presence of the key Cloud service providers, we will further advance our strategy to be to the home of the Cloud in China," comments GDS Holdings chairman and chief executive officer William Huang.
In July, the first phase of GDS Holdings' Shenzhen 5 data center went into service an entire quarter ahead of schedule. The data center is one of the biggest edge data centers in China, with a floor space of 10,000 square metres.
The first phase allocated 5000 square meters to one of the leading cloud and internet companies in China.
"We are very pleased to have brought Phase 1 of SZ5 into service a full quarter ahead of schedule, thus enabling one of China's leading cloud and internet companies to accelerate its deployment at the facility," Huang commented at the time.
"It is rare to find a data center like SZ5 with its substantial size, power capacity and strategic location. It is ideal for today's hyper-scale advanced customers and a valuable addition to our portfolio of high-performance data centers in the Tier 1 market of Shenzhen. We also have strong demand in hand for Phase 2 of the facility."
In July the company also announced that it was building a new data center campus development in Shanghai, just five kilometres from its flagship data center campus in the Waigaoqiao Free Trade Zone.
A property developer agreed to build the 14,142 square meter campus through a build-to-suit and lease arrangement. GDS will lease the shell and core for two data centers.
"We have enjoyed great success with our flagship data center campus in the Waigaoqiao Free Trade Zone, both in terms of attracting top-tier customers and achieving high commitment rates," Huang comments.
A Chinese travel company precommitted to 45.3% of one of the data centers.
"We are honored that China's leading online travel company, a first-time customer for GDS, will join us as the anchor tenant for the new development.
"As a growing number of companies outsource mission-critical IT business applications, data and content, they look for an experienced data center partner with a solid track record with whom they can build a long-term relationship. We believe no other data center company in China can match our 16-year history delivering world-class operating standards to our customers, as well as our capability to provide flexible expansion capacity to meet customer demand," Huang concludes.