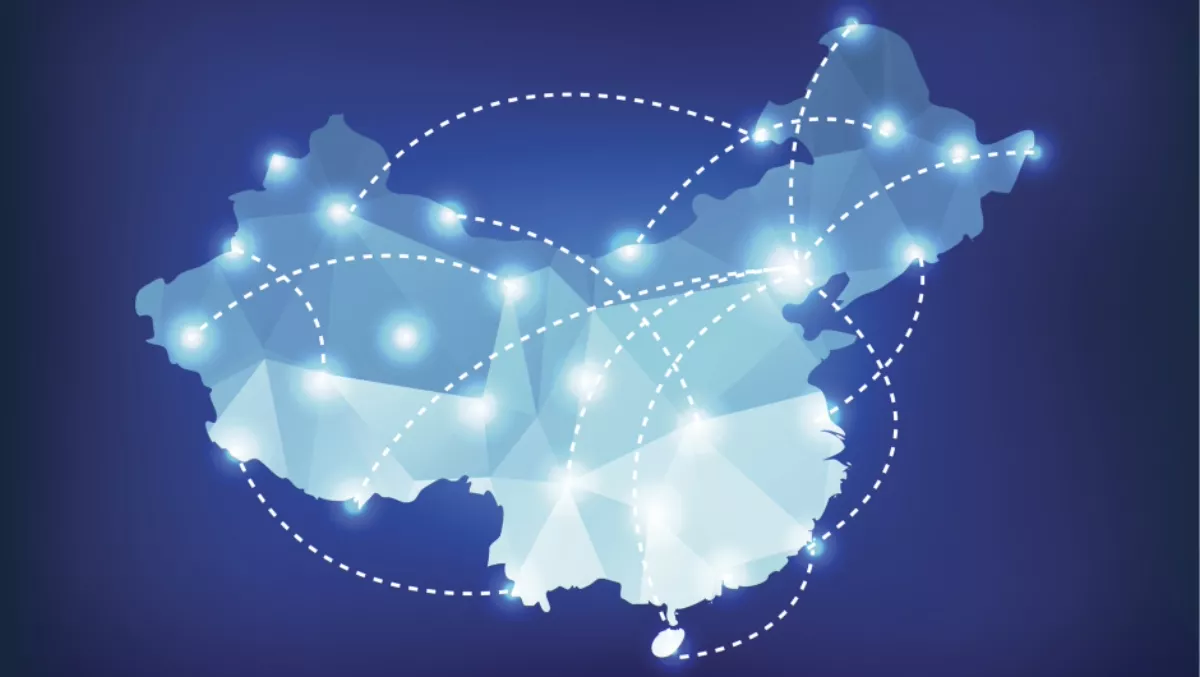 GDS Holdings and Alibaba China data center development underway
China-based data center developer and operator GDS Holdings is partnering with Alibaba to develop a new data center campus in Hebei Province.
The new campus is a multi-phase project that will begin with approximately 5000 square meters of IT capacity. It is currently under construction. Alibaba has committed to 100% of the campus capacity.
"We are excited to be partnering with Alibaba for a major build-to-suit project in one of their key hub locations," comments GDS Holdings chairman and chief executive William Huang.
"While our core focus will remain on Tier 1 markets, we will also work closely with our major Cloud and Internet customers to help them expand their footprint outside Tier 1 markets. This allows us to strategically position ourselves for additional growth opportunities and will further strengthen our key customer relationships.
In October GDS partnered with global data center REIT CyrusOne. CyrusOne will invest $100 million equity into GDS, which will be used to fund development projects in key markets.
CyrusOne owns 40 data centers throughout Singapore, the US and the UK.
"We are delighted to welcome CyrusOne as our strategic investor and to execute this commercial agreement," Huang said at the time of the agreement.
"Our customer base includes the largest hyperscale companies in China, and this investment is a meaningful source of capital to fund development for our growing pipeline of demand. CyrusOne has nearly 1,000 customers and extended relationships in the US market. This partnership will help us get access to their large customer base and enhance our sales to their US-based customers who have operations in, or would like to expand to China.
CyrusOne president and CEO Gary Wojtazek says the combined capabilities will allow the two companies to meet data center resource needs in the world's two largest economic activity centers.
"We are excited about our investment in GDS and this partnership between two of the fastest-growing data center companies and recognized leaders in serving the hyperscale and enterprise markets in the United States and China.
In September GDS acquired GZ2, an operational data center in Guangzhou. The data center has been in operation since 2015 and GDS says it plans to upgrade the power capacity to the facility to support growing cloud businesses.
"Strategically located adjacent to our current GZ1 facility, we expect to realize significant synergies between the two facilities as we expand our operations in this important market. Once we complete this new acquisition, we will have the honor of hosting two of China's largest Internet companies within this data center cluster, serving as a testament to our strong capabilities and a validation of our expansion efforts," Huang said.
This year GDS Holdings launched its Shenzhen 5 data center ahead of schedule; started development of a new data center campus in Shanghai; and signed a partnership agreement with Tencent Cloud.