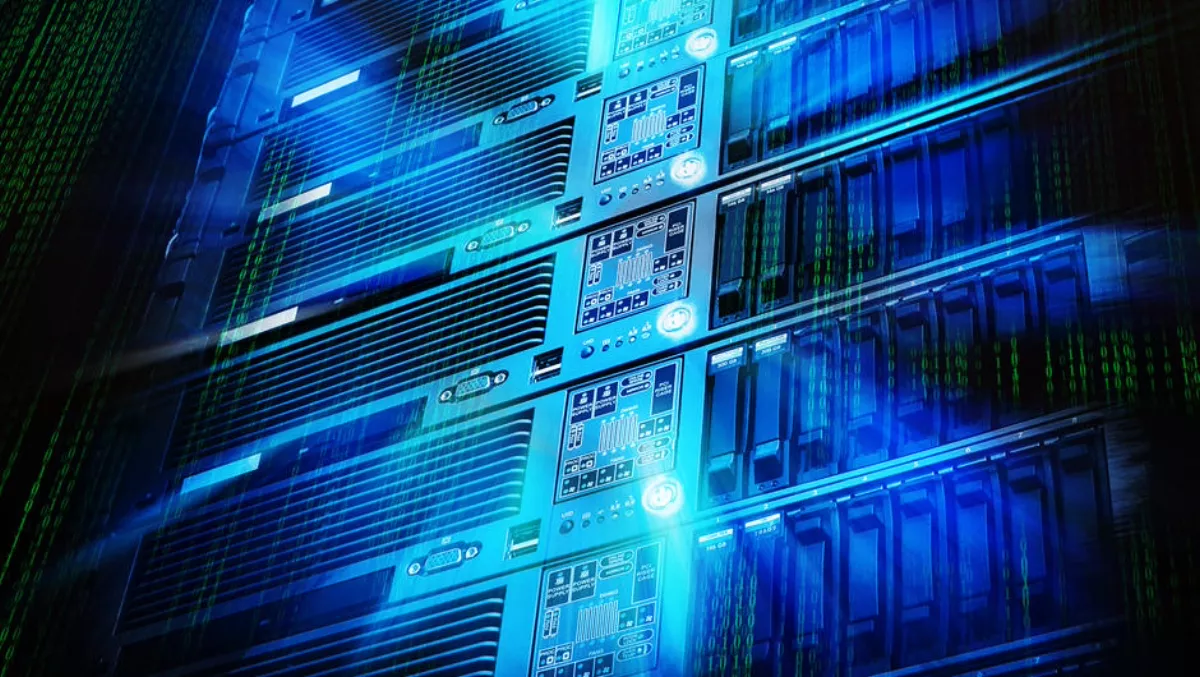 Gartner's solid state array Magic Quadrant shows tough competition
Tue, 7th Aug 2018
FYI, this story is more than a year old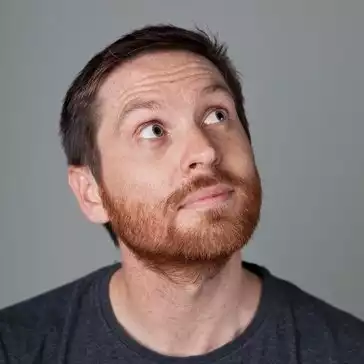 By Ben Moore, News Editor - Channel
Gartner has released its 2018 solid state array (SSA) Magic Quadrant, showing that the market is in a healthy place with seven vendors positioned as 'Leaders'.
Alphabetically, Dell EMC, Hitachi Vantara, HPE, IBM, Kaminario, NetApp, and Pure Storage all took the top honour, with Pure and NetApp clearly in the uppermost right positions.
The report says, "The SSA market is defined by customer requirements for highly automated, guaranteed low latency solid-state storage arrays compared to older larger and slower electromechanical storage array offerings which use hard-disk drives (HDDs). Solid state arrays that are developed, offered, sold and marketed by vendors in this market must have a dedicated model, name and cannot be configured with HDDs at any time.
It also notes that "SSAs within this market can use many other types of solid state other than "flash." Even though many types of solid-state storage are in different stages of development (Phase Change Memory and Memristors) examples of other types of solid-state storage within this market are Storage Class Memory (SCM), 3D XPoint and Z-NAND.
Just edging in above NetApp, Pure Storage reached profitability and $1 billion in revenue in 2017, and has made some significant partnerships with other vendors such as NVIDIA, noted as a strength by Gartner as it allowed movement into new markets.
On the flip-side, Gartner notes some of Pure's offering's limitations as cautions, including FlashArray's inability for compression, deduplication, and encryption disabling, and FlashBlade having no data deduplication or replication capabilities.
NetApp's holistic approach to infrastructure defines its strengths with a single platform for management across cloud, data center and edge and not needing major installation for adding in new products.
Its analytical monitoring solution working across all of its product lines is noted as a strength, but there is a caution around its lack of visibility beyond storage.
The lack of certain features in its SolidFire and EF-Series products are also listed as cautions.
Kaminario is lowest among the Leaders when it comes to the ability to execute, but sits above all but the top two in terms of completeness of vision.
The report mentions its recent agreement with Tech Data allowing for a purely -aaS model as a strength but does caution that the partnership is not yet entirely proven and that its concentration in that customer area is significant.
X-IO Technologies is the only vendor in the bottom-left Niche quadrant, its lack of cloud integration noted as its major drawback.
However, the report adds that it continues to build momentum and is investing in R-D to work toward cloud and edge solutions.
Finally, Huawei was introduced as a vendor this year, straight into the Challenger quarter with comments about its presence worldwide as a positive, and its difficulty with the significant US market as a negative.