Partner content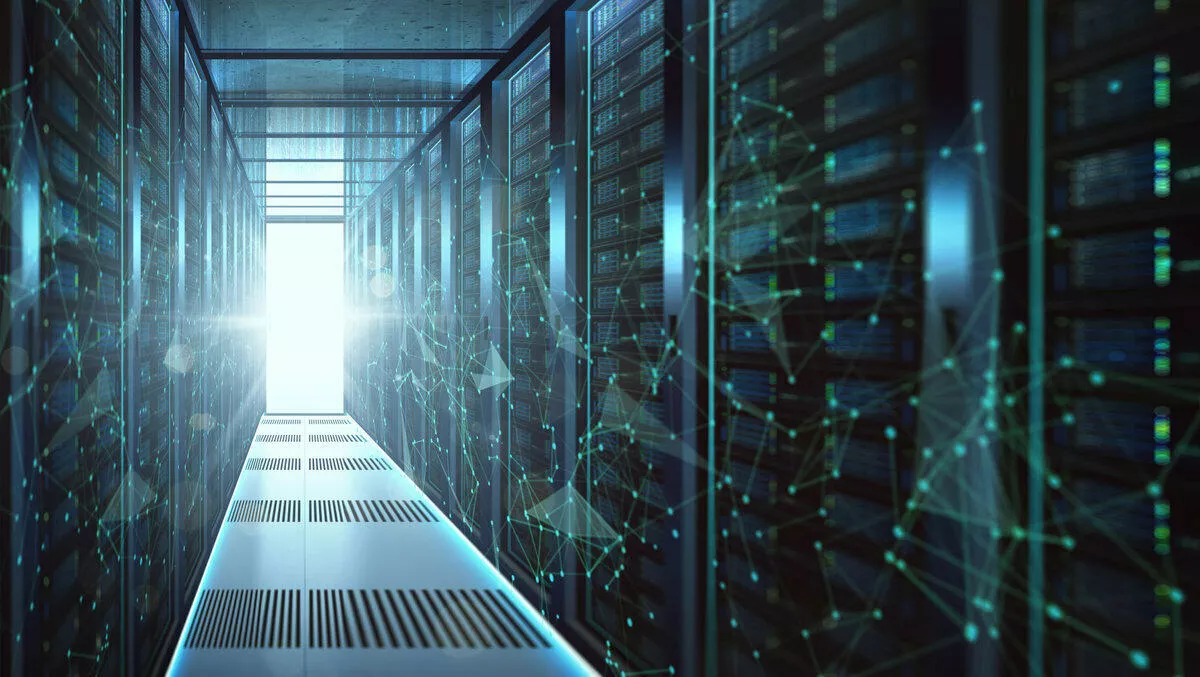 Gartner - The Future of Enterprise Data Centers, What's Next?
With the rise of cloud computing, traditional enterprise data centers are adapting and evolving.
These changes are being driven by internal cost pressures and the shifting role of data centers, but also by external pressures such as data protection regulations.
By 2025, the number of micro data centers will quadruple, due to technological advances, such as 5G, new batteries, hyperconverged infrastructure (HCI), and various software-defined systems (SDx).
Enterprise data centers will have five times more computational capacity per physical area (square feet) than today.
Gartner senior director analyst Henrique Cecci's whitepaper, The Future of Enterprise Data Centers - What's Next, offers an insightful, concise look at what the coming iteration of data centers will look like.
The research is sponsored and championed by Equinix as part of its commitment to enabling data center professionals to achieve better business outcomes.
A key trend explored is the move towards more resilient and service-defined data centers. As enterprise data centers become more intelligent, automated, software-defined and modernized by new technology, their resiliency will improve.
However, a hybrid IT infrastructure may continue to present new challenges in the years to come. Due to the nascence of the infrastructure options, failover and failback capability, high availability and disaster recovery methods may not yet have been established in many cases.
In addition, existing backup and disaster recovery practices, tools and procedures may no longer be compatible and might need to be replaced. Options for hybrid IT services to support cloud-based failover are limited.
Also, significant amounts of third-party independent software vendor (ISV) solutions that are deployed for on-premises infrastructure are not supported in hybrid cloud offerings. These rely on their internal services for high availability, backup and disaster recovery.
Data Center professionals should watch the development of technologies like infrastructure automation tools, AIOps, disaster recovery as a service (DRaaS), and network performance monitoring and diagnostic (NPMD) tools and public cloud storage.
This is only one of the ten predictions covered in the report, accompanied by technologies to watch and recommended actions IT professionals can take to stay ahead of the curve.