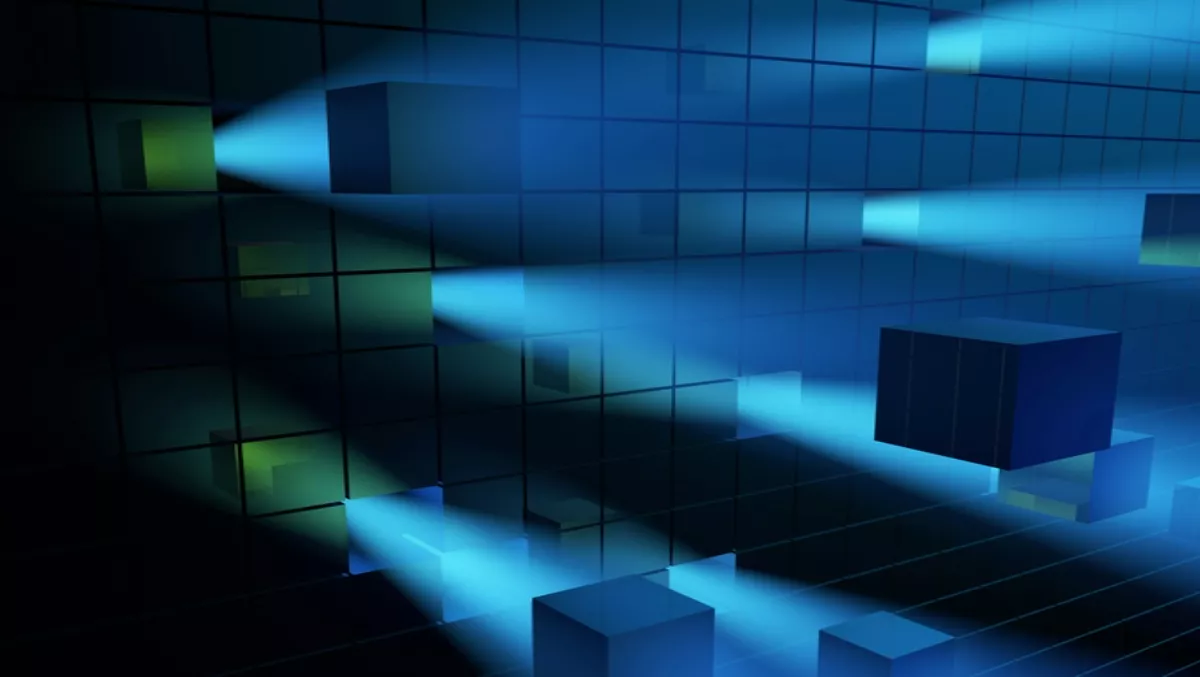 Gartner shares five step plan for a successful data center migration
The experts at Gartner have seen their clients execute lots of data center migrations - some successfully, some less so.
But one thing is certain: they learn from both kinds.
In its recent report "Fifteen Best Practices for a Successful Data Center Migration," Gartner has taken a hard look at client migration projects over the last six years and, based on their experiences, came up with a list of 15 best practices for others to follow.
They are broken down into 5 major steps highlighted below which offer a peek into the report findings.
1. Initiation
In this beginning stage, companies should assess what kind of skills they have in-house to deal with the migration and determine whether outside expertise will be required - which is likely given data center migrations are generally not something an IT staff deals with very often.
This step also involves identifying a project leader and team members and conducting detailed advanced planning, including a cost assessment, inventory and business impact analysis.
2. Risk assessment
With respect to risk, Gartner makes a good point: the less there is to move, the easier - and less risky - the migration will be.
So, part of the risk assessment involves simplifying the data center environment as much as possible, such as through virtualization and consolidation (think converged and hyperconverged systems).
The risk assessment also involves detailing interdependencies among applications and IT equipment.
3. Planning
The third phase involves planning for such issues as what to migrate first, typically starting with low-risk resources, and coming up with contingency plans for when problems arise.
This stage also involves running a series of tests to establish a baseline level of functionality that you can shoot for post-migration.
4. Execution
The execution phase is when the migration actually happens. Gartner recommends establishing a period - pre- and post-migration - when no changes to the data center environment occur.
This phase also involves lots of testing prior to and after the migration to ensure everything is functioning as expected.
5. Closure
Even after the migration is complete, the job is not quite done.
The final closure phase involves an audit to ensure the migration went as planned, and multiple steps to complete the exit from the old data center, to ensure you're not continuing to pay any hidden costs.
You also need to update things like disaster recovery plans to fit the new data center.
The Gartner report helps raise awareness as to the level of complexity involved in data center migrations and will help organizations make sure they're not missing any crucial steps.
Based on lessons learned through years of research into migrations, it just might help you avoid the mistakes made by others in the past, saving you substantial time and money.
Article by Steven Carlini, Schneider Electric Data Center Blog