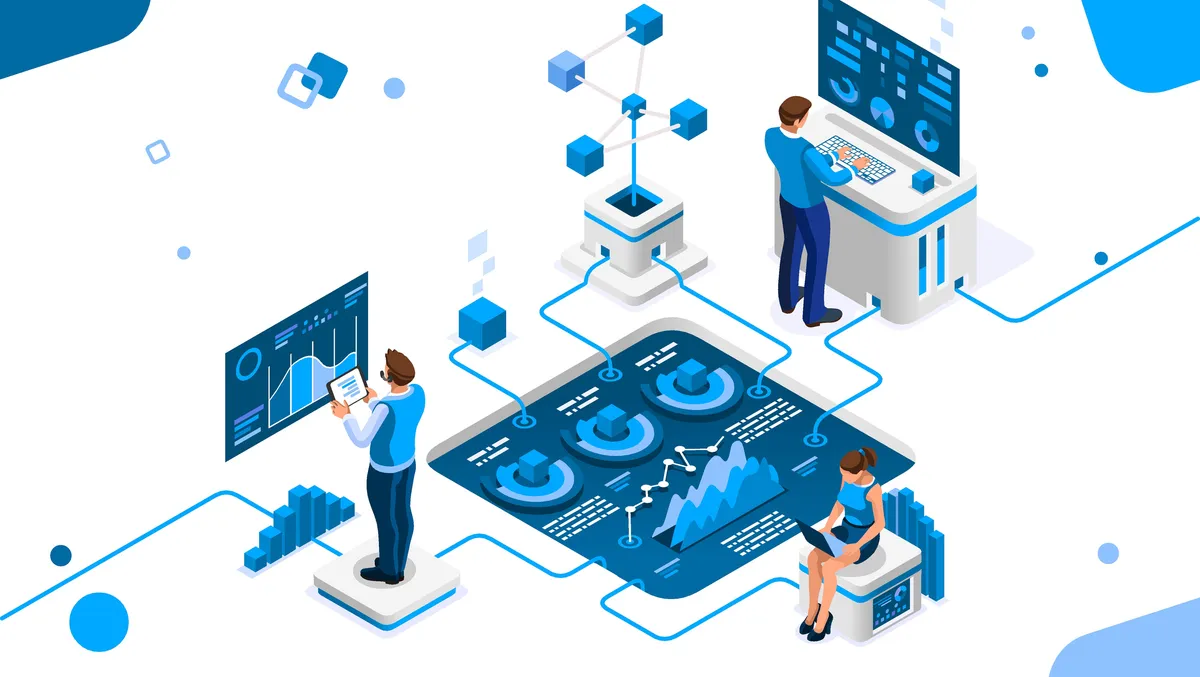 Gartner: Security spending to reach $215 billion by 2024, bolstered by Cloud & AI
Fri, 29th Sep 2023
By Sean Mitchell, Publisher
Gartner has revealed four growth-driving factors in security spending: the continuous adoption of cloud technology, the consistent evolution of a hybrid workforce, the rapid emergence of generative AI, and the evolving regulatory environment.
Anticipated end-user spending on information security and risk management in Australia is forecast to rise by 11.5% to reach almost AU$7.74 billion by 2024, while New Zealand's security spending is expected to grow by 11.0% to approach NZ$1 billion by that time. The projections show that security services make up the largest category of security spending in both countries, with cloud security and data privacy expected to be the fastest-growing market segments in the coming year.
In a worldwide context, global end-user spending on security and risk management is projected to total $215 billion in 2024, an increase of 14.3% from 2023. In 2023, global security and risk management end-user spending is estimated to reach $188.1 billion, according to a fresh forecast from Gartner."
Shailendra Upadhyay, Senior Research Principal at Gartner, said, "The continuous adoption of cloud, continuous hybrid workforce, rapid emergence and use of generative AI, and the evolving regulatory environment are forcing security and risk management leaders to enhance their security and risk management spending."
Furthermore, Upadhyay mentioned developments in how these areas operate, explaining that leaders are "focusing their efforts by adopting technical security capabilities that provide far greater visibility and responsiveness across the organisation's entire digital ecosystem and restructuring the way the security function operates to enable agility without compromising security."
Moreover, Gartner has projected that spending on data privacy and cloud security will observe the highest growth rates in 2024, with each segment increasing by over 24% year-on-year. Gartner has also predicted that by 2025, modern privacy regulations will cover 75% of the world's population's personal data.
Gartner further predicts the continuous growth in public cloud services will bolster spending on cloud security tools. In the cloud security segment, the combined spending on cloud access security brokers software (CASB) and cloud workload protection platforms (CWPP) is projected to total $7 billion in 2024, up 24.7% from 2023. "Demand for cloud-based detection and response solutions — such as endpoint detection and response (EDR) and managed detection and response (MDR) — is also expected to increase in 2024."
Additionally, Gartner's forecast highlights that spending on security services - consulting, IT outsourcing, implementation, and hardware support - is projected to total $90 billion in 2024, an increase of 11% from 2023. It further notes that security services are expected to represent 42% of total security and risk management end-user spending in 2024, and to remain the largest area of security and risk management spending in 2024.
Upadhyay stressed the importance of enhancing security plans in light of increasing cyber risks, saying, "In light of cyber risks increasing, cyber threats proliferating and a changing operating environment, it is more critical than ever for organisations to build and optimise a cybersecurity program. It is the cornerstone of cybersecurity initiatives which help SRM leaders secure new environments, protect against the expanded attack surface, consume security capabilities in new ways and create better efficiencies through automation."