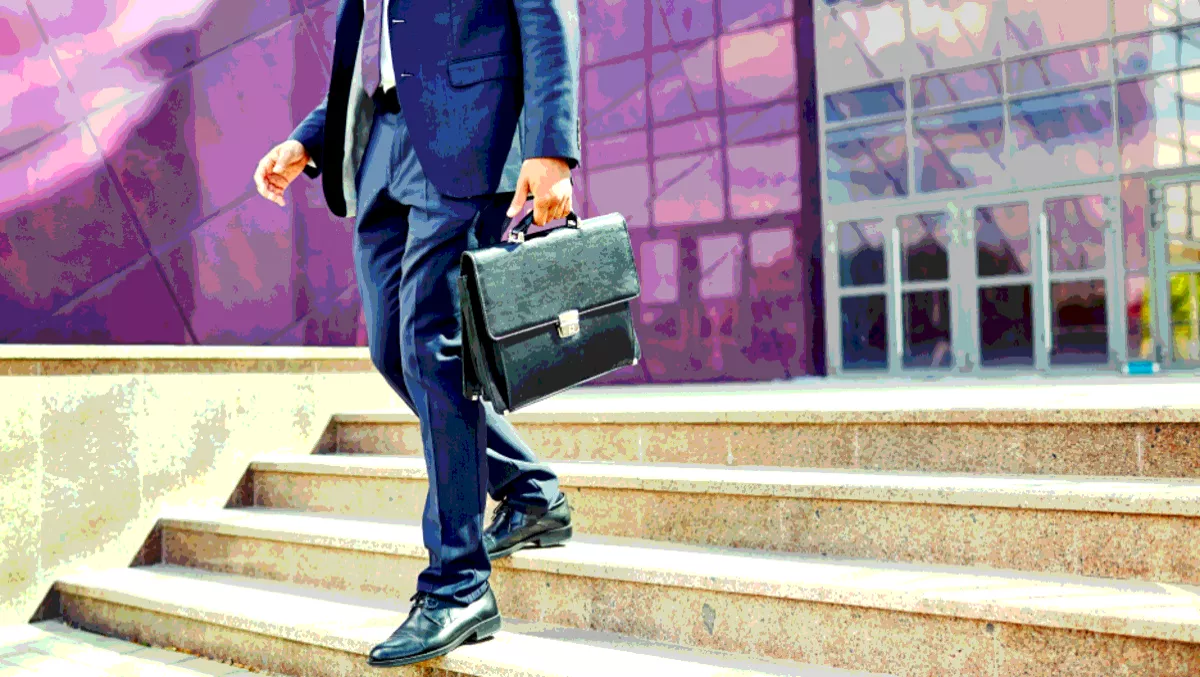 Gartner provides recommendations around Equinix CEO's abrupt departure
Most of you in the datacenter and colocation space have no doubt seen the news of Steve Smith's departure from Equinix.
We don't trade in speculation at Gartner; we do however, understand that Equinix is a popular choice for retail colocation and interconnection for our clients. So here is what we know and our initial advice.
What we know and think:
Steve Smith, who had led Equinix for the past 11 years during massive growth and expansion, has stepped down.
Peter Van Camp, a veteran in the Internet space with UUnet and Compuserve as well as past CEO and Chairman at Equinix, is temporary CEO.
A CEO candidate search is underway. There will be no lack of interesting candidates mentioned.
Equinix has always been top heavy in the executive ranks. That has created friction and at times, stifled needed innovation.
I would not be surprised if an internal candidate emerged for the CEO role- Charles Meyers and Karl Strohmeyer make the most sense.
What we advise:
Unanticipated shifts in otherwise stable companies are never easy to digest. Equinix had been on a torrent in acquiring data center assets and steadily developing interconnection and cloud enabled offerings. This change in management will pump the brakes on M-A and potentially shift Equinix's focus when new leadership is brought on board.
Enterprise clients - Status quo; no immediate need to rethink contracts in negotiation or renewals as day to day operations will remain unchanged.
Hyperscale/wholesale clients - I think the potential change is greater for this side of the business. In the past , Equinix was more focused on enterprise sub 1MW deals; this year, the focus swung to wholesale leases more attractive to hyperscale cloud providers. This represents a fundamental change is facility design and power distribution. With new leadership, there is no guarantee that the wholesale focus and deal flow will continue.
To reiterate- this is one to keep an eye on but no need to panic or make course changes until there is clarity around the new leadership.