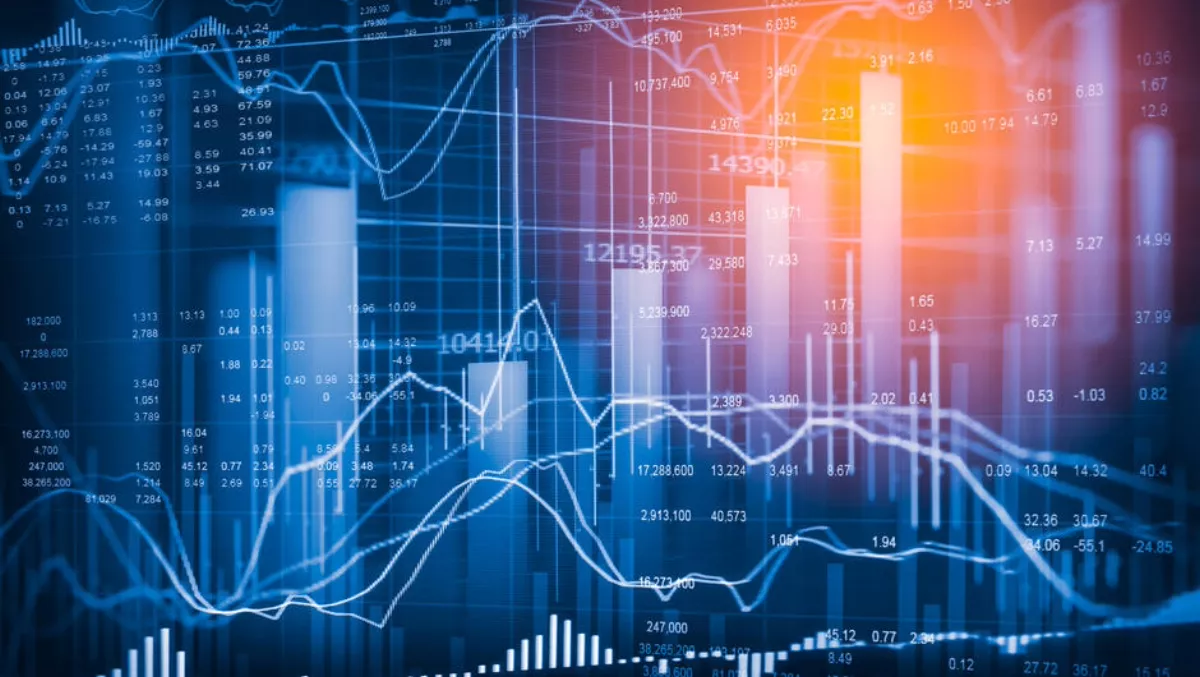 Gartner names the top trends impacting digital infrastructure and operations
A new Gartner report, Top 2018 Trends Impacting Digital Infrastructure and Operations, by analyst David Cappuccio recognizes the increasingly fragmented nature of IT infrastructure in a digital world and says this creates a fundamental choice for an infrastructure and operations (I-O) organization:
"It can push back against the tide, hunker down and engage with the rest of the business as it has always done — as a builder and manager of data center functions. Or it can engage with the various business units to become a trusted partner and service provider along the journey to digital business.
Cappuccio advocates the latter route, and he makes three recommendations to enable I-O leaders to accelerate infrastructure innovation and agility:
"Facilitate geoplanning by building the infrastructure required to leverage an international partner network, instead of building their own global infrastructures.
Unify on-premises, cloud and edge architectures by leveraging APIs that connect to external ecosystems, marketplaces and communities. These APIs should integrate information systems, CRM, data and analytics, and the IoT.
Design infrastructure that supports customer experience by focusing on issues such as network latency, simplicity of interface and rapid development.
To further help companies prepare, Cappuccio lists 10 trends that will affect I-O teams: "I-O leaders need a fundamental change in mindset that will enable them to embrace the new roles, management structures and infrastructures that the following 10 trends will engender.
We agree that digital transformation has upended traditional IT infrastructures in ways that demand radical change. And we think the trends Cappuccio identifies are critical to understand as companies remake IT.
As part of a three-part blog series, we'll look at all 10 trends, starting below:
GARTNER TREND NO. 1: Geoplanning
Gartner: "With geoplanning, I-O leaders' long-term objective must not be to architect a fully global infrastructure. Rather, it should be to build the infrastructure required to support the business via a partner network that crosses geographical boundaries.
Our view: As I-O leaders map out where they do business and what services they need to deliver, we recommend interconnection-first architectures that emphasize proximity to users, wherever they are.
Getting closer to users reduces latency, lowers costs and enables the performance users expect.
Call to action: See how a global, vendor-neutral data center and interconnection footprint can deliver the interconnection companies need not only locally, but worldwide.
GARTNER TREND NO. 2: The intelligent edge
Gartner: "The intelligent edge will enable I-O leaders to place computing closer to the source for resources and business use cases, whether to support large datasets, reduce latency, or provide local data storage or processing to improve customer satisfaction.
Our view: We agree digital businesses should take advantage of interconnection hubs ("digital edge nodes") and deploy IT at the digital edge, where the most companies are privately exchanging data traffic and connecting to users.
Equinix has unified the digital edge on one data center platform.
Call to action: Download The Global Interconnection Index, which projects rapid growth to 2020 (40% annually) in the Interconnection Bandwidth that supports these globally dispersed digital edge nodes.
GARTNER TREND NO. 3: Intent-based networking (IBN)
Gartner: "Although it's potentially transformative, few vendors offer IBN and only about 50 large enterprises currently use IBN in production environments.
However, Gartner estimates that, by 2020, more than 1,000 large enterprises will use IBN.
Our view: The rise of IBN demands a dynamic, global platform that enables unprecedented levels of network automation and orchestration. That's why we're unifying Platform Equinix™ across the 190 data centers in our three regions, the Americas, EMEA and Asia-Pacific.
Call to action: Read more about the Equinix Cloud Exchange Fabric, which allows our customers to directly connect to partners, ecosystems and users on Platform Equinix on-demand, around the world.
GARTNER TREND NO. 4: APIs-the integration economy
Gartner: "To increase agility and support digital business, I-O leaders will need to maintain a focus on integration that extends across providers and among partners. This will be a critical when moving workloads, entering new markets or changing providers.
Our view: Infrastructures today must be dynamic, and that makes integration essential. That's why we unified our data center platform by interconnecting it globally, and then making it SDN-powered and API-enabled to ensure our customers can connect or manage whatever they deploy there.
Call to action: Learn how digital business can enable innovation and growth on an integrated colocation and interconnection platform, with dynamic interconnection to partners in rich digital ecosystems.
The trends Cappuccio identifies resonate strongly with us at Equinix because so many of them emphasize critical characteristics of the interconnection we deliver, such as the ability to integrate services close to clouds and users through private data exchange.
Article by Tony Bishop, Equinix Blog Network