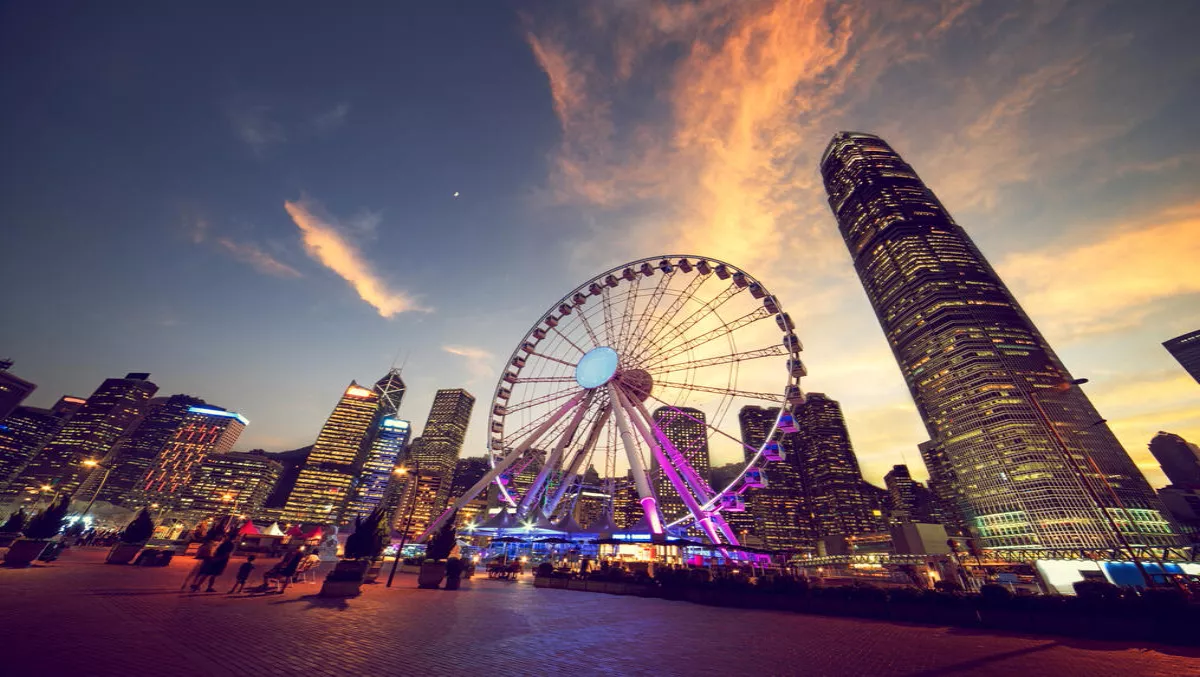 FXecosystem unveils new Hong Kong data center deployment
FYI, this story is more than a year old
FXecosystem has revealed it will expand further into Asia, with a point of presence (POP) in the Equinix Hong Kong data center, HK1.
James Banister, CEO of FXecosystem affirms that a second POP in Asia allows the company to better service its existing clients in S.E. Asia, including Hong Kong and China.
"This, together with recent announcements such as our POP in Equinix's SG1 data center in Singapore and new NOC and engineering facility in Asia, further strengthens and expands our service offering in the region and underpins our growth plans for 2017," explains Banister.
"With our enhanced infrastructure, we can help institutional and retail FX clients in Europe and America to expand into Asia. We are also seeing interest from Asian banks and brokers who need enhanced connectivity between these three continents.
FXecosystem leverages Equinix's extensive global footprint and now adds HK1 to other deployments at Equinix data centers including LD4 (London), NY4 (New York) and SG1 (Singapore).
John Knuff, vice president of financial services, Equinix, says the company's data centers are home to the world's largest multi-asset electronic trading ecosystem.
"A robust collection of interconnected execution venues and trading platforms, market data vendors, service providers, buy-side and sell-side firms," explains Knuff.
"We are excited to see FXecosystem continuing to leverage our interconnection platform for the international scale and reach to better service their growing customer base.
This venture, according to the company, aims to provide an enhanced global offering of ultra-low latency network connectivity, co-location/proximity hosting and fully managed services, all backed up by 24x7 service and support.