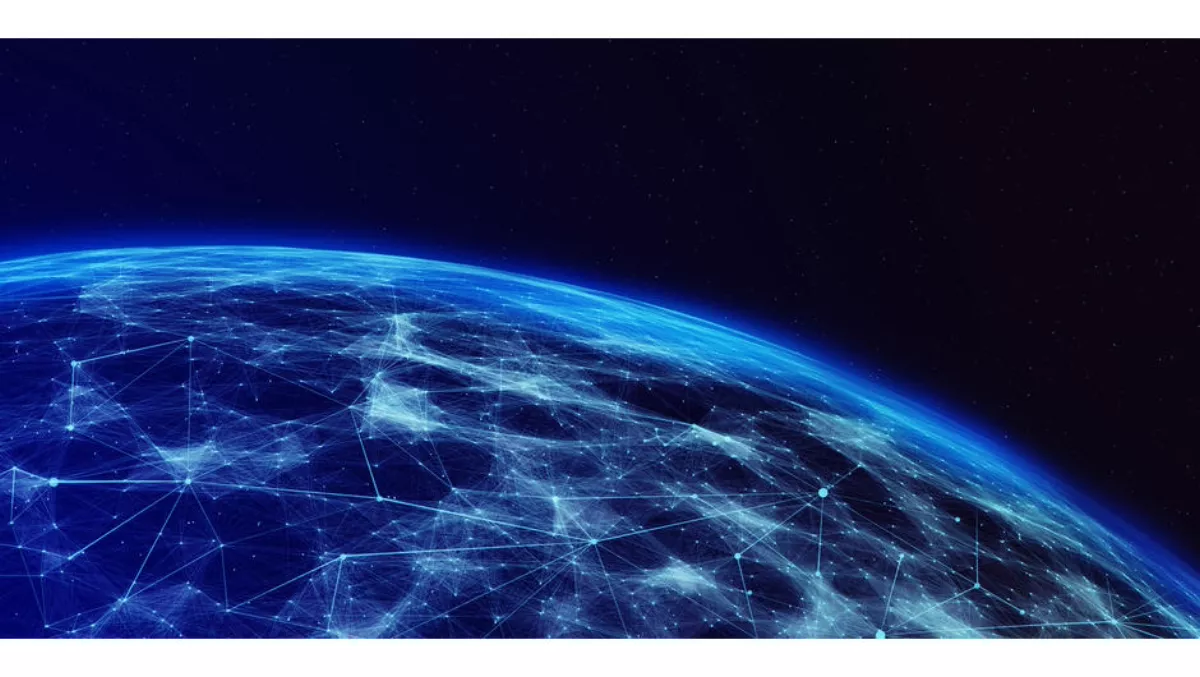 Equinix Cloud Exchange Fabric rollout reaches Australia
FYI, this story is more than a year old
The Equinix Cloud Exchange Fabric (ECX Fabric) is coming to Melbourne and Sydney.
Following the announcement of a global launch last year, and the recent expansion of the ECX Fabric into Japan, the new inter-metro connectivity in Australia will be up and running later this month.
Leveraging the software-defined networking (SDN) capabilities, the ECX Fabric allows customers to connect on demand to any other ECX Fabric customer in Australia, including Alibaba Cloud, AWS, Google Cloud, IBM Cloud, Microsoft Azure, Oracle Cloud and SaaS providers like SAP.
Formerly known as Equinix Cloud Exchange, Equinix plans to expand the ECX Fabric to Hong Kong and Singapore later this year.
With ECX Fabric, customers can establish network connectivity to partners, customers and suppliers through a customer portal or APIs.
In addition to Australia and Japan, these new ECX Fabric inter-metro capabilities are currently available in all ECX Fabric locations in North America and the EMEA region, including Amsterdam, Atlanta, Chicago, Dallas, Dublin, Frankfurt, London, Los Angeles, Manchester, Miami and Milan.
Equinix Australia managing director, Jeremy Deutsch comments, "Equinix continues to expand our interconnection capabilities in Australia and the availability of inter-metro connectivity via ECX Fabric.
"This further demonstrates our commitment to supporting our customers' growth towards the digital edge.
"We look forward to helping our customers take advantage of ECX Fabric in Sydney and Melbourne to form secure, easily scalable digital ecosystems with their customers, partners and service providers.
"Having the ECX Fabric in Australia extends our ability to help customers benefit from the interconnections that are necessary for business success in today's digital economy.
Equinix's chief marketing officer Sara Baack, also comments: "As digital transformation intensifies, business possibilities have no limits and neither should an organisation's IT infrastructure.
"Building a digital business requires the ability to reach strategic global destinations on demand, to access everyone who matters, and to bring people, clouds, data and things together.
"Today's announcements and our future product and services roadmap are aimed at leveraging the Equinix global platform to serve as a strategic partner for companies on this journey.