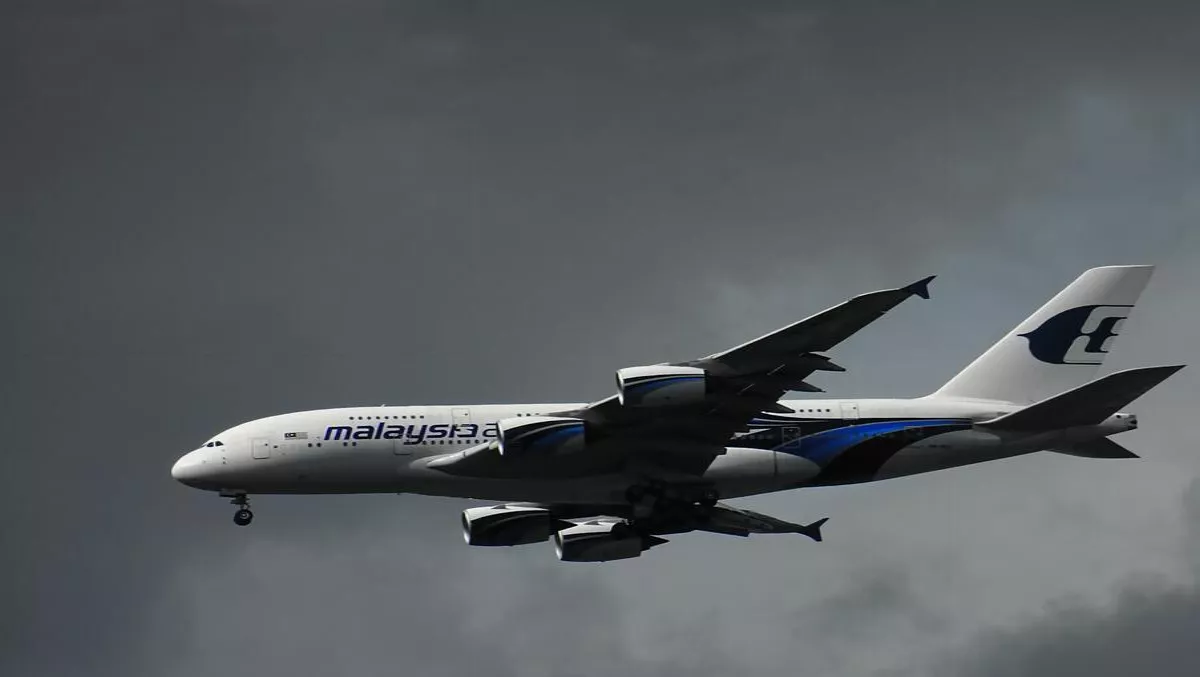 Fusionex wins data management contract with Malaysia Airlines
Mon, 5th Feb 2018
FYI, this story is more than a year old
By Julia Gabel, News Editor
Fusionex has won a data management contract with Malaysia Airlines Berhad ("MAB").
In a contract of unspecified, yet "significant" value, Fusionex will provide a group-wide data management platform that aims to increase work efficiency and ease internal communications for staff.
The platform aims to address a challenge thousands of MAB employees currently face – to work and communicate efficiently.
Fusionex's platform will allow for collaboration within the company and also facilitates messaging and information sharing between employees. With all employees using the same platform, any communication, whether textual or imaging would be accessible quickly and easily.
Dato' Seri Ivan Teh, Fusionex CEO, comments, "Coordinating thousands of employees with a huge amount of data across the globe is no small feat.
"This win showcases the vast potential for data management and data technology to empower a variety of sectors including aviation towards digital transformation, and we are delighted to be a part of this journey with Malaysia Airlines.
MAB will also use the platform to help employees establish an optimal work-life balance, reinforcing its objective to promote a strong and united corporate community.
The platform includes an enterprise social network feature which will be deployed for staff to use as a social collaboration tool
Teh adds, "This initiative is applauded as it is targeted to bring Malaysia Airlines' corporate performance to greater heights, as well as to foster closer communication among MAB employees.
Fuisionex is a software solutions provider specializing in Big Data Analytics (BDA), the Internet of Things (IoT), Artificial Intelligence, and Machine learning.
This new contract follows the company's recent announcement that it will establish an AI and IoT focused partnership with Alibaba Cloud.
The collaboration will see Fusionex deploy its big data solutions on Alibaba Cloud's infrastructure and become the key Alibaba Cloud go-to-market partner in the ASEAN region.