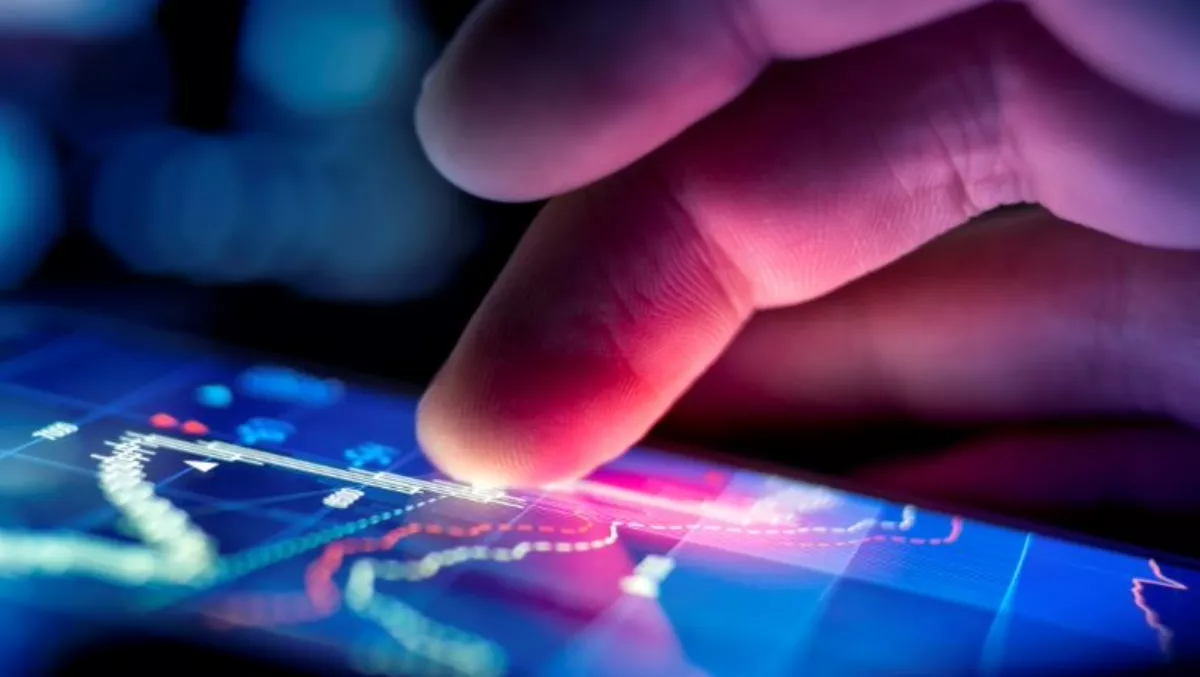 FusionCube receives challenger position in Gartner's magic quadrant
Gartner released the Magic Quadrant for hyperconverged Infrastructure.
In this report, Huawei was named to be a Challenger.
Huawei believes the results of Huawei's FusionCube hyperconverged infrastructure come from its global market performance, technology competitiveness and use cases.
Gartner's Magic Quadrant for hyperconverged infrastructure evaluates vendors from two aspects: completeness of vision and ability to execute.
Huawei FusionCube is an enterprise-grade data center hyperconverged infrastructure.
It applies to scenarios such as enterprise private cloud, virtualization platform, desktop cloud, branch offices, and data warehouse.
It supports mainstream virtualization platforms such as the Huawei FusionSphere, VMware vSphere, and KVM, as well as mainstream database platforms, including SAP HANA, Oracle, IBM DB2, and Sybase.
Huawei IT product line VP Qiu Long says, "Huawei has been at the forefront of the hyperconverged technology space, and has been a pioneer in fostering integration of hyperconvergence and cloud platforms.
"Huawei's hybrid cloud products have become the solution of choice to help customers drive down TCO."
"Entering the Challengers Quadrant marks a new starting point for us, we will continue to work with partners and build on the strength of open innovation to propel our customers' digital transformation."
Currently, Huawei FusionCube has been widely used in many industries such as finance, government, media and information, transportation, healthcare, and education.
It has served customers including China Everbright Bank, China Pacific Insurance Group, TF1 of France, Infocast, Sinopec, and COFCO Coca-Cola.
Magic Quadrant is a culmination of research in a specific market, giving readers a wide-angle view of the relative positions of the market's competitors.
By applying a graphical treatment and a uniform set of evaluation criteria, a Magic Quadrant aims to quickly ascertain how well technology providers are executing their stated visions and how well they are performing against Gartner's market view.
Huawei FusionCube leverages technology to bring new possibilities to cloud transformation for enterprises.
They aim to be the ideal partner for enterprises on the digital transformation journey.