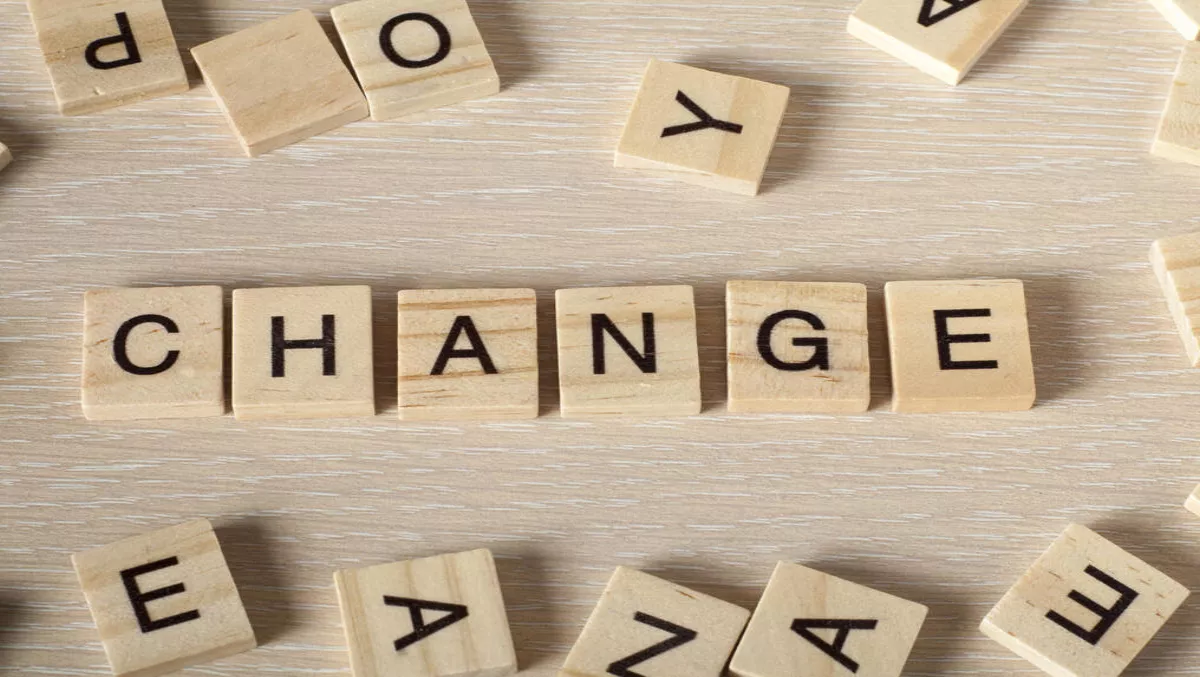 Fujitsu, PCCW Global, China Telecom...MEF announces new Board of Directors
MEF, an industry association consisting of over 210 member companies, has announced its new 2017-2018 Board of Directors.
Following the Board of Directors elections, MEF announced the results at the MEF Annual Members Meeting in Toronto.
New board members include Shawn Hakl from Verizon and Kevin O'Toole from Comcast Business.
Re-elected Board members include Eric Puetz from AT-T Labs, Sahar Steiff from PCCW Global and Ralph Santitoro from Fujitsu.
Nan Chen is the founder and president of MEF and Huiling​ Zhao, director of China Telecom Cloud Research Center, is the advisory director.
Chen says, "we are thrilled to have these prominent and accomplished senior executives joining the Board, augmenting an experienced team of professionals who are spearheading industry transformation.
"I personally want to thank our outgoing Board members, Vincent Alesi from Verizon, Allan Langfield from Comcast, Raghu Ranganathan from Ciena, and Lance Hassan from Carrier Ethernet Academy, for their outstanding contributions in helping lead MEF's work towards realizing the Third Network vision.
New Board members include:
Shawn Hakl, VP Product and New Business Innovation, Verizon
Kevin O'Toole, Senior VP, Product Management, Comcast Business
Gabriel Kerner, VP Network Products and Offerings, Amdocs Technology
Rami Yaron, VP, Strategy - Business Development, Telco Systems
Re-elected Board members include:
Eric Puetz, Director, Standards and Industry Alliances, AT-T Labs
Nan Chen, Executive Vice Chairman, CENX
Scott Mansfield, Standardization Researcher, Development Unit Network Products, Ericsson
Ralph Santitoro, Head of SDN/NFV Solutions Practice, Fujitsu Network Communications
Shahar Steiff, AVP New Technology, PCCW Global
Alessandro Talotta, Chairman and Chief Executive Officer, Sparkle
Michael Strople, President Enterprise Networks, Zayo Group
Appointed Officers:
Nan Chen, President
Mike Strople, Chairman
Kevin Vachon, Chief Operating Officer
Pascal Menezes, Chief Technology Officer
Dan Pitt, Senior Vice President
Eric Puetz, Treasurer
Scott Mansfield, Secretary
Appointed Advisory Director:
Huiling Zhao, Director of China Telecom Cloud Research Center