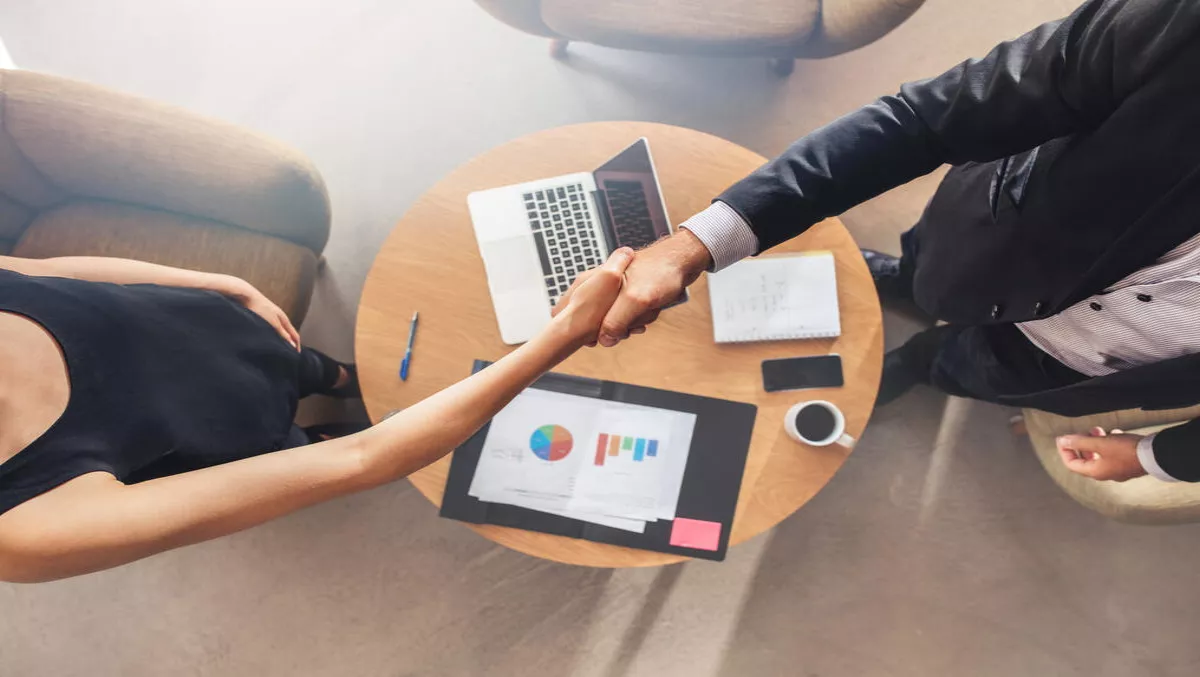 Fujitsu & SUSE unveil Linux service - as global adoption & demand increases
FYI, this story is more than a year old
The Japanese information and communication technology giant Fujitsu has teamed up with SUSE to offer a new premium Linux service - SUSE Business Critical Linux.
SUSE specialises in open source software and provides interoperable Linux, cloud infrastructure and storage solutions for the enterprise.
SUSE Business Critical Linux will be offered exclusively by Fujitsu over the next 12 months.
This new service collaboration marks the next stage of a strategic alliance between the two companies that was initially announced in November 2016.
The service comes at a time where demand for higher-level support services and adoption of Linux operating systems globally are growing, says Fujitsu. Demand is especially strong in mission-critical areas where applications such as in-memory databases are running on Linux platforms.
Fujitsu and SUSE's new service offering will aim to meet enterprise requirements for maximum data and application availability in the data center, and will support the ever-increasing demands of mission-critical workloads.
Together, Fujitsu and SUSE will aim to help customers cut risks, ensure around-the-clock application availability and long-term application stability, and optimize maintenance schedules and costs.
Moreover, the offering provides business customers with a one-stop shopping, including Fujitsu-manufactured servers and other hardware.
Katsue Tanaka, SVP, head of Platform Software Business Unit at Fujitsu Limited, says, "this new support ensures the highly reliable and secure computing environment required in mission-critical systems, and the offering further extends and strengthens the existing strategic partnership between SUSE and Fujitsu."
Rupert Lehner, head of Enterprise Platform Services at Fujitsu EMEIA, comments, "open source business applications are rapidly evolving, and with this comes a growing demand for flexible, fast and secure support services that can meet organizations' enterprise requirements for maximum system reliability.
"Together with our preferred Linux partner, SUSE, we are committed to delivering open source-based solutions for the most challenging business environments. This service agreement takes our strategic partnership to a new level."
"The long-term support provided by SUSE with Fujitsu for mission-critical computing is big news for enterprise customers seeking always-on solutions that really are always on," says Phillip Cockrell, SUSE vice president of Worldwide Alliance Sales.
"Mission-critical workloads demand the powerful technology and detailed, ongoing support and service this joint solution will provide."