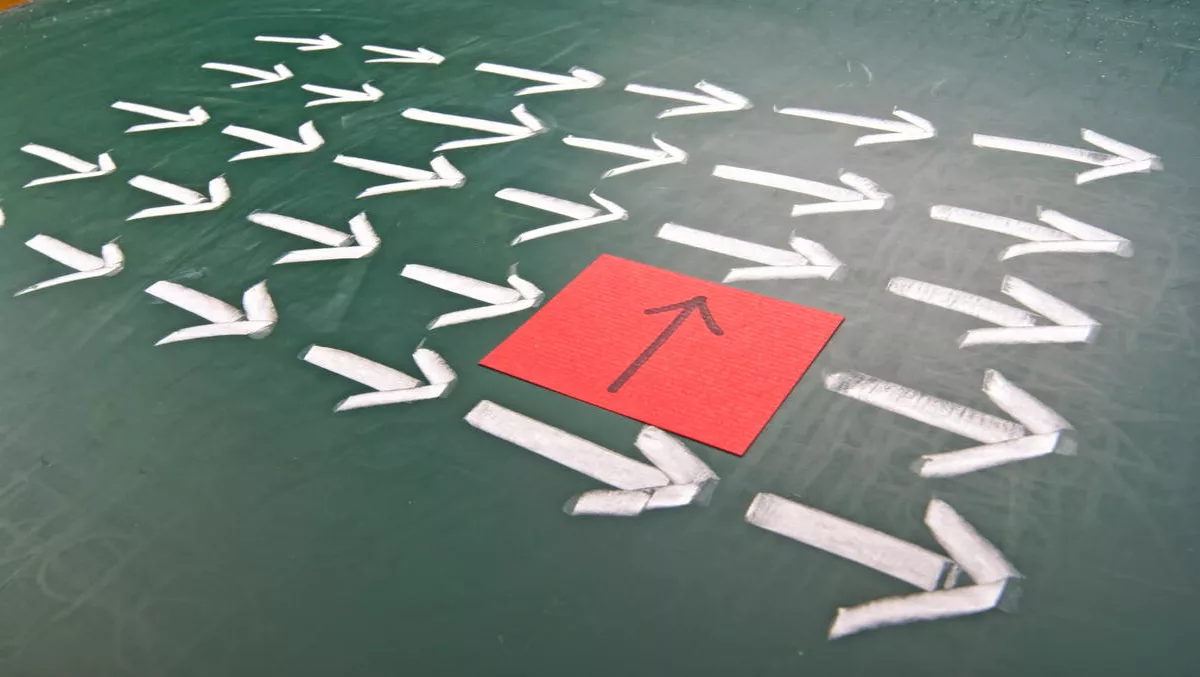 Fujitsu showcases M10 server solutions for next-gen data centers
Fujitsu's M10 server solutions are front and center for the company at Oracle OpenWorld 2016, as the company showcases the latest in data center technology.
Fujitsu has chosen to focus on solutions for its M10 servers, which run Oracle Solaris and are based on SPARC64 X+/X processors. The three server types are available in single-socket 1RU Fujitsu M10-1, 4-socket 4RU M10-4 and scalable M10-4S models.
The company says the servers use CPU core activation and building block architecture to lower total cost of ownership, allowing data center providers to incorporate energy efficiency, compact sizing and expandable memory to run IoT, eCommerce, cloud, big data and other deployment types across industries.
Now the company has introduced a range of solutions to support the servers. The range includes a liquid cooling system called Liquid Immersion Cooling System, which the company says will reduce power requirements by 40% and space by 50%, compared to what is used in traditional data centers.
In addition, the company has also launched a hybrid Vapor Liquid Loop Cooling (VLLC) for compute solutions in future data centers.
The company says these technologies and others offered by partners such as Grid Dynamics, GridGain and Striim, highlight Fujitsu's vision of next-generation data centers to enable a hyper-connected and human-centric world.
In Japan, the Fujitsu M10 servers are branded as SPARC M10 for the local market, however the Fujitsu and SPARC M10 are identical products.