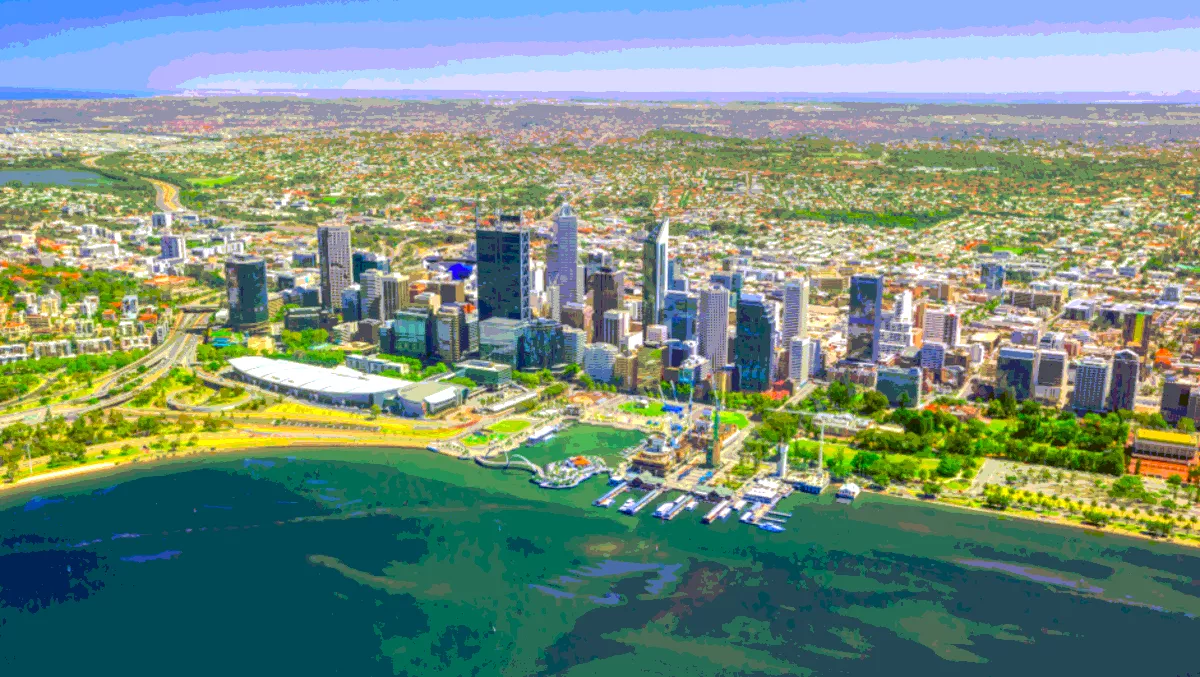 Fujitsu's WA data centre undergoing efficiency upgrade
Fujitsu today announced that its Malaga data center in Perth, Australia has hit a four-star rating from National Australia Built Environment Rating System (NABERS).
This is the fourth data center within Fujitsu's portfolio to reach this level, with the company asserted the 'promotion' came following various new energy measures like lighting upgrades and air conditioning efficiency improvements.
The NABERS energy rating is based on power usage effectiveness (PUE), specifically the management of energy and carbon emissions in a data center compared to others in the market.
Results are then allocated on a six star scale, with one star representing a poor performance, while three stars is middle of the road. Before its recent efficiency improvements that took place over the last 12 months, Fujistu's Malaga data center held a 3.5 star rating.
The NABERS rating underlines Fujitsu's commitment to achieving its sustainability vision, which ultimately flows on to energy saving benefits passed on to our customers. In 2013, Fujitsu was the first company to be awarded a NABERS certification for its Noble Park data center," says Fujitsu Australia and New Zealand chief executive officer Mike Foster.
"In 2016, it became the first and is still the only Australian technology company to certify and publicly disclose the energy and carbon performance of its entire data center portfolio using the NABERS energy rating tool. Fujitsu was also acknowledged earlier this year by NABERS for demonstrating leadership in sustainability by using the NABERS Energy for data centers rating tool.
Fujitsu Australia began its AU$66.5 million investment into upgrading its facilities data centers in 2017. The company is confident the upgrades will improve and standardise the performance, resilience, and reliability of its enterprise data centers in Western Sydney, Noble Park, and Malaga.
"The achievement of a four-star NABERS Energy rating demonstrates Fujitsu's ongoing commitment to increasing energy efficiency and reducing carbon emissions," says NABERS National Program Manager Carlos Flores.
"Fujitsu has been an early mover in the adoption of NABERS, being the first to achieve a NABERS for data centers rating, and the first to certify and disclose their entire portfolio. We look forward to continuing to work with Fujitsu as they further their leadership position in sustainability in the technology sector.
According to Foster, Fujitsu consulted with the Uptime Institute throughout the design process of its Malaga data center to ensure the upgrades achieve Tier IV as a design and constructed facility. The company now has all the equipment and materials necessary, with construction works due to begin next month and scheduled for completion in June 2019.
"Having the required computing power is central to the way a company does business but inevitably this has environmental impacts. With digital transformation, data storage and processing technology demands rising rapidly, data centers need to keep pace with increasing power and environmental requirements. That's why Fujitsu is proactively investing in building and refurbishing data centers with a keen focus on sustainability," says Foster. "Fujitsu's data centers are designed and managed under a stringent set of environmental principles. Utilising Fujitsu's facilities enables organisations to significantly reduce the energy consumption associated with their use of data centers and decrease business costs at the same time.