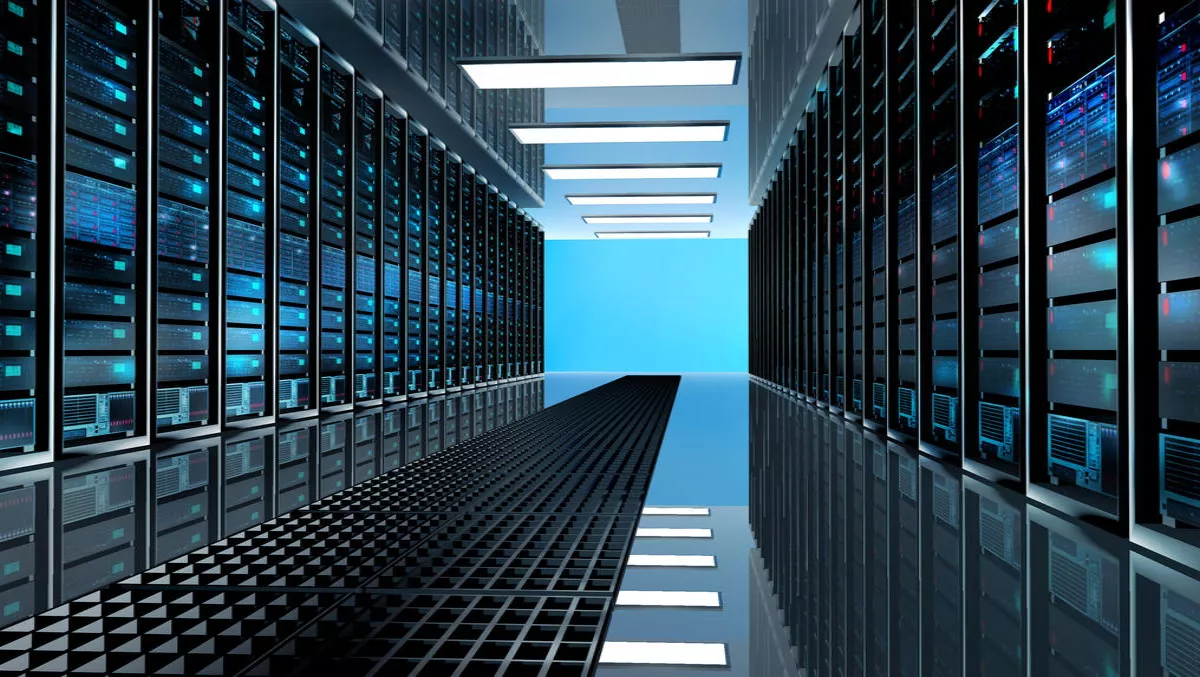 Fujitsu, Osaka University & Scality embark on cold data storage trial
Three major Japanese players are embarking on a project that will put cold data storage field trials at the forefront of intercontinental data center coordination.
Fujitsu, Osaka University and Scality are working with partners in Japan and Europe to conduct the field trials, which are being carried out on Osaka University's Cybermedia Center and data centers owned by French company AntemetA.
The companies believe that the trial will monitor effectiveness of a storage platform that is spread across remote locations. It is expected to improve throughput, disaster resilience and lower costs.
It will improve redundancy within individual data centers by duplicating "cold data" in the data centers on each continent. Scality's data sharing technology will aid the process.
"I welcome this new proof-of-concept announcement, which builds upon collaboration between academia and industry, in France and Japan," says Marc Shapiro, Ph.D., Senior Researcher of the French Institute for Research in Computer Science and Automation.
Osaka University will be responsible for data layer control between cold storage and Scality Ring storage software. Scality will control data replication and Fujitsu will manage the entire project, including implementing hot and cold storage and hardware.
The companies will confirm the system's basic operation by the end of March next year. From April to December 2017, they will perform usage trials with different data types for specific applications. The results from the trial will spur further development of cold data storage, a storage platform between remote locations and other technologies.
CRDTs represent a technology base for sharing data consistently across long distances in a way that is both economical and understandable to users and developers. I trust that this technology will contribute to the success of this PoC," Shapiro concludes.