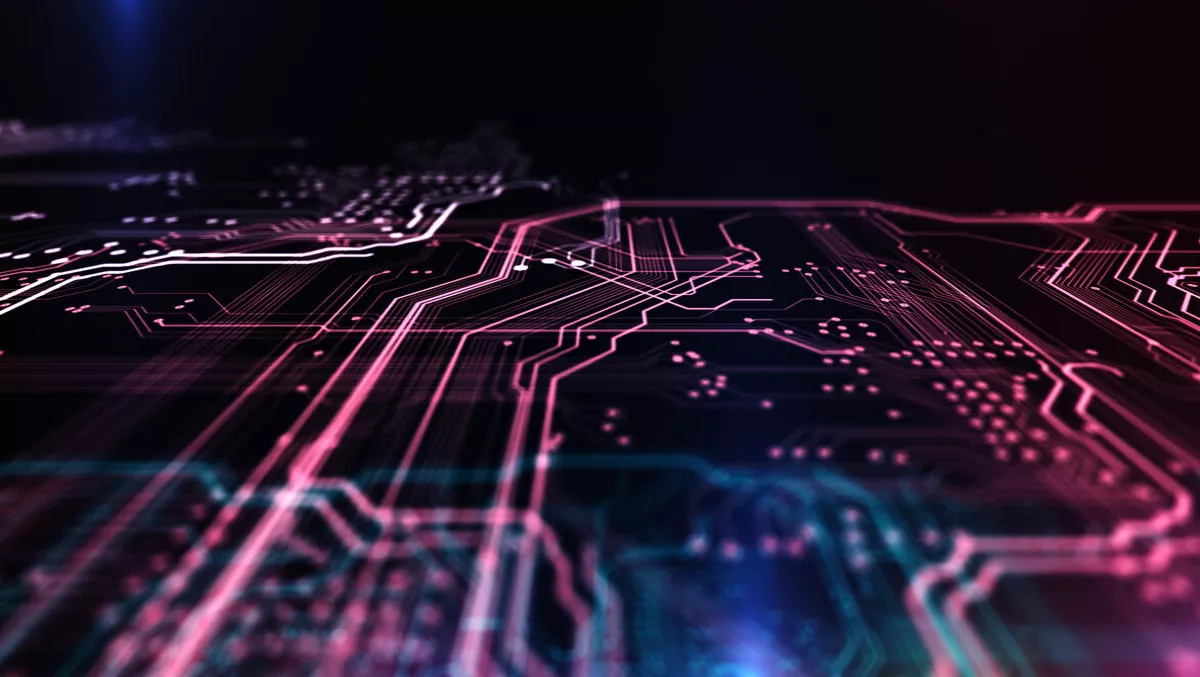 Fujitsu & Oracle enter new chapter with Japanese data center
FYI, this story is more than a year old
It's been a while since the news of Fujitsu and Oracle's strategic partnership that was announced in July 2016.
Oracle and Fujitsu have a long history of collaboration when it comes to processors, servers, and software.
And now – their conjoined portfolio extends to the data center following a recent announcement: Oracle's cloud services will be available locally to Japanese customers backed by Fujitsu.
Oracle Cloud Platform services, including Oracle Database Cloud Service, are now available from Oracle's public-cloud services environment, Oracle Cloud, that are now hosted in Fujitsu's Japan data center.
"The Oracle Cloud Platform running in Fujitsu's Japan datacenter alongside Fujitsu Cloud Service K5 DB powered by Oracle Cloud is a natural continuation of the three decade history Oracle and Fujitsu have working together to help customers achieve competitive advantage," comments Edward Screven, chief corporate architect, Oracle.
Screven says that with the combination of Fujitsu's system integration expertise and Oracle's cloud services, Fujitsu and Oracle will accelerate the transition of their joint customers' enterprise systems to cloud.
Features of the Oracle Cloud include a range of public cloud services across SaaS, PaaS, and IaaS. Customers for the Oracle Cloud Platform include global enterprises and SMBs that utilise the cloud platform to run modern Web mobile and cloud-native applications.
A variety of Oracle Cloud Platform services were made available from March 27 this year, followed by the April 20 release of Fujitsu Cloud Service K5 DB powered by Oracle Cloud (K5 DB (Oracle).
This adds Oracle Database Cloud Service to the line-up of database options from Fujitsu Cloud Service K5.