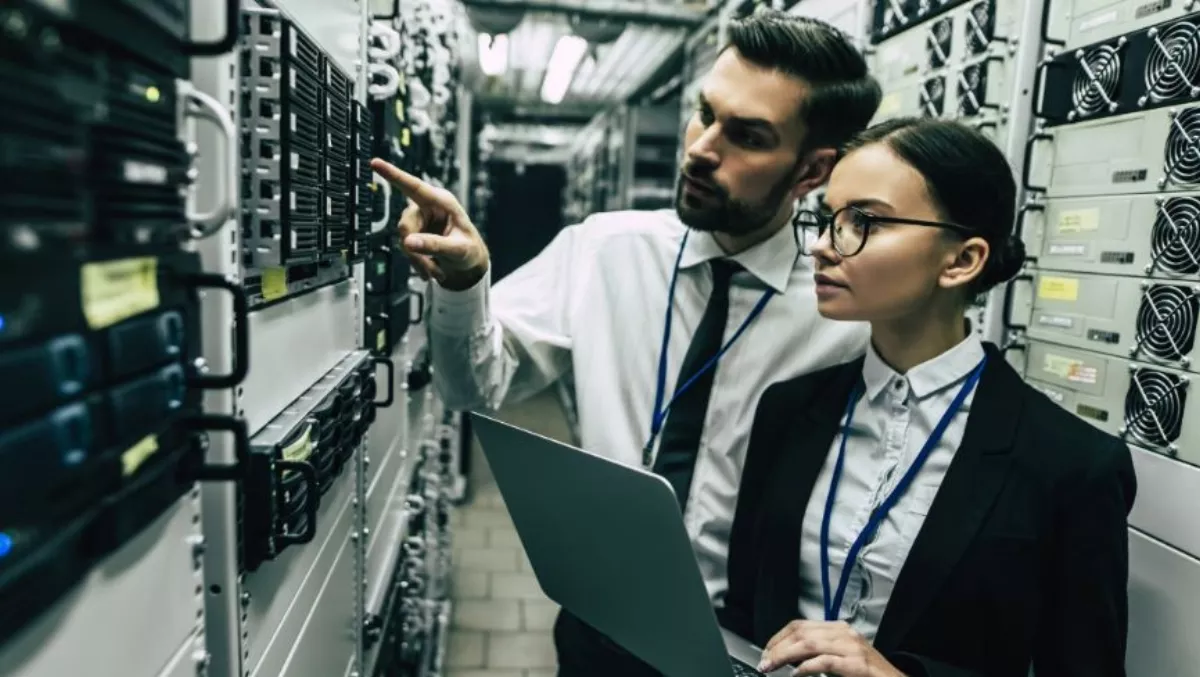 Fujitsu launches new GS21 mainframe models
FYI, this story is more than a year old
Fujitsu announced that it is updating its GS21 series of mainframe products, launching the super-scale Fujitsu Server GS21 3600 model group and the medium-to-large-scale Fujitsu Server GS21 3400 model group, with sales beginning today in Japan.
At the same time, Fujitsu is also launching Fujitsu Software GSS21sx V20, with support for the new models and enhanced support for connections with open systems.
The CPU performance of the new models has been improved by up to about 20% compared to the previous models, while the space required for the equipment has been reduced by up to about 40%.
This improves the consolidation and expandability of the systems, enabling them to support the expanded data volumes that accompany the advance of digitalization.
In addition, the new models feature enhanced security, including systems to prevent unauthorized access when managing mission-critical systems, supporting their use for next-generation mission-critical systems in facilities such as data centers.
In order to meet the mainframe continuity needs of customers, Fujitsu has also updated its medium-to-long-term roadmap, guaranteeing continued availability and upgrades for mainframes even into 2030 and beyond.
These products will be exhibited at Fujitsu Forum 2018, which will be held May 17-18 at Tokyo International Forum in Chiyoda, Tokyo.
CPU performance has been increased by up to approximately 20% compared to previous models, and with a multi-cluster system, transaction processing performance has been improved by reducing the number of times a system needs to access the System Storage Unit (SSU).
This enables these systems to support the increases in data volumes that accompany digitalization.
These systems not only include remote access functionality, enabling open systems to access the mainframe database, as standard in the basic software but also is capable of transferring up to 280 GB of data at once, on the XSP OS, through an enhanced file transfer functionality.
In addition, in the SVPM console, it is possible to detect and prevent unauthorized access through user privileges and operation log management.
With the GS21 3400, it is now possible to mount two clusters in a single chassis for a multi-cluster system, which can reduce installation space by up to about 40%.
Moreover, with an all-in-one model, it is possible to mount peripheral equipment inside the chassis as well, saving installation space.