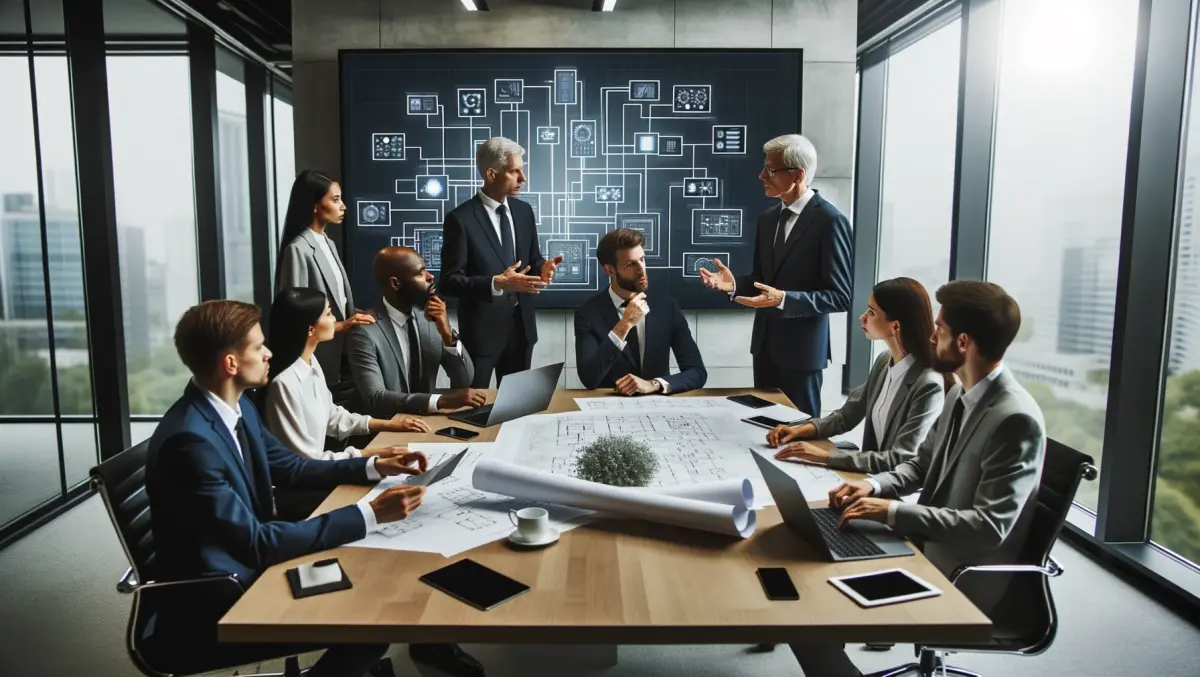 Fujitsu launches global on-site operations in 180 countries
FYI, this story is more than a year old
Fujitsu has announced that it will commence sales of the Fujitsu Managed Infrastructure Service Global On-Site Operations, a service that will provide maintenance for IT devices in about 180 countries.
Targeting enterprises in Japan that conduct business globally, this service is provided in coordination with Fujitsu Group companies and service providers outside Japan that operate business locations worldwide.
A single contract with Fujitsu is all that is needed for this service that dispatches engineers to customer locations outside Japan, in almost any part of the world, to provide standardized maintenance operations for IT equipment, such as PCs, network devices, and servers.
This service will enable uniform IT device operations across almost all locations outside Japan, supporting Fujitsu customers in enhancing their global IT governance. Background When conducting business at multiple locations outside Japan, companies need to select local service providers in order to procure and keep the IT devices running, with each location signing separate contracts that define the scope of the work. This process is often time-consuming as it is significantly impacted by factors such as differences in language, laws, business culture, or time zones.
Moreover, in conducting support operations in-house, customers would spend time and budget to travel from Japan, meaning enormous costs beyond compare to those operations conducted only at sites in Japan.
This has led to a demand for uniform global IT device operations. Features of this service This service supports enhanced global IT governance for customers by providing uniform operations across all their locations based on a single contract with Fujitsu, which handles support operations such as equipment replacement, device deployment or migration, and other activities according to procedure manuals.
The service covers IT devices such as PCs, network devices, and servers. 1. Support for IT devices from multiple vendors in almost every part of the world By coordinating with Fujitsu Group companies outside Japan and with multiple service providers around the world, Fujitsu will provide on-site visits to support IT devices, including third-party products, for customer locations in nearly 180 countries.
Also, as an optional add-on, Fujitsu's service managers will provide monthly operations status reports for each location, including incident reports and proposals for improvements, enabling optimal IT device operations with consideration for the customer's business lifecycle. 2. Appropriate operations in light of past incident analyses Through its globally unified incident management system, Fujitsu can provide appropriate support for all locations in light of past examples by analysing incident information from each of the engineers and sharing it across the system. 3. Rapid service startup through standardized operations procedures Based on consultations with the customer upon contract, Fujitsu will share standardized task descriptions and procedures to all engineers, using its locations in Belgium, the Philippines, and Costa Rica as hubs.
This will significantly shorten the preparation time previously required for such tasks as preliminary training, enabling the service to start in as little as one month. Sales target Targeting midsize and second-tier companies, and 100 major companies, Fujitsu aims to win contracts with a cumulative total of 200 companies, and achieve annual sales of 2billion yen by the end of fiscal 2020 (Fujitsu's fiscal year runs to the end of March).