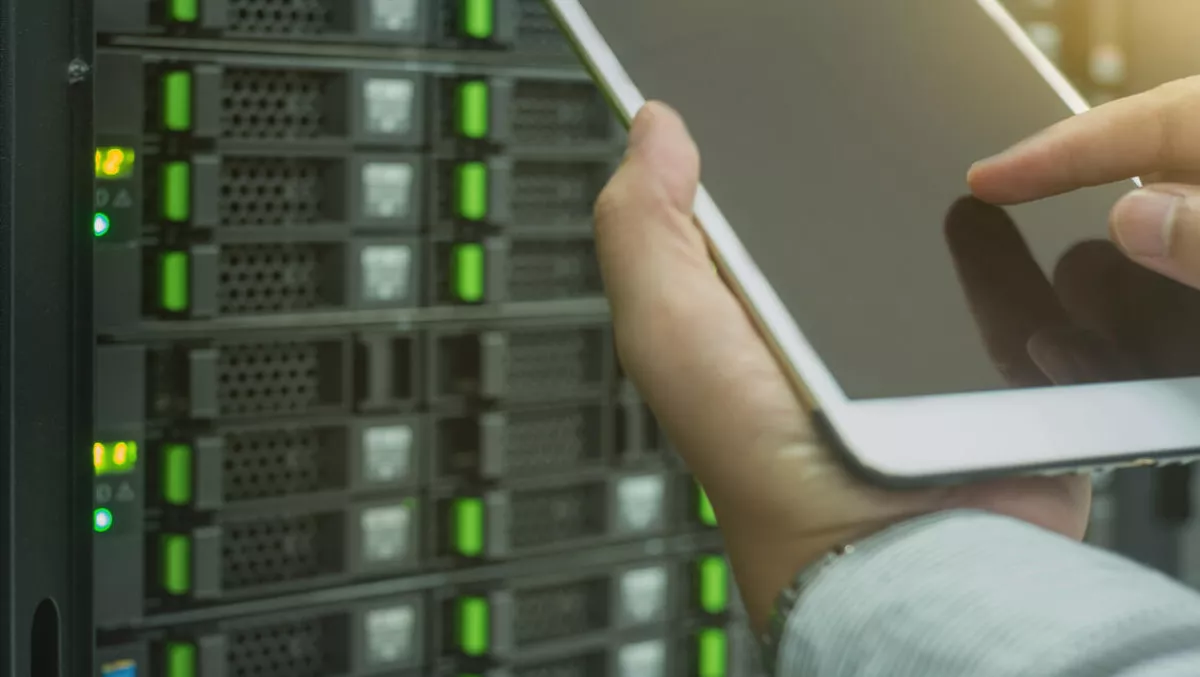 Fujitsu incorporates virtual machines to up server density loads
Fujitsu is launching virtual machine control technology that will be able to free data center racks from constraints such as electrical power and server load.
According to the company, virtual machine (VM) control technology will be able to improve server rack mounting density in data centers, important as AI and IoT systems demand better density with limited power and space constraints.
Traditionally racks are limited by total rated server electrical power, which has to be less than the rack's power supply.
Issues arise when server load is around 10-50% and the racks' power usage is also low, it leads to racks with low server mounting density.
This has led to the development of 'power capping technology', which monitors servers' operational statuses in racks that exceed their power supplies. If exceeded, the technology lowers power consumption.
While useful in some situations, it is not suitable for a specific level of processing performance, such as in the case of mission-critical applications.
Virtual data centers that are built with VM management software have physical servers that are split into clusters. Those clusters can be mounted on different racks without physical limitations.
"VMs are automatically migrated between clusters when a physical server stops operation due to a fault or when it undergoes maintenance. The actual physical layout of the servers, however, is not always taken into account," the company states.
Fujitsu developed technology that allows for high server mounting density by enabling server placement through a partition of backup servers. Fujitsu's VMs can be migrated to the backup partitions based on physical distribution and power consumption.
If server rack operational efficiency was increased to 90%, space usage could be reduced by 40%, the company states.
The company believes that with this technology installation space will be significantly reduced. The company is looking to incorporate it into Fujitsu products within fiscal 2018.