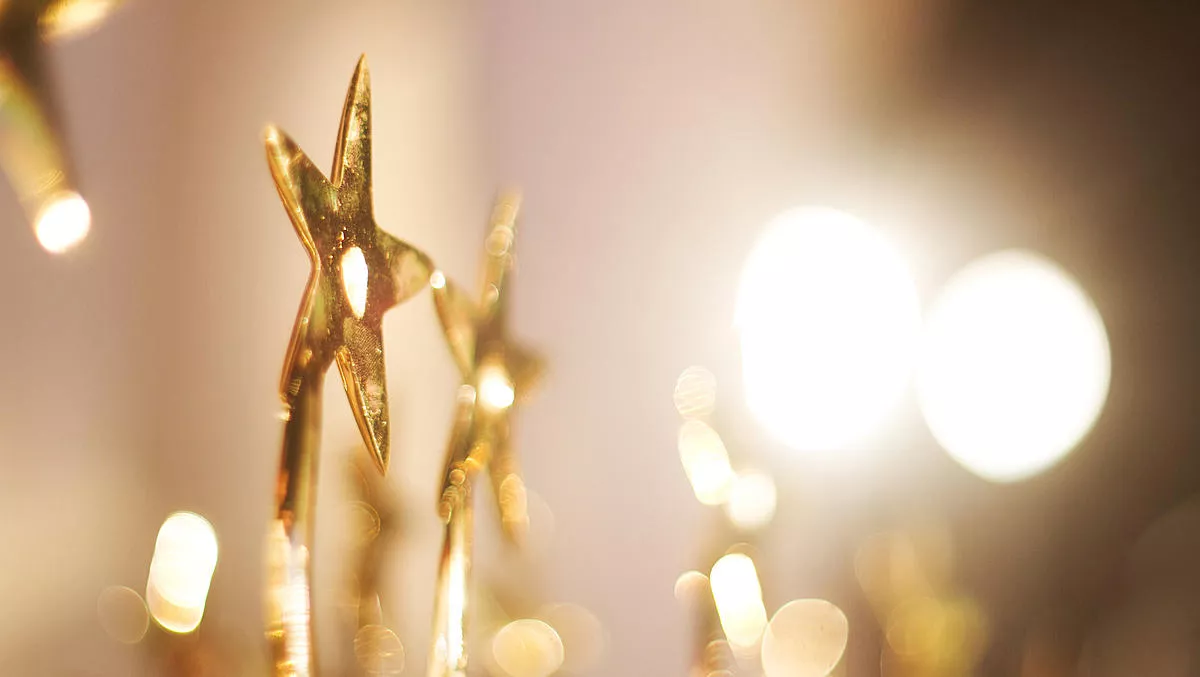 Fujitsu employee receives award for supercomputer tech
FYI, this story is more than a year old
Fujitsu senior architect and researcher Yuichiro Ajima will receive a Medal with Purple Ribbon, in honor of his on a new high-dimensional interconnect technology for the Fugaku, K, and PRIMEHPC FX1000 supercomputers.
Ajima's achievements recognise a significant contribution to the development of science and technology in Japan.
The high-dimensional interconnect technology is able to reduce data traffic congestion in the event of processor failure. It does so by excluding the failed location from the virtual three-dimensional space and minimize partition isolation for maintenance replacement.
The technology enables high-speed computational processing. It is currently implemented in the supercomputer Fugaku and K computer that was jointly developed by Fujitsu and RIKEN, as well as in the Fujitsu Supercomputer PRIMEHPC FX1000 and its predecessors.
A statement from Fujitsu says that supercomputer systems use parallel computers that connect tens of thousands of processors.
However, often those processors are disrupted by communication problems. Other parallel programs running at the same time could cause system performance to fall, or in some cases processors could fail entirely.
While it is common to isolate the failed processors and keep the entire system up and running, it can result in further problems such as a reduction in system availability.
Ajima and the Fujitsu team created a way to overcome these challenges, by inventing the high-dimensional interconnect technology that 'makes more processors adjacent to each other by increasing communication paths'.
"With high-dimensional interconnect technology, Fujitsu extended the dimension by connecting a 3D torus to a group of processors connected by a small 3D grid," Fujitsu explains.
The group can be partitioned at an arbitrary position, and partition units are small. This means the supercomputer can run parallel programs simultaneously, resulting in performance improvements.
"The technology also enables isolation within partitions as well as on a per-partition basis during system failure, by regarding the inter-group connection ring and the one-stroke writing on the intra-group grid structure as virtual loop connections. This technology enables flexible partitioning in addition to the simultaneous execution of various parallel computing programs in a massively parallel computer.
Fujitsu states that the high-dimensional interconnect technology has enabled the connection of more than 100,000 processors.
"In the event of a processor failure, the technology can reduce data traffic congestion by excluding the failed location from the virtual three-dimensional space and minimize partition isolation for maintenance replacement," Fujitsu states.
Ajima has received three other awards in the past, including the 2012 Ichimura Prize in Industry for Distinguished Achievement; the 2014 Imperial Invention Prize, the National Commendation for Invention; and the 2017 Prize for Science and Technology (Development Category); as well as Commendation for Science and Technology by the Minister of Education, Culture, Sports, Science and Technology.