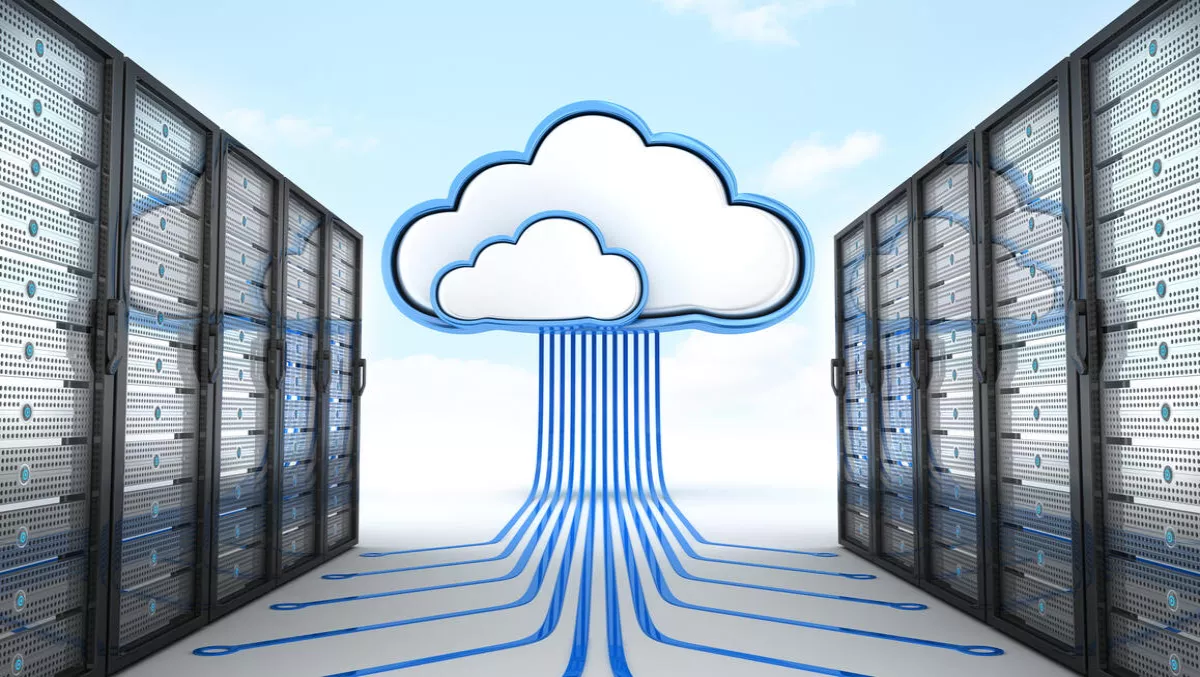 Fujitsu & CyrusOne offer open source cloud technology to customers
Fujitsu has partnered with global data center provider CyrusOne to deliver its Cloud Service K5 to CyrusOne customers across Asia, Europe and the US.
According to Fujitsu, it has been pushing a global rollout of its IaaS and PaaS cloud service, and the Cloud Service K5 is part of that rollout.
The company aims to bring traditional IT environments into new cloud-based, open source technologies - with 99.99% availability.
The open source technologies are based in OpenStack architecture, which the company says reduces vendor lock-in and is backed by robust Service Level Agreements.
CyrusOne customers will be able to use K5 for application integration and development, in addition to wider MetaArc capabilities in leveraging automated, multi-cloud delivery and management.
"K5 will allow CyrusOne customers to exploit the value of their traditional or 'Robust IT' installations, also known as Systems of Record, through seamless and consistent integration into new cloud applications. As a result, Fujitsu enables organizations to capture the value in their legacy systems when modernizing IT environments," a statement from the company says.
CyrusOne will also be using K5 to accelerate release cycles to rapidly test and bring new services to market or fail and start again without losing much momentum.
"Fujitsu Cloud Service K5 is a welcome addition to CyrusOne's global customer base. We are excited about collaborating with Fujitsu to offer our clients a growing option of innovative cloud solutions," comments Fred Holloway, vice president of Channel Sales at CyrusOne.
Fujitsu has also been upgrading its own internal IT systems, migrating 640 business systems and more than 13,000 servers to K5.
It is also contributing software know-how contributions to OpenStack, especially for enterprise-class enhancements.